Week 1: Snapshot (3/19/14) • Element & Fusion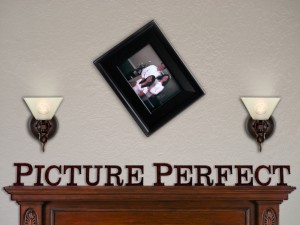 Does it ever feel like there are families who are more "perfect" than yours? They dress better. Have a nicer house. Never seem to have a disagreement of any kind. But when we see these families, we're not seeing the full picture; we're simply seeing a snapshot. If we actually lived in that family and dealt with each person on a daily basis, we would probably realize that the perfect family is, well, a myth. The truth is that no family is perfect. We are all just human, and when we realize that we can live in the messiness of our families and learn to find the good, we begin to understand the purpose God has in placing us in our particular family.
Main point: God has placed you in your family, so find the good in the midst of the messiness.
What did you think about the message? What stood out to you?
What is your idea of the "perfect" family?  Do you know of any?
Think about our family. Since we are all not perfect, are there some things we can all change to make it better than it currently is?
How would our family change if we were all able to see the good?