Monday, March 10 • 7 PM • Room C-209 (Oakhurst Campus)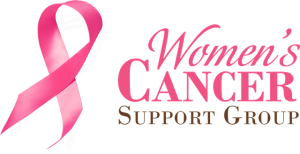 Ladies who are currently experiencing or have experienced cancer are encouraged to join us for a time of sharing, teaching, learning, and caring.
There is intrepid band of sisters at Bible Center who, as cancer  survivors, reach out to ladies going through the myriad of challenges in coping with cancer. The mission of this group of ladies is to minister to other women with support, education, supplies, prayer and the love of Christ. This group meets only once monthly, but are engaged in ministry to other women regularly. If you or a loved one  are interested, call the church office and ask for the Counseling Department. We'll get you connected.