Sunday, April 6, is the last day to purchase tickets for the Ladies Brunch.
Sweeter Than Honey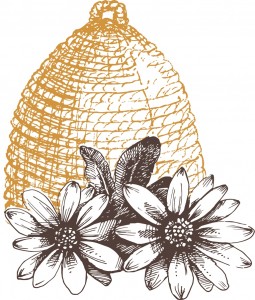 Saturday, April 12 • 10:30 AM – 12:30 PM
Southridge Campus • Cost: $12
Here's the buzz, you and your friends are invited to join us for a honey of time at our Bee-utiful Brunch. We will swarm together for fun and food and Bee still for an encouraging message by Kathy Fritz of Beckley, WV.
Tickets
Purchase by April 6
Purchase in the Gathering Space (Sundays)