Week 2: Resolution (3/26/14) • Element & Fusion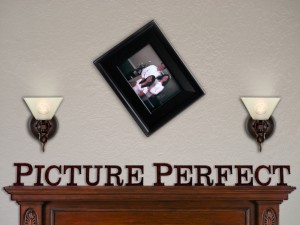 A verbal shot is fired and our gut tells us to fire back. That word, that attitude from someone else hurt us or made us mad, so we want to give some of that back. Been there? How often do we quickly react to something a sibling or parent does or says in a way that raises the level of tension and anger instead of diffusing it? But there is another option! We can choose to stop the madness and think through our words and actions. We can begin to see more clearly that when something provokes us, we have a choice to make before we respond. We can be part of the resolution instead of part of the problem.
Main Point: In every interaction you have with your family, you always have a decision to make before you respond.
Scripture References: Genesis 37:3, 5-8, 27, 31; 42:1-7, 21-24, 38; 45:7
What do you think of Joseph's story? Can you imagine being in his shoes? What do you think you would have done?
Why do you think God gave us the emotions of frustration, anger and sadness? What purpose do they serve?
How do you feel when you hear that God has a plan for our family? Does that give you hope? Do you believe it?