Four new studies are beginning for Fall. We invite you to join us as we are encouraged and challenged by God's Word.
Believing God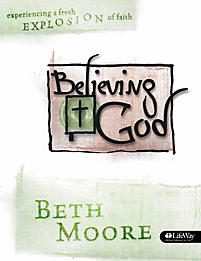 Wednesdays, August 27 – November 19 • 6:30 – 8 PM
Southridge, Room 2104
A Beth Moore video Bible study based on the lives of Abraham, Moses and others from Hebrews 11.  This study will encourage you to deepen your own trust in God.  Led by Jane Schultz.
Children of the Day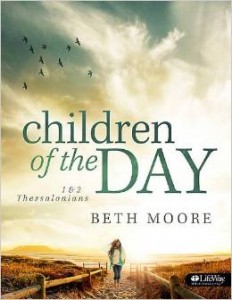 Tuesdays, September 23 – November 18 • 6:45 – 8:30 PM
Southridge, Room 3105/06
The new Beth Moore video study, based on I and II Thessalonians.  It takes a new look at God's impeccable timing in the events of your life. Led by Susan Beeler.
Soul Healing

Thursdays, September 18 – November 20 • 7 – 8:30 PM
Southridge, Room 2104
Tammy Smith's first video study [you may recognize the name — Tammy was our recent Women's Retreat speaker!]. This study will show us how freedom in Christ can be a way of life, by equipping us with tools for daily living.  Led by Carolyn McMillen.
What Women Fear: Walking in Faith that Transforms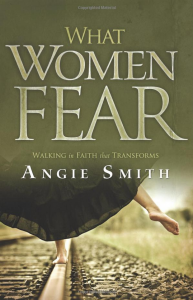 Tuesdays, September 16 – November 25 • 8 – 9 AM
Oakhurst, Conference Room
A book study by Angie Smith.  This study, rather than suggesting that those who truly love the Lord would never fear, looks at experiences of men and women from throughout Scripture to help us start dealing more effectively with these true, human emotions. Led by Kim Alvis.