Armed & Fabulous: How to Wield Your Sword and Shield
Friday, September 18 • 7 – 9:45 PM
Saturday, September 19 • 9 AM – 12:30 PM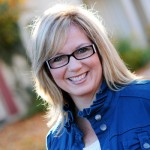 Speaker: Dr. Tammy Smith
Inspiring Speaker, Counselor, and Author
Published works include:
Soul Healing, Soul Connection and Real Marriage
Artist: Josh Wilson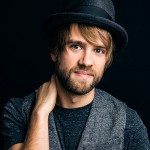 Award Winning Singer/Songwriter
Songs include:
Carry Me, I Refuse, Before the Morning and Pushing Back the Dark
Tickets
Early Bird tickets are available through August 10:
$30 for either Friday night or Saturday
$40 for both
After August 10:
$40 for either Friday night or Saturday
$50 for both
Download Flyer
[gview file="https://www.biblecenterchurch.com/wp-content/uploads/2015/05/15-Girlfriends-Grow-2gether.pdf"]
Southridge Campus Directions
100 Bible Center Drive • South Charleston, WV 25309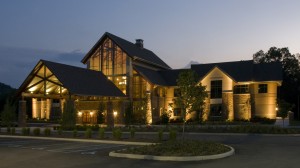 The Southridge Campus is located just off Rt. 119 (Corridor G). If you are traveling south turn left onto Parkway Road (mile marker 74.4) just past the Southridge Shopping Area. Parkway Road is the first left past Moses Factory Car Outlet. Turn right onto Bible Center Drive.
[iframe src="https://maps.google.com/maps?f=q&source=embed&hl=en&geocode=&q=100+Bible+Center+Dr,+Charleston,+WV+25314&aq=0&sll=37.0625,-95.677068&sspn=49.043149,114.169922&ie=UTF8&hq=&hnear=100+Bible+Center+Dr,+Charleston,+Kanawha,+West+Virginia+25309&t=h&z=14&iwloc=A&ll=38.316474,-81.721802&output=embed" width="100%" height="350″ frameborder="0″ marginwidth="0″ marginheight="0″ scrolling="no"]
View Larger Map