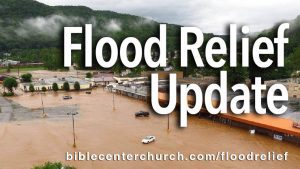 Volunteers are needed to help at the Clendenin Nazarene Church Flood Relief.
Thursday, July 28 and Saturday, July 30 from about 10 AM until 4 PM. • Manning a grill and giving food to those who stop by.
If you are available please contact us, and we'll pass on the address and contact information.