Monday-Friday, June 27 – July 12 • Element & Fusion
Register by April 23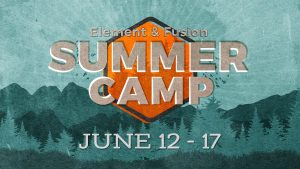 Would you like to go zip-lining? Get blobbed? Make your way through a high ropes course? You can do all of that and more at Alpine Bible Camp!
Cost: $295
Space is limited; sign up now!
Contact Tiffany Korth with questions.
Registration
Please complete each step.
Complete this form for BCC
Register & Pay Online at Alpine's Website (Deadline: April 23)