You won't want to miss this Fall's women's event! Take advantage of the special price ($10 off) during our pre-sale.  The first 250 tickets purchased will include a free copy of Jenny Simmons' book, Made Well: Finding Wholeness in the Everyday Sacred Moments.
[clear-line]
Heartmade Worship
Learning the Art of Everyday Adoration
Friday, September 15 • 7 – 9:30 PM
Saturday, September 16 • 9 AM – Noon
Featuring…
[clear-line]
Storyteller, author and musician, Dove Award winner; formerly with the band, Addison Road.
[clear-line]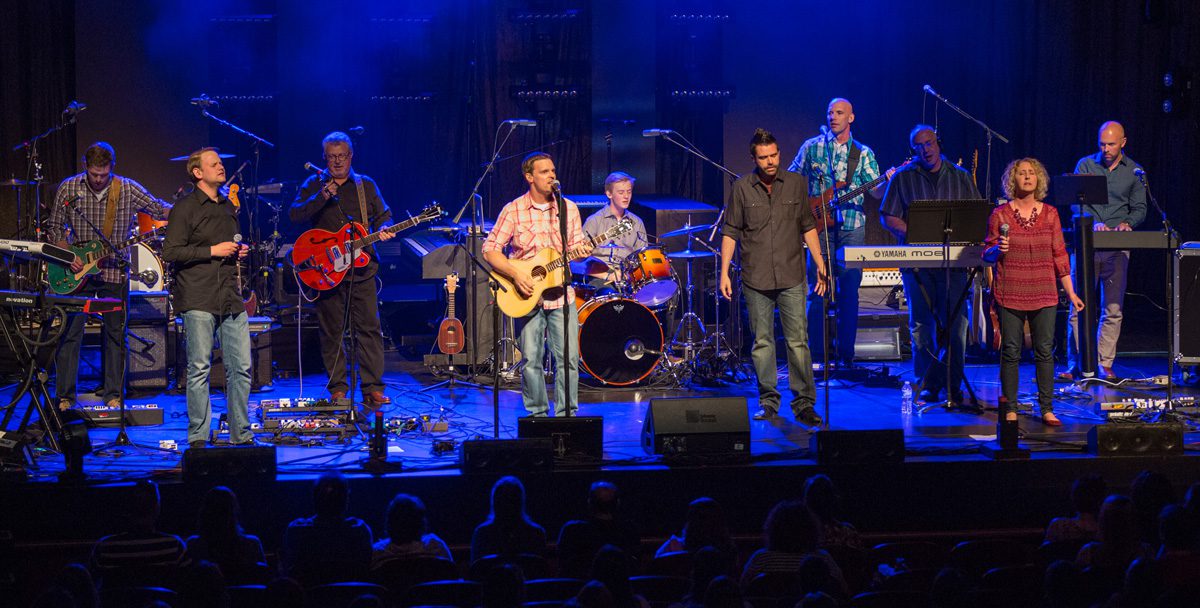 Music by Bible Center GO Team Band (Thailand).
[clear-line]
Tickets
Available online.
Pre-sale (thru July 9): $40
Early Bird (July 10 – August 20): $45
Regular Ticket (August 21 – event): $50
One Day Pass: $30
Location
[iframe src="https://maps.google.com/maps?f=q&source=embed&hl=en&geocode=&q=100+Bible+Center+Dr,+Charleston,+WV+25314&aq=0&sll=37.0625,-95.677068&sspn=49.043149,114.169922&ie=UTF8&hq=&hnear=100+Bible+Center+Dr,+Charleston,+Kanawha,+West+Virginia+25309&t=h&z=14&iwloc=A&ll=38.316474,-81.721802&output=embed" width="100%" height="350″ frameborder="0″ marginwidth="0″ marginheight="0″ scrolling="no"]
View Larger Map