Friday, September 15 • 7 – 9:30 PM
Saturday, September 16 • 9 AM – Noon
You're invited to join us as we discover how to worship God in our everyday lives. It's the last weekend that tickets will be on sale for the Women's Conference! In case you miss out, tickets will be sold at the door as well.
Heartmade Worship
Learning the Art of Everyday Adoration
Featuring…
Storyteller, author and musician, Dove Award winner; formerly with the band, Addison Road.
[ezcol_1third]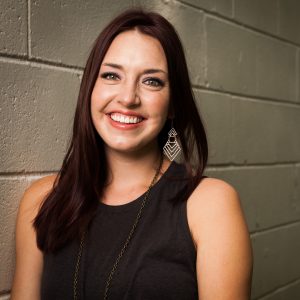 [/ezcol_1third]
[ezcol_2third_end]
[su_youtube url="https://www.youtube.com/watch?v=9XoatpyD_Vo" width="350″ height="197″]
[/ezcol_2third_end]
Music by Bible Center GO Team Band (Thailand).
Tickets
Available online.
Ticket: $50
One Day Pass: $30
Location
[iframe src="https://maps.google.com/maps?f=q&source=embed&hl=en&geocode=&q=100+Bible+Center+Dr,+Charleston,+WV+25314&aq=0&sll=37.0625,-95.677068&sspn=49.043149,114.169922&ie=UTF8&hq=&hnear=100+Bible+Center+Dr,+Charleston,+Kanawha,+West+Virginia+25309&t=h&z=14&iwloc=A&ll=38.316474,-81.721802&output=embed" width="100%" height="350″ frameborder="0″ marginwidth="0″ marginheight="0″ scrolling="no"]
View Larger Map