Bible Center Church presents:
How to be a Not-So-Secret Agent of Grace
Friday, September 13 • 7:00-9:30 PM
Saturday, September 14 • 9 AM-Noon
 featuring
Becky McDonald,
founder of Women At Risk, International
and the band, Unspoken (Friday night)
Your mission, girlfriends, should you choose to accept it, is to be an Agent of Grace and NOT keep YOUR story a secret.
Purchase your ticket today, or treat a special woman in your life to a time of encouragement and worship with girlfriends!
Tickets
Available online.
Regular Ticket: $50 (purchase by August 18 for early access and premier seating)
One Day Pass: $30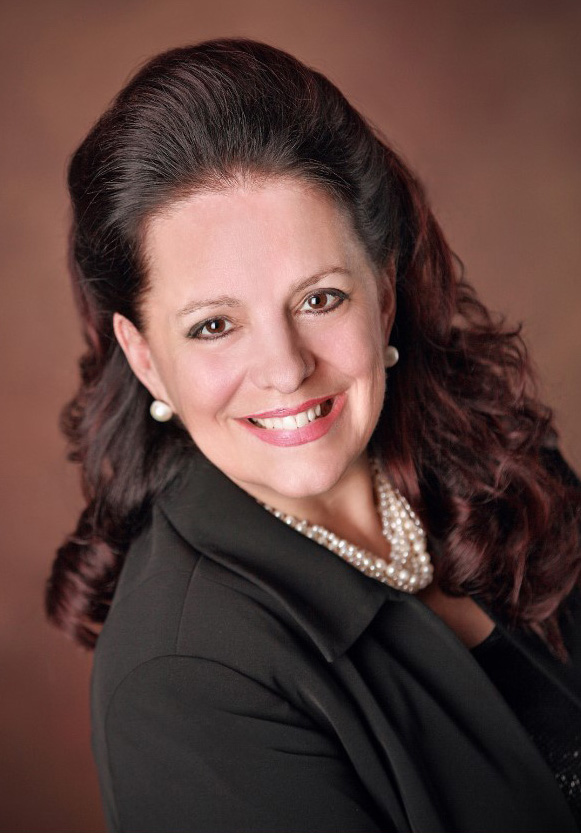 About the Speaker
Rebecca (Becky) McDonald, founder and president of Women At Risk, International (WAR, Int'l), has spent three decades in international work. As an organization, WAR, Int'l exists to create circles of protection and hope around those at-risk through culturally sensitive, value-added intervention projects. WAR, Int'l addresses a variety of risk issues and has worked in more than 50 countries, including the United States. Although WAR, Int'l primarily functions as an aftercare organization, it is also heavily involved in advocacy. Becky is a highly sought-after speaker who travels the world, sharing WAR, Int'l's passion with universities, communities, law enforcement, legal and medical societies, embassies and foreign governments, and Homeland Security.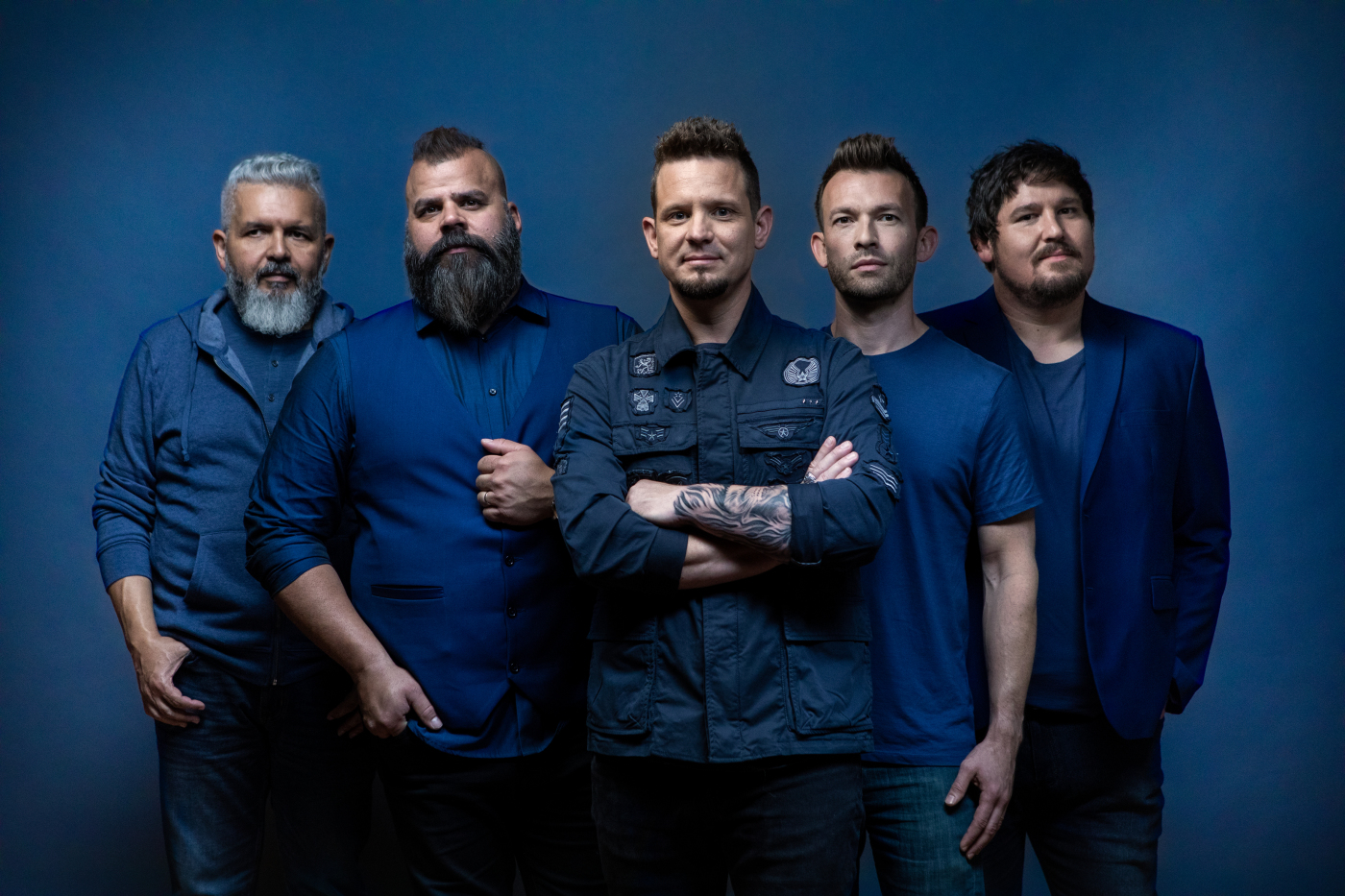 About the Band
Out of skilled musicianship, Unspoken has built a smooth, soul-edged pop sound paired with complex vocal harmonies. Their international influences are obvious (guitarist Mike Gomez hails from Dominican Republic and drummer Ariel Munoz from Puerto Rico) in their rich sounds. They were picked for a slot (alongside David Crowder and Steven Curtis Chapman) on the 2016 K-Love Christmas Tour and have recently released a new project, Reason, which includes real and down-to-earth lyrics about the human struggle and a God who is everything we need through it all.