Through the years, the Bible Center family has creatively given in various ways during the holidays (e.g. missionary projects, special needs classroom, City Ministries). This year we are designating all December giving as the "Christmas Offering."
All December giving focuses on two goals:
Fund the ministry
Catch up on our budget shortfall so far this year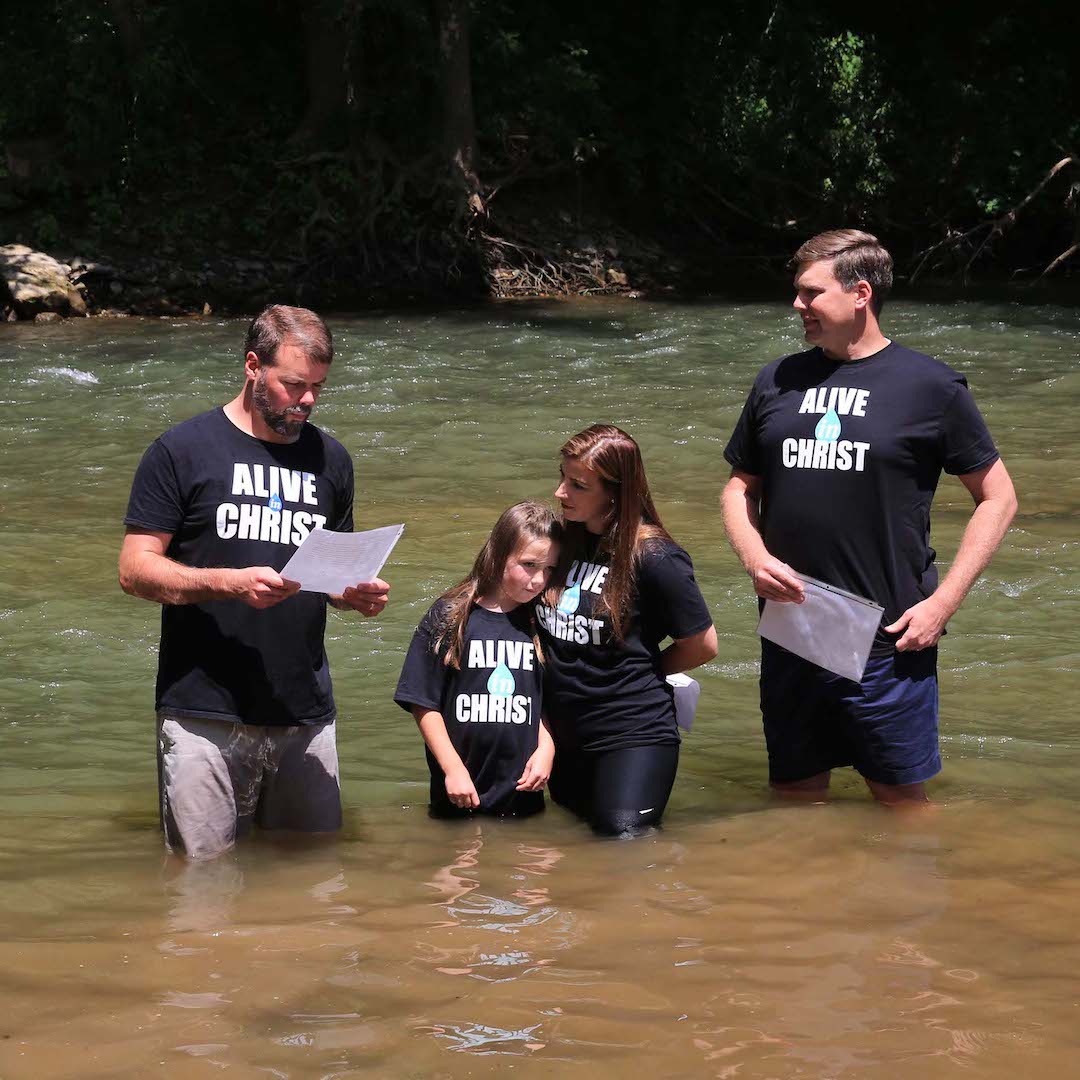 Your December giving will catch up our budgeted expenses allowing us to: 
Repair and maintain our parking lot
Serve families affected by special needs
Partner with local organizations like Union Mission
Reach people who may never step foot inside a church by hosting conferences and training events.
Teach the Bible to hundreds of children weekly
Reach students with the gospel
Care for our staff and families
Lead approximately 1500 people in worship each Sunday
Pay for all operational expenses
Support missionaries worldwide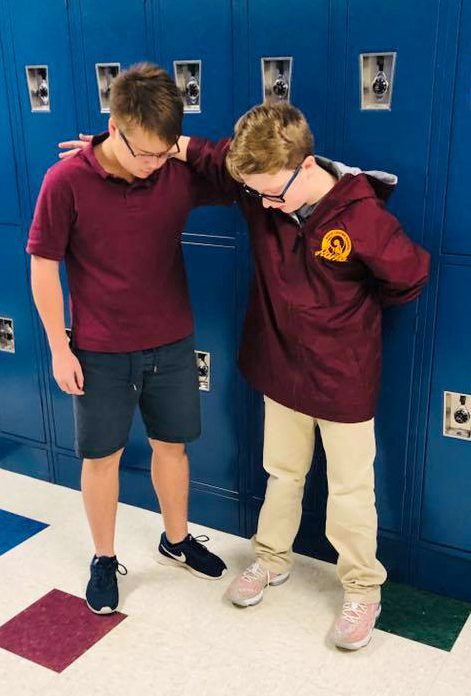 Goal: $800,000
2019 contributions must be received/postmarked by Dec. 31. If you have questions about other tax-free giving opportunities, contact
Lee Walker
(304-346-0431).