Please note: All evening activities from Monday, March 16-Wednesday, March 18, have been canceled. As the Coronavirus situation continues to be monitored and evaluated, further decisions about upcoming events will be made early this coming week. You can check BibleCenterChurch.com/coronavirus any time for the latest news.
Dear Friends,
Welcome! In an effort to better love each other and our neighbors, please know that we are keeping a "weather eye" on the Coronavirus horizon and will be hosting services online only this week.
I've changed today's sermon to "A Christian Response to the Coronavirus Pandemic." (We'll finish the Ephesians series later this spring.) It's important that we're all biblically equipped for such a time as this.
Furthermore, we continue to take precautionary steps for our gatherings, including: additional hand sanitizing stations, not meeting in large groups, and deep cleaning our church and school daily.
We continue to encourage those who are ill (or are especially susceptible to sickness) to stay home and to take appropriate measures to stay healthy. Join us LIVE on our app or online (BibleCenterChurch.com/live). Although worshiping online misses the human-connection and mutual encouragement enjoyed by the church for two millennia, it might be a wise, temporary precaution for some.
Praying with you for family and friends,
Matt Friend • Senior Pastor
@PastorMattBCC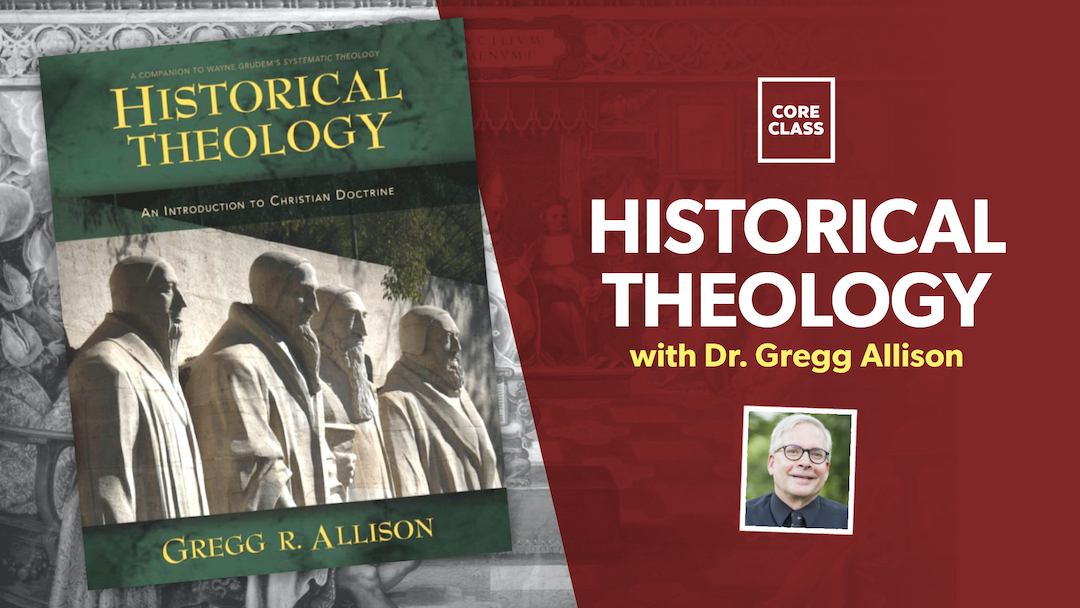 Saturday, March 21  |  8:30 AM
 – POSTPONED –
Church Life
Baptism Class — Choose an Evening
Wednesdays, March 25-April 8 • 6:30-7:30 PM • Rm. 3104 • While children's and student ministries enjoy their scheduled programming, Pastor Matt will teach a class for anyone interested in baptism (what it is, what to expect, etc.). Simply show up or email questions to Pastor Matt. Our next baptism is Easter Sunday, April 12.
Amazon.com Wishlist for The Maker's Center
To donate supplies, go to BibleCenterChurch.com/makerswish. Through offering training in technology, woodworking, floral design, sewing, and other areas, we hope to inspire local residents to imagine a brighter future. The Grand Opening is Saturday, April 18, 1-4 PM.
Nominating Committee
Church members are invited to submit names for consideration for the positions of Deacons and Elders for the new fiscal year starting July 1. The Nominating Committee meets in March and April to consider your nominations. Email Jane, submit a Connection Card, or use the app.
Donations for the Easter Egg Hunt
Starting today, please drop off candy or eggs at the Event wall in the lobby. Small, individually wrapped candy is needed to fit inside the eggs.
---
Belong
OWLS Events Postponed
The Lasagna Dinner and Greenbrier trip have been postponed. Stay tuned for updated dates.
---
Serve
This Month at The Maker's Center… Register Today
Volunteer Training: Thursday, March 26 • 6:30-8:00 PM • At The Maker's Center • Check-in, teaching assistants, mentors, building staff.
Teacher Training: Sunday, March 29 • 11 AM • Living Room (#2101) • Teach basic life skills or your specialty!
Volunteers for 3rd Annual Special Needs Dance
Friday, April 3 • Register to volunteer: be a buddy, set-up/tear-down, direct cars, serve refreshments, and more! Questions? Contact Emily King (304-346-0431).
Easter Egg Hunt
Saturday, April 11 • Let's get crackin'! Helpers needed! Don't forget to sign up on the App, website or see Jane at the Connect Table.
---
Kids
5th Grade Mission Trip
June 8-11 • Matthew 25 Ministries • $225 • Fifth graders are invited to serve on a 4-day mission trip in Ohio. Students will visit King's Island on the last day. Deposit is $50, due by April 10 with registration.
Alpine Bible Camp (Bradley, WV) (8 years old-5th Grade)
Registrations will be received through Sunday, April 12, or until the spots are filled. Register now—space is limited. Camp dates: July 20-24.