Dear Friends,
​Welcome to Church Online! We're so glad you've found connection here.
#1 – Ways to Watch
If this is your first time with us, let me share four different platforms on which you can participate: 1) at BibleCenterChurch.com/live, 2) through the free Bible Center Church app, 3) by the Facebook Live link on Bible Center's Facebook page, 4) or through the Bible Center YouTube channel. All four have interactive capabilities, so our ministers would love to hear from and pray with you… even while the service is streaming!
#2 – Our Pandemic Response
Over the last two Sundays, I shared a 2-part message titled, "A Christian Response to the Coronavirus Pandemic." It's important that we're all biblically equipped for such a time as this. You can listen to the past messages and stay up-to-date on our action steps here.
#3 – New Teaching Series
Today we begin a new 3-week series titled, "Epic Easter," leading up to Resurrection Sunday on April 12.
With the world around us in chaos, what does Jesus invite us to believe? What are we to think, especially as Easter approaches? The Gospel of Mark holds the answer: Jesus is King, even when life doesn't make sense!
Whether we phrase it as, "Jesus is Lord," or "Jesus is in control," the Gospel of Mark invites us to remember, especially in times like these, that there's no reason to be paralyzed by fear. Christ has risen from the grave, conquered death once and for all, ascended back into heaven, and sovereignly reigns today over all things.
Journey with us through this series. Invite a friend to watch with you online. Each sermon, and each daily devotional, will shine Jesus' hope on our doubts, fears, anxieties, and discouragements.
At the end, Jesus will invite us to make the decision for ourselves. Let's pray that many recognize Him as Lord, even when the world around us doesn't make sense. 
Thankful that Jesus knows and Jesus cares,
Matt Friend • Senior Pastor
@PastorMattBCC
Church Online
You're invited to worship with us Sunday
at 9 AM (multigenerational) or 11 AM (modern).
Gather your family, and invite someone to join you virtually for worship, encouragement, hope, and practical application. And kids will have a special message just for them!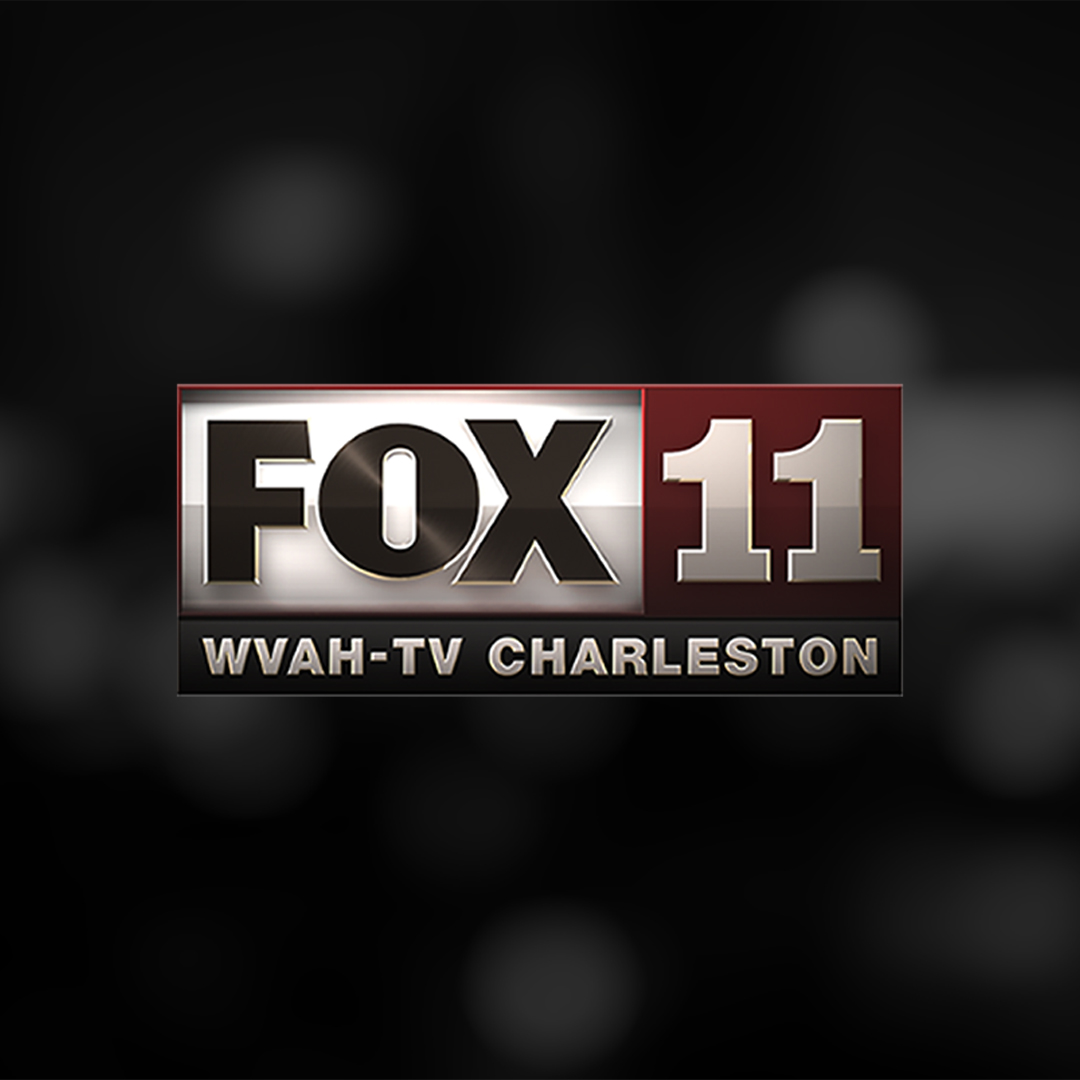 Church Life
Nominating Committee
Church members are invited to submit names for consideration for the positions of Deacons and Elders for the new fiscal year starting July 1. The Nominating Committee meets in March and April to consider your nominations. Email Jane to submit names.
---
Belong
Connect with a Group

If you are looking for connection in this time of social distancing and isolation, we are offering Zoom Groups… a place where group members can talk via the web/video conferencing tool, Zoom.
Presently, we are collecting contact information of those who are interested and hope to start virtual groups in the next two weeks. Please click here to let us know you're interested!
Existing Groups
For those of you in Groups: We believe God is inviting us into new opportunities for belonging. Spiritual friends do what is necessary to take care of one another. Group leaders are actively thinking through the next steps for each group—very small groups for some and virtual groups for those who would like to stay in their homes. Leaders should be in touch with you soon.
---
Kids & Students
Missing Awana?
Check out Awana videos on our Bible Center Early Childhood and Bible Center Kids Facebook groups.
New Ways to Connect
Family Ministry leaders will be utilizing online platforms more, including a few new ones. Be sure to check them out and stay in-the-know!