Dear Friends,
Welcome to church! If you arrived late to a parking lot full of cars and a worship service that's nearly finished… Happy Daylight Saving Time! Feel free to grab a cup of coffee and donut from the lobby anyway. We're still glad you're here.
We're currently in the middle of a series, Snapshots of Spiritual Friendship, walking verse-by-verse through Ephesians chapters 4-6. In this inspired letter, the Apostle Paul provides a spiritual photo album of what it looks like to live the Christian life. He chronicles the Christian journey, one step at a time, through word-pictures.
Today we'll observe "Snapshots of a Christian at Work" from Ephesians 6:5-9. With what mindset does God invite Christians to approach work? What steps can a Christian take who doesn't like his or her job… or boss… or coworkers… or salary… or schedule… or benefits? How can a Christian find contentment and fulfillment in a less-than-ideal situation? What advice does God give for those who manage, lead, or employ others?
Today we'll see that our work is an act of worship. Whether we're seeing patients, mowing lawns, writing code, fixing cars, or changing diapers—our work is a profoundly spiritual act.  It's a way of caring for those who depend on us, of contributing to the world around us, and of worshipping the God who made us.
Working and worshiping with you…
Matt Friend • Senior Pastor
@PastorMattBCC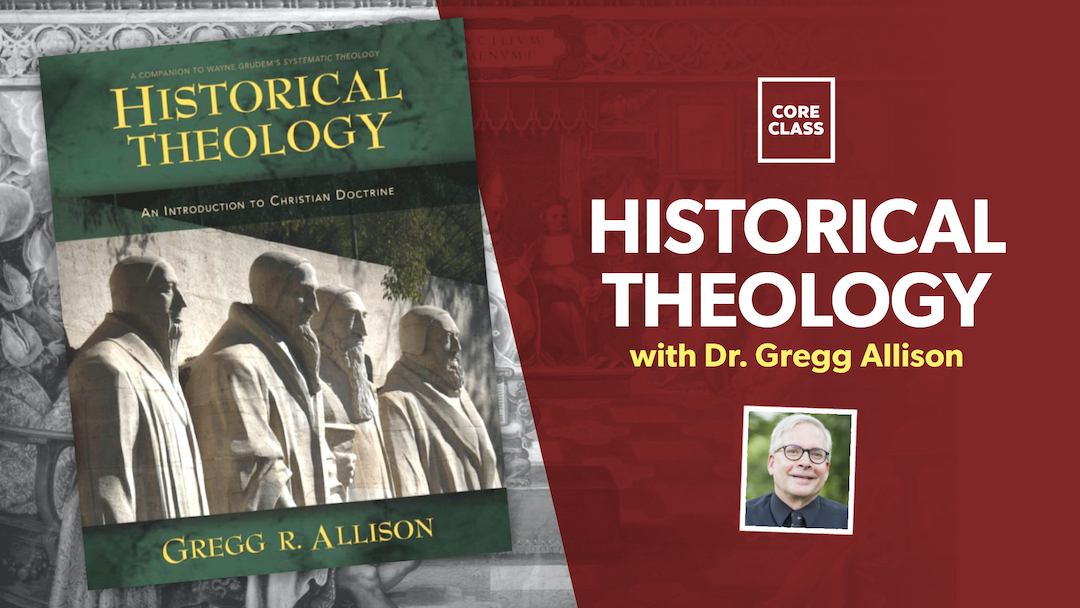 Get a historical-theological overview of our core doctrines!
Cost: $10, includes book and lunch. Child care available. Walk-ins are still welcome, but we ask that you please register by March 15 to ensure enough materials, food, and child care workers.
Dr. Allison will also deliver both morning messages the next day, Sunday, March 22.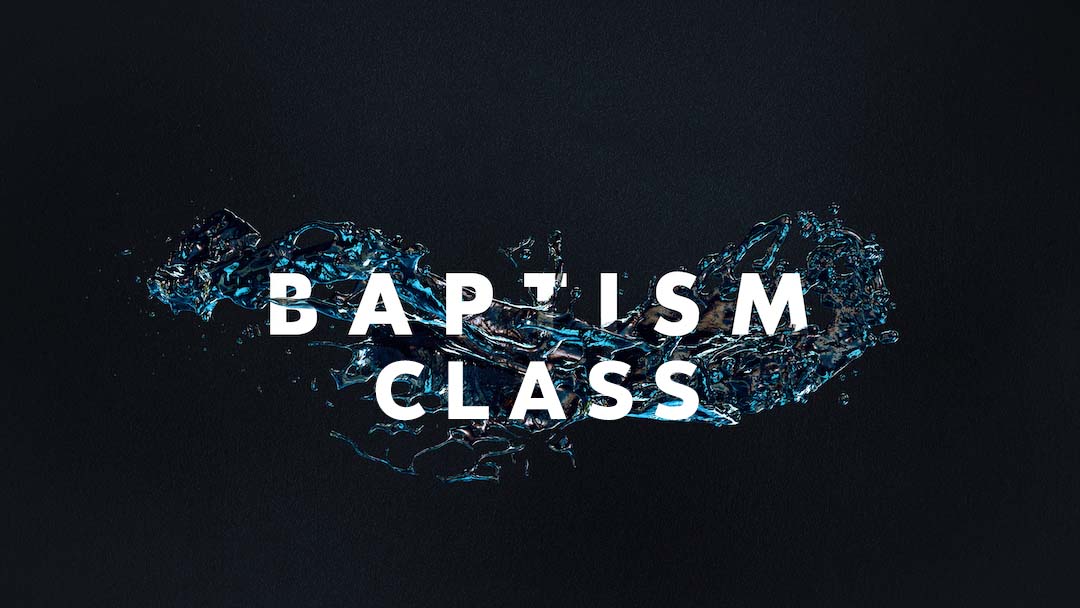 Choose a Wednesday night:
March 11-April 8 • 6:30-7:30 PM • Room 3104
While children's and student ministries enjoy their scheduled programming, Pastor Matt will teach a class for anyone interested in baptism (what it is, what to expect, etc.). Simply show up or email questions to Pastor Matt. Our next baptism is Easter Sunday, April 12.
Church Life
Member Meeting Tonight
6 PM • Auditorium • Make plans to join us as our Senior Pastor and Elder Board share their hearts and clarify our vision for the decades ahead. These meetings help explain the Why? behind our past, present, and future. We hope all members will attend along with regular attenders considering membership.
Amazon.com Wishlist for The Maker's Center
To donate supplies, go to BibleCenterChurch.com/makerswish. Through offering training in technology, woodworking, floral design, sewing, and other areas, we hope to inspire local residents to imagine a brighter future. The Grand Opening is Saturday, April 18, 1-4 PM.
Nominating Committee
Church members are invited to submit names for consideration for the positions of Deacons and Elders for the new fiscal year starting July 1. The Nominating Committee meets in March and April to consider your nominations. Email Jane, submit a Connection Card, or use the app.
---
Belong
GEMS Luncheon (Widows)
Saturday, March 14 • Noon • Panera (Southridge) • All are invited! Dutch treat. RSVP to Suzanne Lackey (304-610-3034) or just join us!
OWLS Bingo & Lasagna Dinner (Adults 55+)
Friday, March 27 • 5:30 in the RIM at Bible Center School • $10 • Email Judy to sign up, or call the office.
---
Serve
This Month at The Maker's Center… Register Today
Volunteer Training: Thursday, March 26 • 6:30-8:00 PM • At The Maker's Center • Check-in, teaching assistants, mentors, building staff.
Teacher Training: Sunday, March 29 • 11 AM • Living Room (#2101) • Teach basic life skills or your specialty!
Volunteers for 3rd Annual Special Needs Dance
Friday, April 3 • Register to volunteer: be a buddy, set-up/tear-down, direct cars, serve refreshments, and more! Questions? Contact Emily King (304-346-0431).
Easter Egg Hunt
Saturday, April 11 • Let's get crackin'! Helpers needed! Don't forget to sign up on the App, website or see Jane at the Connect Table.
---
Kids
Alpine Bible Camp (Bradley, WV) (8 years old-5th Grade)
Registrations will be received through Sunday, April 12, or until the spots are filled. Register now—space is limited. Camp dates: July 20-24.
5th Grade Mission Trip 
June 8-11 • Matthew 25 Ministries • $225 • Fifth graders are invited to serve on a 4-day mission trip in Ohio. Students will visit King's Island on the last day. $50 due by April 10 with registration.