Dear Friends,
Happy Easter and welcome to Church Online! Whether you are a member, regular attender, or first-time guest… we're so glad you're finding connection here. We've prayed all week for our weekend services to inspire your faith.
There are now five ways to participate in our weekend services:
Our website (Click the Visit Church Online button.)
Our app
Our Facebook page (Watch for the Live link to appear on Sundays at 9 and 11 AM.)
Our YouTube channel
On TV (Fox 11) at 11 AM, which is channel 12 for most in our area.
Invite a friend to watch with you, and check out the resources at the bottom of our series page. Each sermon and daily devotional shines Jesus' hope on our doubt, fear, and anxiety.
May I also invite you to connect with me in three more ways?
At the end of today's message, I'll be available for a live chat here. Click the "Meet the Pastor" link to see audio or video options.
Sign up for my weekly congregational email here.
Join us back here next Sunday as I launch a new three-week series titled, "The Final Word on Fear."
Christ is risen! Christ is risen, indeed!
Matt Friend • Senior Pastor
@PastorMattBCC
Church Online
You're invited to worship with us Sunday
at 9 AM (multigenerational) or 11 AM (modern).
Gather your family, and invite someone to join you virtually for worship, encouragement, hope, and practical application. And kids will have a special message just for them!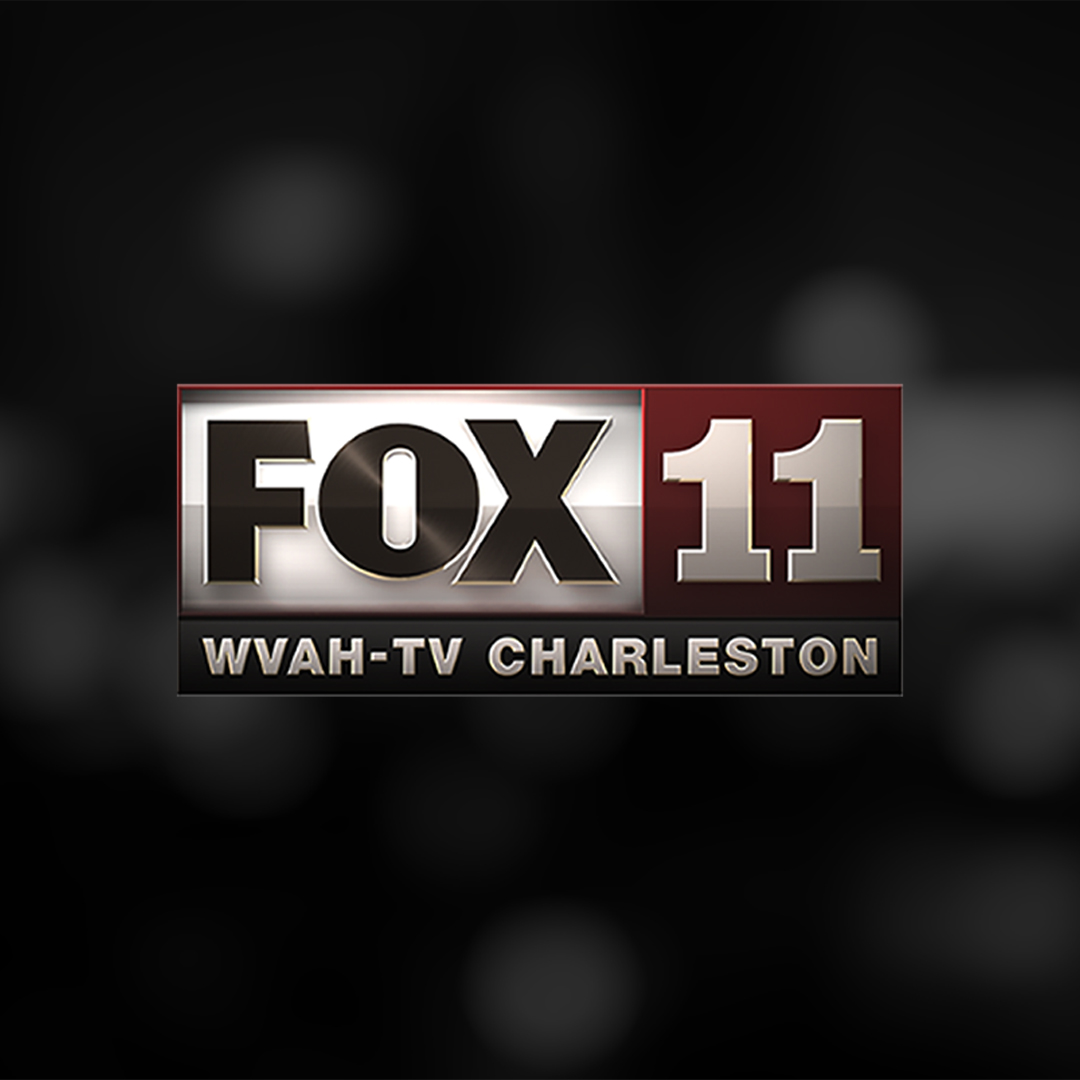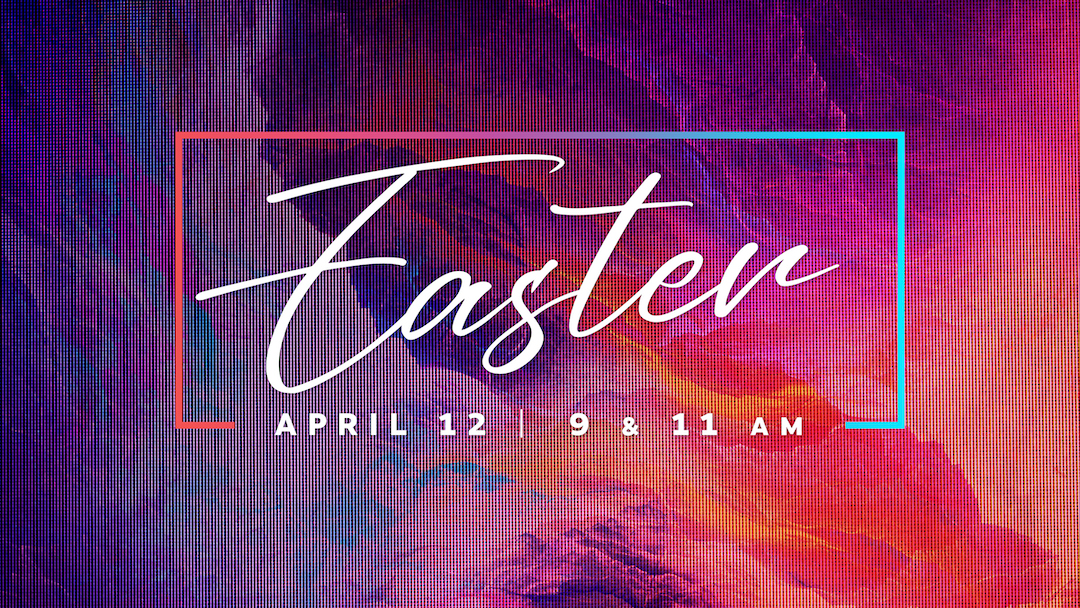 Easter Sunday | April 12 | 9 AM & 11 AM
Think about it… The first Easter wasn't celebrated in a large gathering hall. Instead, a few close friends and family huddled together near an empty tomb.
Wherever you happen to be this Easter, we invite you to spend it with us online!
9 AM Multigenerational Service | Streams on our website, app, Facebook, or Youtube
11 AM Modern Service | Streams on the same channels, or you can tune in on WVAH Fox 11 (channel number 12 in most areas).
So far, in the Epic Easter series, Pastor Matt has highlighted "Epic Discouragement" and "Epic Discovery." This all points to Sunday's "Epic Decision." Prayerfully invite a friend to tune in with you in hopes that they'll turn and trust Jesus Christ.
He is risen! He is risen indeed!
Church Life
Night of Prayer
Tuesdays | 7 PM | Gather the family, and text your friends… we'll pray through several relevant topics and leave time for you to pray at home. Interact through online chats, and send your own requests too! We'd love to have you with us.
Website | App | Facebook | YouTube
---
Belong
Connect with a Zoom Group

If you are looking for connection in this time of social distancing and isolation, we are offering Zoom Groups… a place where group members can talk via the web/video conferencing tool, Zoom. Click here to let us know you're interested!
---
Serve
3 Tangible Ways to Help During the Pandemic
1. Frontline Medical Staff Encouragement Teams | 6:30 to 8:00 (AM & PM) each day per CAMC
Families or individuals will make signs and "cheer" on CAMC's medical personnel from a safe distance as they begin or end a shift at the hospital. We want to help these doctors, nurses & other medical staff know that we appreciate them and the sacrifices they are making during this pandemic. Sign me up!
2. Food for School Children
Bus-Loading Volunteers | Mondays at 9 AM | We will load breakfasts and lunches for Kanawha County school children. Sign up here to receive more information and location.
3. Buy Dinner for a Hospital Department
Sign up here to receive more information.
---
Kids & Students
Missing Awana?
Check out Awana videos on our Bible Center Early Childhood and Bible Center Kids Facebook groups.
New Ways to Connect
Family Ministry leaders will be utilizing online platforms more, including a few new ones. Be sure to check them out and stay in-the-know!