Dear Friends,
Happy Mother's Day and welcome to our Online Church Campus!
Today we launch a new series titled, "Divergent: What in the World Do We Do Now?" For you who have seen the 2014 dystopian science fiction film directed by Neil Burger (as have our two older children) or read the 2011 novel of the same name by Veronica Roth… you can take comfort knowing that this sermon series has absolutely nothing to do with either.
According to Webster, something is described as divergent if it tends to develop in different directions. In psychology, it's related to a variety of premises, especially unfamiliar premises, and involves some kind of inference. In mathematics, a divergent increases indefinitely as more terms are added.
If there's ever been a time of divergence—with so much transition, interference, uncertainty, and confusion—it's right now. Though the quarantine has slowed down life for most of us, it has left many feeling as if they're wandering aimlessly through a wilderness.
A few questions for us to consider…
What do we do when the journey seems aimless?
How do we emerge from this global pandemic and financial crisis?
What in the world do we do now?
Thankfully, the ancient book of Exodus holds answers for us today!
In relationship to this series, Mother's Day could not have arrived at a better time. Today's very first message focuses on Moses' mother (from Exodus 1-2) and is titled, "Seeing God's Grace Through Moms."
Thankful for my dear wife, my mom, and the many mothers in our church,
Matt Friend • Senior Pastor
@PastorMattBCC
Church Online
You're invited to worship with us Sunday
at 9 AM (multigenerational) or 11 AM (modern).
Gather your family, and invite someone to join you virtually for worship, encouragement, hope, and practical application. And kids will have a special message just for them!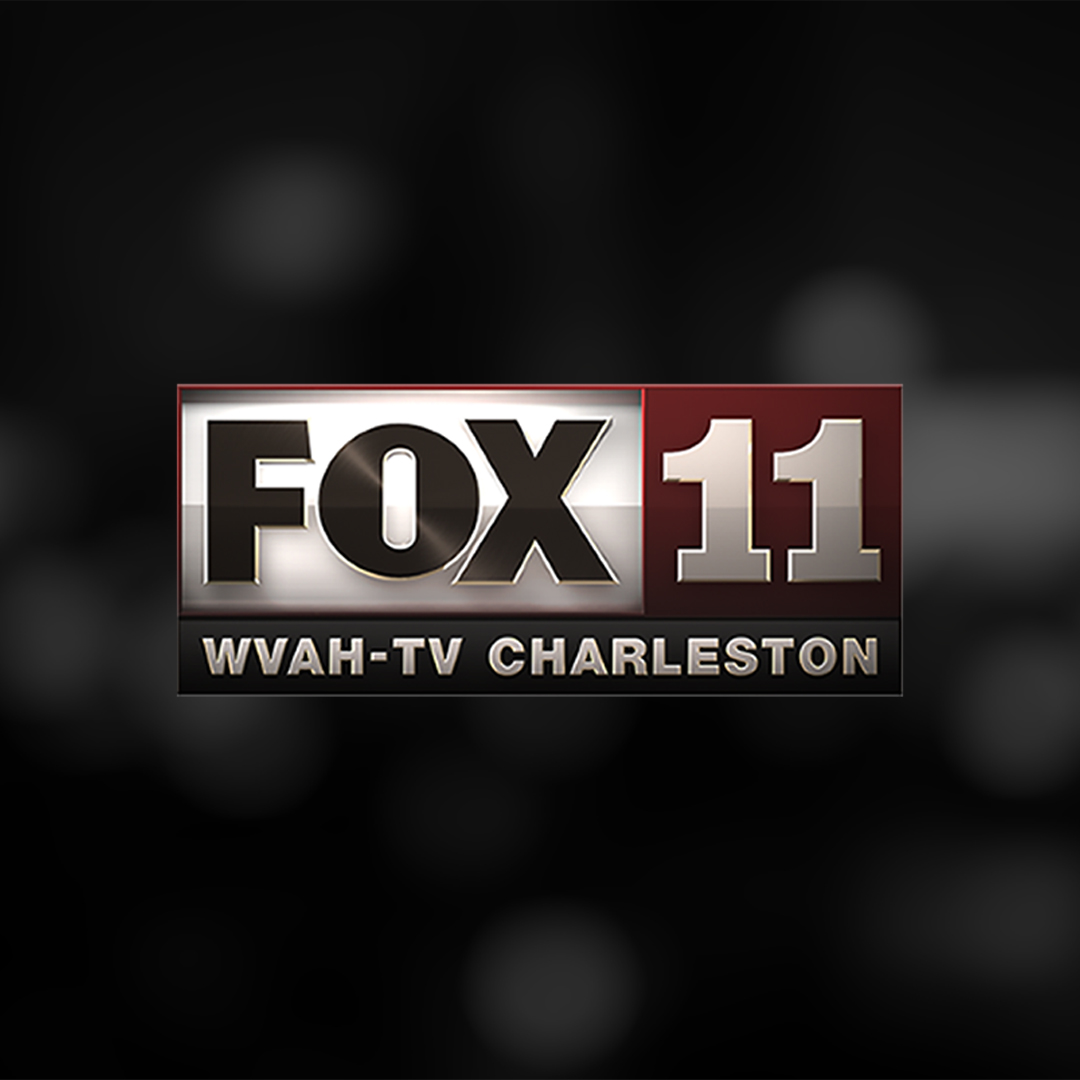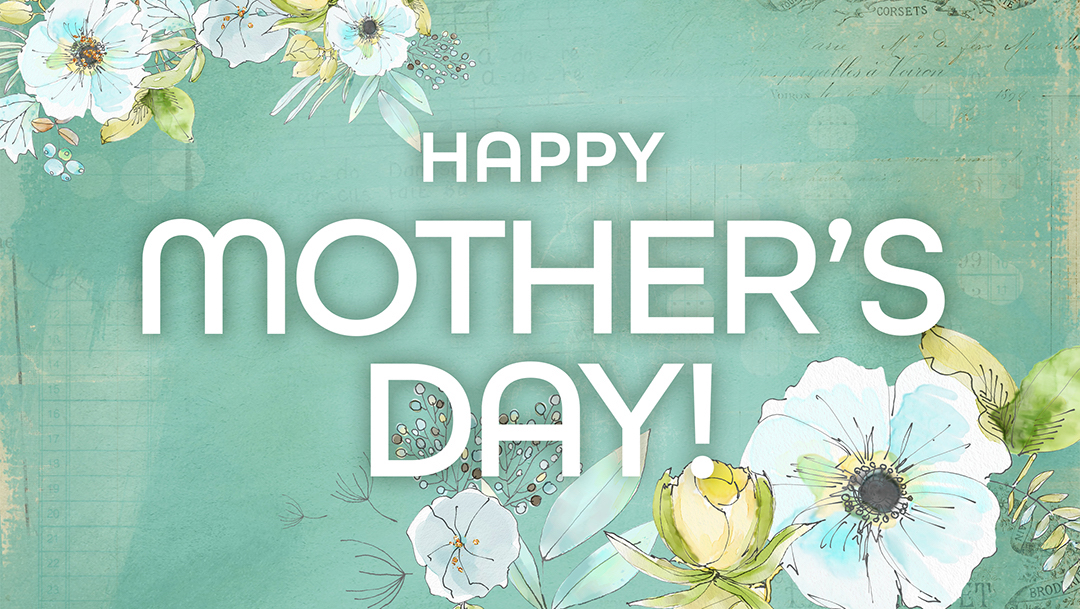 Honor her for all that her hands have done, and let her works bring her praise at the city gate.
Proverbs 31:31
Church Life
Honoring 2020 Graduates
To submit names of those graduating high school, college, or graduate school, complete the appropriate form by Sunday, May 31. Be sure to include a photo that we can use in our pre-service loop since we're not meeting in person right now! High School | College & above
Online Giving
Your gifts to Bible Center Church are changing lives in the Kanawha Valley, in the Mountain State, and around our country and world in Jesus' name. Thank you! During this time of isolation, you may find it easier to give on our app or online. If you have any questions or would like to talk to someone about it, please contact Lee Walker.
Subscribe to Our YouTube Channel
Have you missed a service, Night of Prayer, or 9:Online devotional? You can get caught up any time on our YouTube Channel!
Night of Prayer
Tuesdays | 7 PM | Gather the family, and text your friends… we'll pray through several relevant topics and leave time for you to pray at home. Interact through online chats, and send your own requests too! We'd love to have you with us.
Website | App | Facebook | YouTube
---
Students
High School Summer Camp Schedule Changes
Summer camp update: Due to COVID-19, Student Life (an organization that hosts beach camp) has canceled all camps in the month of June. Deposits will be refunded.
High School students will now head to the Alpine Ministries (on the campus of Appalachian Bible College) for summer camp. The cost is $381. This includes all meals, lodging in the dorms, and 4 days of activities (rafting, paintball, ropes courses, etc.). Additional information and registration will be coming soon.
---
Belong
New Here or Wanting to Connect More?
If you're new to Bible Center, whether you've visited in person or online only during the pandemic, we'd love to connect with you and pray for you. Let us know how we can help!
Connect with a Zoom Group

If you are looking for connection in this time of social distancing and isolation, we are offering Zoom Groups… a place where group members can talk via the web/video conferencing tool, Zoom. Click here to let us know you're interested!
---
Serve
2 Tangible Ways to Help During the Pandemic
1. Frontline Medical Staff Encouragement Teams | 6:30 to 8:00 (AM & PM) each day per CAMC
Families or individuals will make signs and "cheer" on CAMC's medical personnel from a safe distance as they begin or end a shift at the hospital. We want to help these doctors, nurses & other medical staff know that we appreciate them and the sacrifices they are making during this pandemic. Sign me up!
2. Buy Dinner for a Hospital Department
Sign up here to receive more information.