Dear Bible Center family & friends,
Welcome to church!
How familiar are you with the Ten Commandments? Second only to John 3:16 (often noticed on a sign at a football game), the Ten Commandments are the most well-known section of the Bible.
They are a set of biblical principles relating to ethics and worship. These are fundamental to both Judaism and Christianity. The text of the Ten Commandments appears twice in the Hebrew Bible (Exodus 20 and Deuteronomy 5).
Of all the biblical laws and commandments, the Ten Commandments alone are said to have been "written with the finger of God" (Exodus 31:18). Eventually, the stone tablets were placed inside the Ark of the Covenant (Exodus 25:21, Deuteronomy 10:2, 5).
In the United States, images of the Ten Commandments have long been contested symbols for the relationship of religion to national law. The United States Constitution forbids the establishment of religion by law; however, images of Moses holding the stone tablets (along with other religious figures including Solomon, Confucius, and Mohamed holding the Qur'an) are sculpted on the north and south friezes of the Supreme Court building in Washington.
So, what are we to think of the Ten Commandments today? How does God want us to understand them and why? In what way should we pass them down to our children and grandchildren? This is what I'll be discussing in today's message.
Thanks again for visiting in person or for tuning in via the internet or TV!
Much love to you in Jesus,
Matt Friend • Lead Pastor
@PastorMattBCC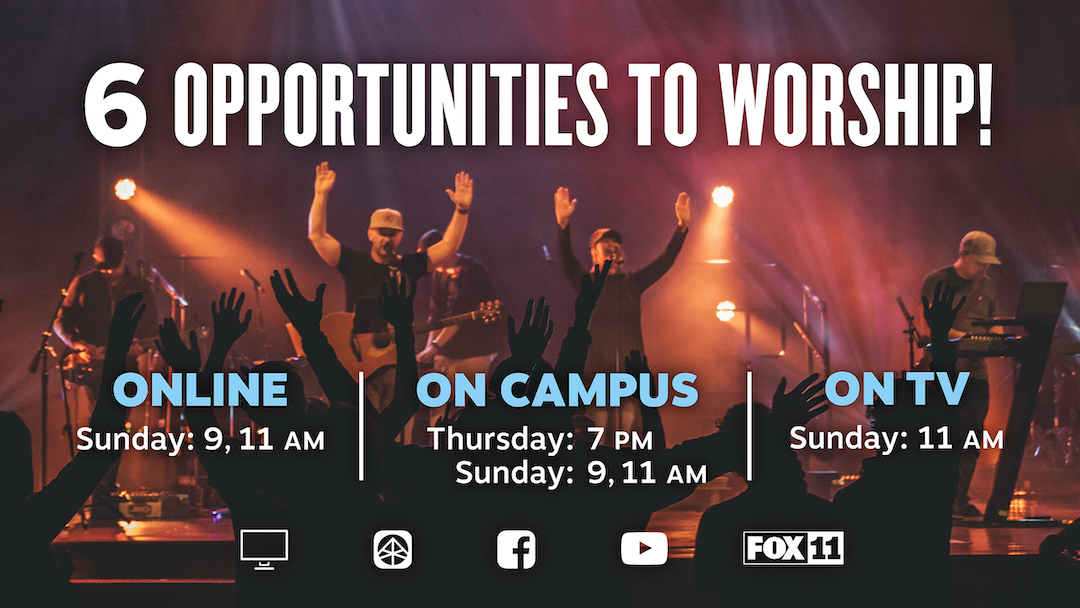 Thursdays | 7 PM
Sundays | 9 AM & 11 AM
Belong
---
New Here or Wanting to Connect More?
If you're new to Bible Center, whether you've visited in person or online only during the pandemic, we'd love to connect with you and pray for you. Let us know how we can help! Text Connect to (304) 212-6188.
Bible Center School
---
BCS Employment Opportunities
Part-time Aftercare (Days are flexible; 3:15-5:30 PM)
Athletic Coaches Needed
As BCS prepares for the Fall, several coaches are needed. Many of our coaches were parents of 8th grade students who have graduated. If you are interested in the following positions or know someone who may be a good fit, please email Stephanie Schafer and Dick Riffe. They would love to sit down and talk about what it means to coach middle school students at BCS!
Volleyball Coach & Assistant Coach
Girls Basketball Coach & Assistant Coach
Boys Basketball Coach
Track Coach & Assistant Coaches
Baseball Assistant Coach
Soccer Assistant Coach