Dear Bible Center family & friends,
Welcome to church! Thanks for visiting in person or tuning in via the internet or TV!
Do you recognize the following three names: Jack Welch, John Calvin, and Moses? Can you think of a time when these three leaders' names were simultaneously used in a sentence?
Welch, the CEO who engineered the turnaround at General Electric, says, "The future belongs to passionate, driven leaders who can energize those whom they lead. One of the jobs of a leader is to pump confidence into his or her people. And when you've got somebody who's raring to go, and you can smell and feel it, give 'em that shot."
Calvin, a Protestant Reformer in the 1500s and a theological lightning rod, agrees: "The more focused a leader is on upbuilding other leaders, the more highly he or she is to be regarded."
Today we're going to hear the true story of Moses' desire to identify, invest in, and platform other leaders. Moses, much like his descendent Jesus of Nazareth, sought to build up others and divert attention to them instead of himself.
If you're a reader or a leader who desires to read more, let me recommend Dave Ferguson's and Warren Bird's 2018 book, Hero Maker: Five Essential Practices for Leaders to Multiply Leaders. It's a great read for parents, managers, teachers, CEOs, dorm supervisors, children's ministry leaders, and any other man or woman seeking to raise up heroes greater than themselves.
With you for the next generation of leaders,
Matt Friend • Lead Pastor
@PastorMattBCC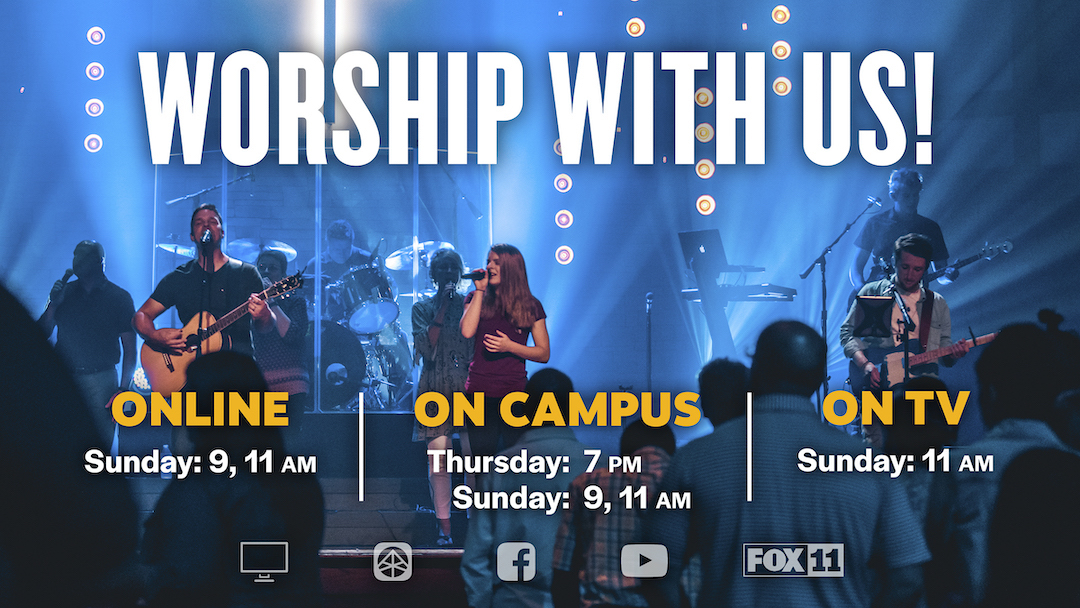 Thursdays | 7 PM
Sundays | 9 AM & 11 AM

Church Life
---
Israel 2022: Info Meeting
August 7 | 7 PM | Zoom or In-Person (Rooms 3105/06) | Pastors Matt Friend and Ted Tanzey will be leading a trip to Israel in June of 2022. An info meeting will be held for anyone interested. Larry Bell. who's co-leading the trip for us, will be our special guest during this meeting.
Driver's Ed. Boot Camp
August 24-28 | Classes will available at The Maker's Center for individuals who need to prepare for their Learner's or who need driving time. Cost: $100. Space is very limited; sign up now! Masks are required.
9:00-11:30 AM – Driving for people who already have a learner's
1:30-3:30 PM – Class to prepare for your learner's exam
Belong
---
New Here or Wanting to Connect More?
If you're new to Bible Center, whether you've visited in person or online only during the pandemic, we'd love to connect with you and pray for you. Let us know how we can help! Text Connect to (304) 212-6188.
Bible Center School
---
BCS Employment Opportunities
Part-time Aftercare (Days are flexible; 3:15-5:30 PM)
Athletic Coaches Needed
As BCS prepares for the Fall, several coaches are needed. Many of our coaches were parents of 8th grade students who have graduated. If you are interested in the following positions or know someone who may be a good fit, please email Stephanie Schafer and Dick Riffe. They would love to sit down and talk about what it means to coach middle school students at BCS!
Volleyball Coach & Assistant Coach
Girls Basketball Coach & Assistant Coach
Boys Basketball Coach
Track Coach & Assistant Coaches
Baseball Assistant Coach
Soccer Assistant Coach