Dear Bible Center family & friends,
Welcome to church! Thanks for visiting in person or tuning in via the internet or TV.
"Here's your mission should you choose to accept it…"
Many of us have heard those words either in the Mission: Impossible TV series or in one of the 3,000 sequels starring Tom Cruise. Though few of us have been to Belarus, or have swallowed the antidote to nerve gas, or have found ourselves in a knife fight with a Chechen separatist… we all have a mission to accomplish.
Jesus worded it this way, "Go and make disciples of all nations, baptizing them in the name of the Father and of the Son and of the Holy Spirit, and teaching them to obey everything I have commanded you" (Matthew 28:19-20). For years, Bible Center has summarized our mission as "Glorifying God by producing more maturing followers of Jesus." Going forward, more and more, you'll hear us say, "Our mission is to glorify God by making disciples who make disciples of Jesus."
Today, our friend and Pastor of Discipleship and Multiplication, Mike Graham, will bring a message about personal discipleship and how our mission is to make disciples who make more disciples. Offer up a prayer to God on Mike's behalf, and let's ask the Lord to transform our own hearts.
Thankfully, this message will never self-destruct. It is your mission, should you choose to accept it.
With you for the gospel and for the city,
Matt Friend • Lead Pastor
@PastorMattBCC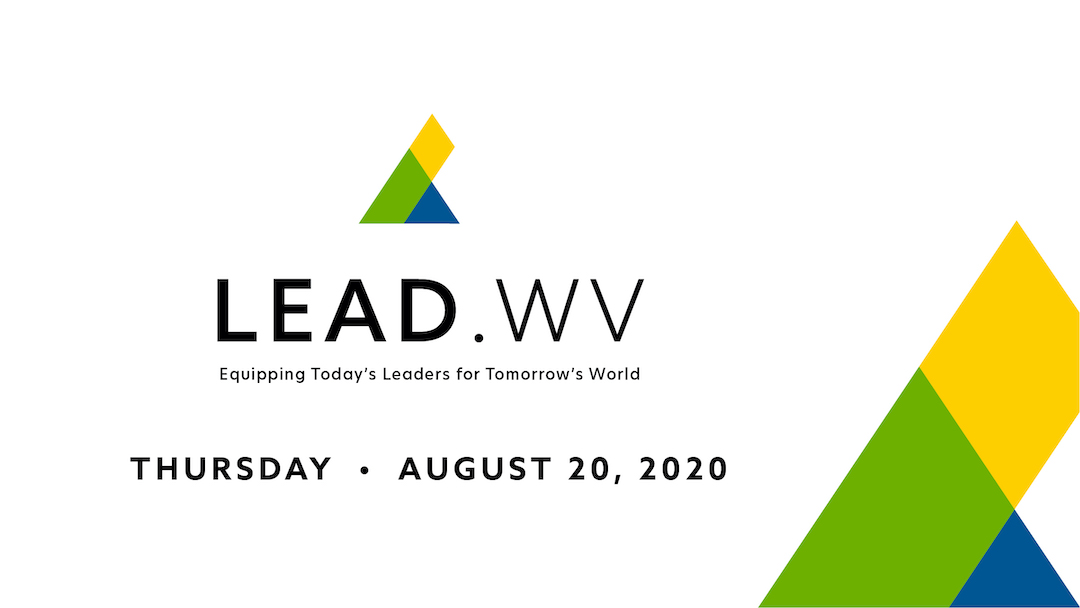 A one-day conference featuring some of the brightest minds in healthcare, education, non-profit, and small business—all seeking the best for West Virginia.
We believe the best days for West Virginia can be in our future. Our state can become a beacon of hope and a source of inspiration to our nation as we:
lead the way in solving difficult problems.
innovate extraordinary solutions.
come together even in a climate that is socially and politically polarizing.
 Attend in-person or online. 
Featuring these inspiring speakers/panelists and more!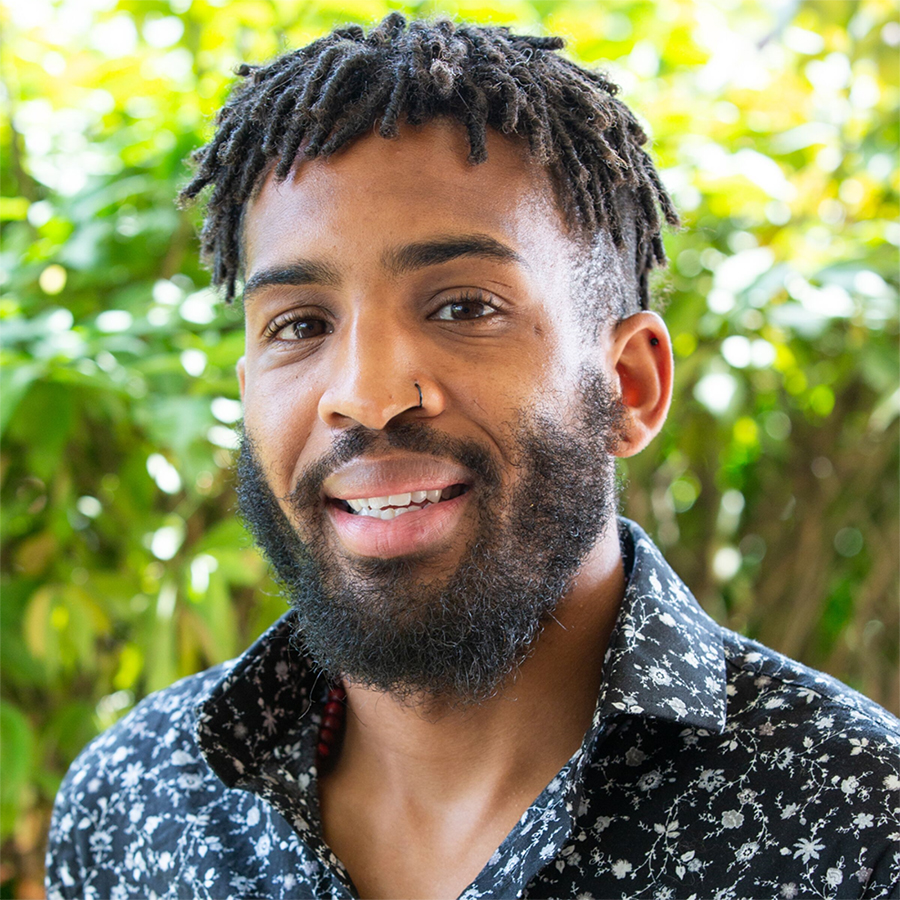 MICHAEL FARMER
Risen City Church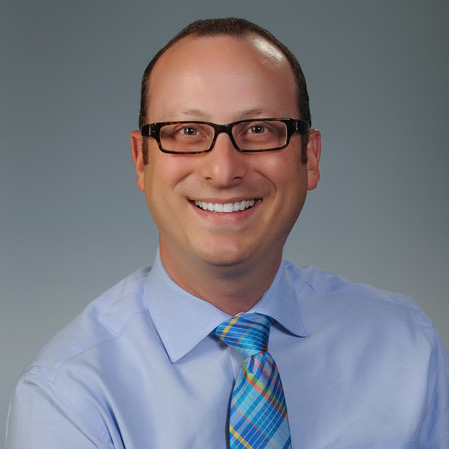 DR. MITRI GHAREEB
Ghareeb Dental Group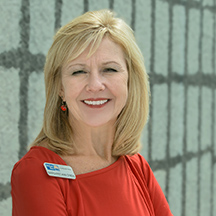 MARGARET O'NEAL
United Way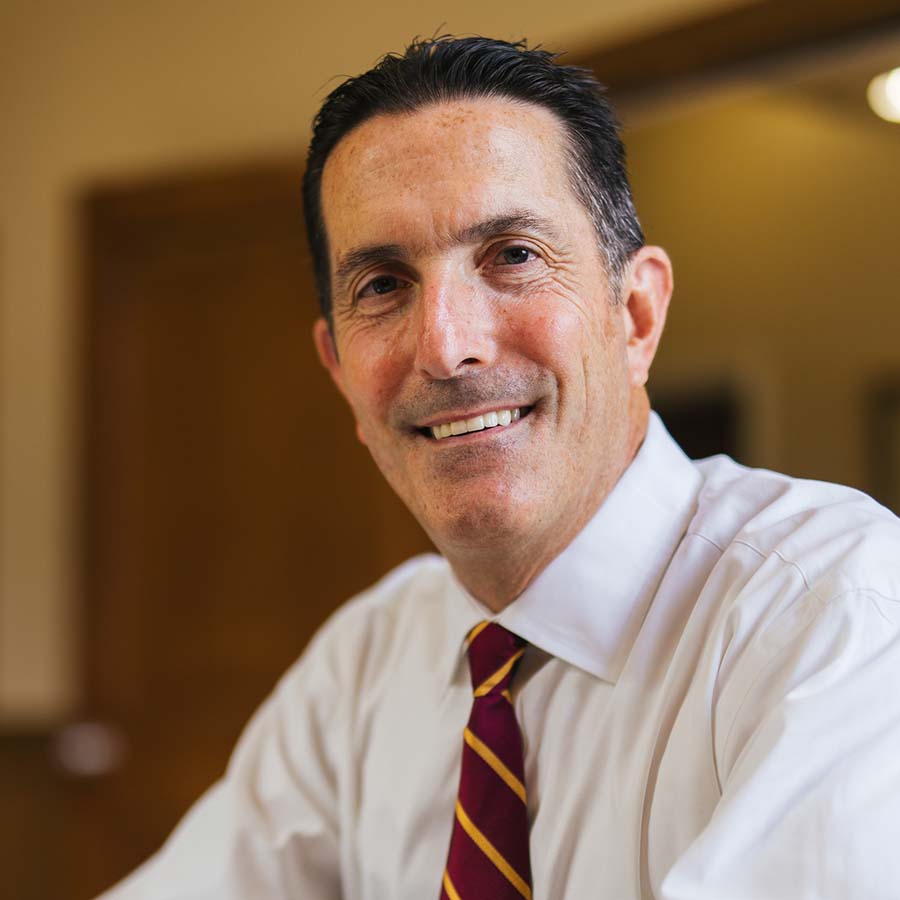 DR. MARTY ROTH
University of Charleston
Church Life
---
Outdoor Work Day at Mary C. Snow West Side Elementary
Thursday, August 27 | 3-5 PM | Bring gloves, rakes, shovels, and a fun attitude! Meet at Mary C. Snow. Just show up!
Bereavement Notices
Any time someone in the Bible Center family passes away (or someone connected to one of our members or regular attenders), we send out a notice to our pastors, staff, elder board, and deacons. If you would like to be included in those bereavement notices (to join us in prayer, send a card, etc.), you can opt into that email list here.
Belong
---
New Online Small Group
A new 10-week online small group will start Wednesday, September 16, for anyone who wants to connect and go deeper in community and in God's Word. Led by Online Campus Pastor Matt Garrison, group members will enjoy a fun and relaxed atmosphere as they get to know each other. Let us know you're interested by completing this form.
Opportunities for Sunday Groups Resume
Some Sunday Groups will begin to meet in-person on a bi-weekly schedule. We are asking groups to move directly to their rooms and then directly to the service or outside when it is finished, while lobbies continue to function as hallways. (Childcare will not be available during this hour.) Chairs will be set up for social distancing.
Groups are encouraged to enjoy outdoor options, Zoom, or to take the weeks off when their group isn't meeting in the building.
Bi-weekly Schedule
August 16 | 10-11 AM
Young Professionals | Rooms 3101-02
Munoz | Room 3104
Lee Walker/Pugh/Minturn | Rooms 3105/06 (currently meeting weekly in the South Woods as weather permits)
August 23 | 10-11 AM
Matt Walker/McClung/DeTemple | Rooms 3101/02

Tanzey/Legg | Rooms 3105/06 (currently meeting weekly in the South Woods as weather permits)
STUDENTS
---
Middle School Ministry (MSM)
Wednesdays, August 19-September 9  |  6:30-8:00 PM  |  Middle school students will meet outdoors at the church for games, a short devotional, and hanging out with friends! 
Bible Center School
---
BCS Employment Opportunities
Part-time Aftercare (Days are flexible; 3:15-5:30 PM)
Athletic Coaches Needed
As BCS prepares for the Fall, several coaches are needed. Many of our coaches were parents of 8th grade students who have graduated. If you are interested in the following positions or know someone who may be a good fit, please email Stephanie Schafer and Dick Riffe. They would love to sit down and talk about what it means to coach middle school students at BCS!
Volleyball Coach & Assistant Coach
Girls Basketball Coach & Assistant Coach
Boys Basketball Coach
Track Coach & Assistant Coaches
Baseball Assistant Coach