Dear Bible Center family & friends,
Welcome to church! Thanks for visiting in person or tuning in via the internet or TV. On behalf of our pastors and staff, it's a joy to have you with us. 
I'm honored to introduce this weekend's guest speaker, Dr. Larry Bell.
 Larry is the CEO and Lead Counselor for CHRISTian Counseling Services, Inc. in Lynchburg, VA. God has uniquely equipped him to assist individuals battling depression, anxiety, marital concerns, family of origin difficulties, and parenting skills.
 Larry quickly connects to West Virginians with his West Virginia roots. After graduating from Fairmont State University, having majored in Sociology and Psychology, he earned a Master of Science degree from WVU in Rehabilitation Counseling, and served as an adjunct professor for WVU from 1978–2012. He is still a Licensed Professional Counselor (LPC) in West Virginia and Virginia, and holds national certification as a Certified Rehabilitation Counselor (CRC).
Additionally, Larry has taught extensively with Walk Thru The Bible Ministries since 1987 and has led 13 trips to Israel. Thankfully, he is planning to join us as part of the teaching team for Bible Center's own Israel trip, May 31-June 10, 2022.
He and Deanna have been married for 47 years and have 2 children, 3 granddaughters, 1 grandson, and 1 on the way. Deanna's birthday is this weekend (Sunday, August 9th), so be sure to congratulate her. 
Please join me in welcoming Larry and Deanna back to Charleston!
Shalom,
Matt Friend • Lead Pastor
@PastorMattBCC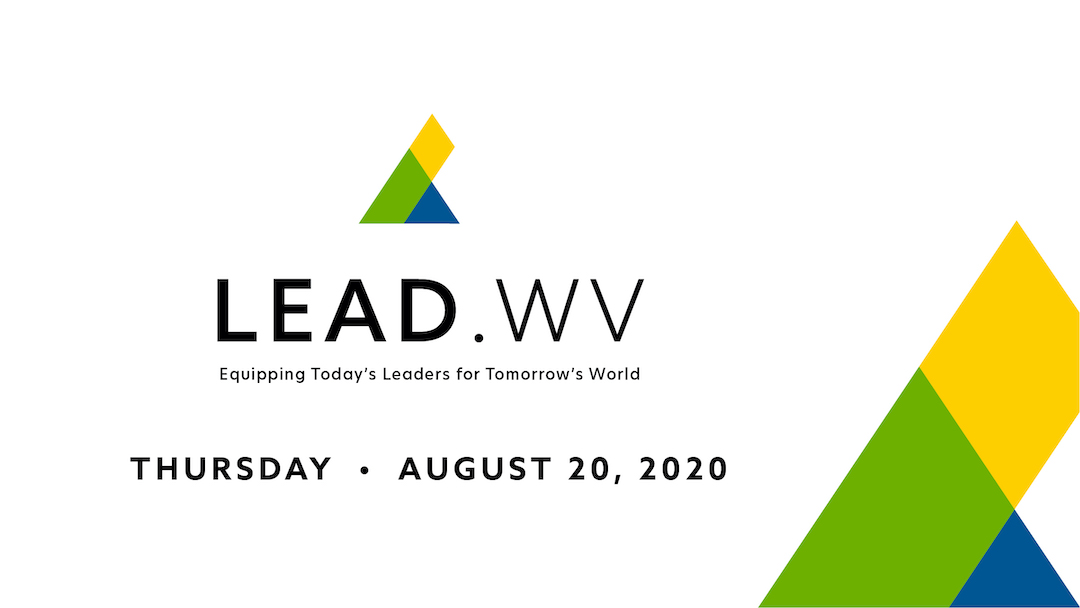 A one-day conference featuring some of the brightest minds in healthcare, education, non-profit, and small business—all seeking the best for West Virginia.
We believe the best days for West Virginia can be in our future. Our state can become a beacon of hope and a source of inspiration to our nation as we:
lead the way in solving difficult problems.
innovate extraordinary solutions.
come together even in a climate that is socially and politically polarizing.
 Attend in-person or online. 
Featuring these inspiring speakers/panelists and more!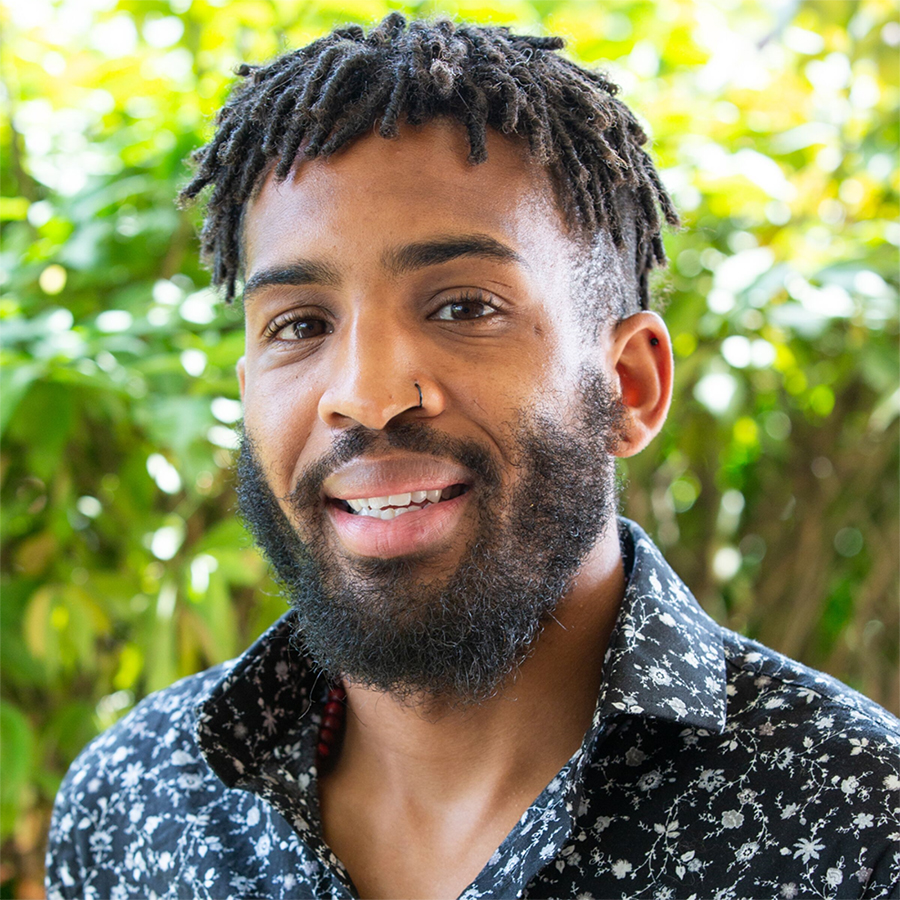 MICHAEL FARMER
Risen City Church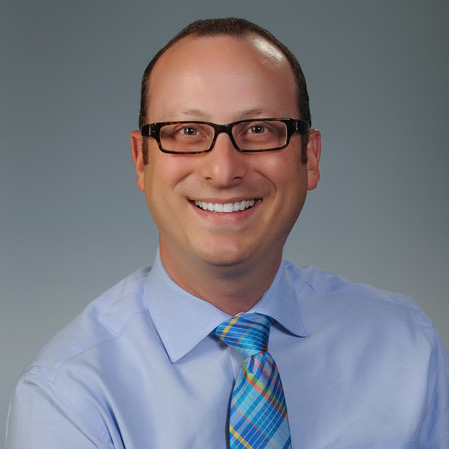 DR. MITRI GHAREEB
Ghareeb Dental Group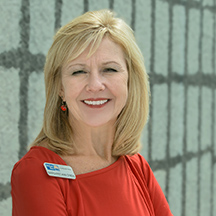 MARGARET O'NEAL
United Way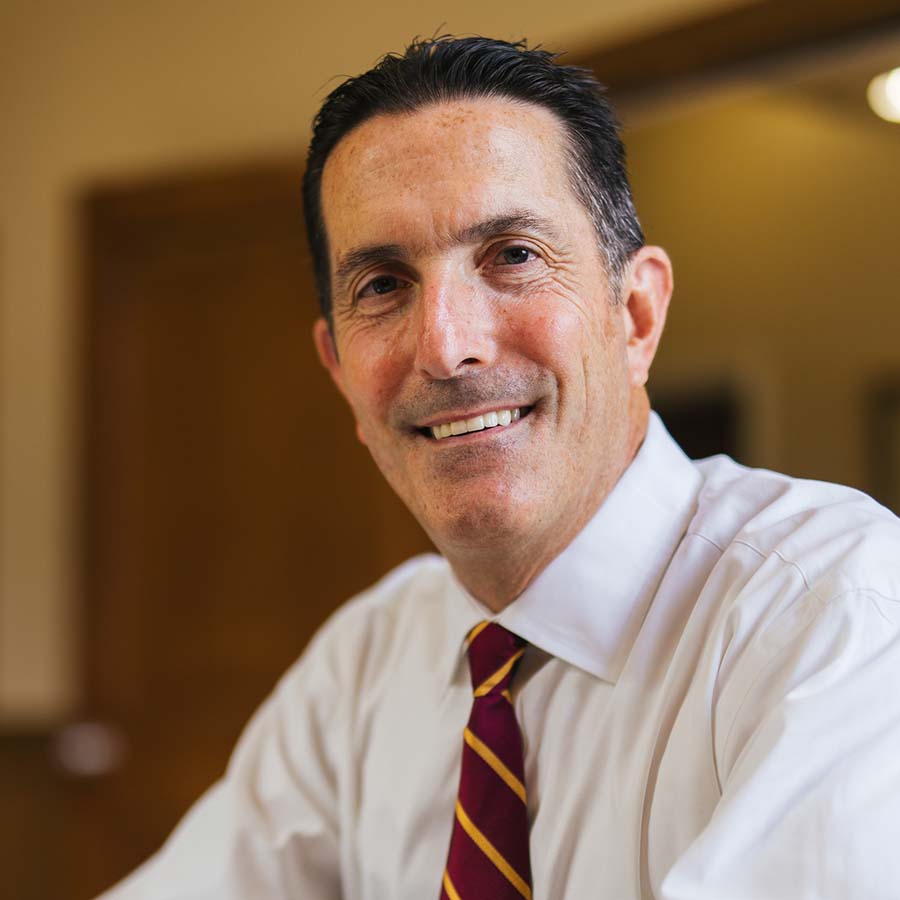 DR. MARTY ROTH
University of Charleston
Church Life
---
Israel 2022: Info Meeting
August 7 | 7 PM | Zoom or In-Person (Rooms 3105/06) | Pastors Matt Friend and Ted Tanzey will be leading a trip to Israel in June of 2022. An info meeting will be held for anyone interested. Larry Bell, who's co-leading the trip for us, will be our special guest during this meeting.
Bereavement Notices
Any time someone in the Bible Center family passes away (or someone connected to one of our members or regular attenders), we send out a notice to our pastors, staff, elder board, and deacons. If you would like to be included in those bereavement notices (to join us in prayer, send a card, etc.), you can opt into that email list here.
Driver's Ed Boot Camp
August 24-28 | Classes will be available at The Maker's Center for individuals who need to prepare for their learners permit or who need driving time. Cost: $100. Space is very limited; sign up now! Masks are required.
9:00-11:30 AM – Driving for people who already have a learners permit
1:30-3:30 PM – Class to prepare for your learners permit exam
Belong
---
Opportunities for Sunday Groups Resume 
Some Sunday Groups will begin to meet in-person on a bi-weekly schedule. We are asking groups to move directly to their rooms and then directly to the service or outside when it is finished, while lobbies continue to function as hallways. (Childcare will not be available during this hour.) Chairs will be set up for social distancing.
Groups are encouraged to enjoy outdoor options, Zoom, or to take the weeks off when their group isn't meeting in the building.
Bi-weekly Schedule
August 9 | 10-11 AM

Matt Walker/McClung/DeTemple | Rooms 3101/02
Tanzey/Legg | Rooms 3105/06 (currently meeting weekly in the South Woods as weather permits)
 August 16 | 10-11 AM
Young Professionals | Rooms 3101-02
Munoz | Room 3104
Lee Walker/Pugh/Minturn | Rooms 3105/06 (currently meeting weekly in the South Woods as weather permits)
Bible Center School
---
BCS Employment Opportunities
Part-time Aftercare (Days are flexible; 3:15-5:30 PM)
Athletic Coaches Needed
As BCS prepares for the Fall, several coaches are needed. Many of our coaches were parents of 8th grade students who have graduated. If you are interested in the following positions or know someone who may be a good fit, please email Stephanie Schafer and Dick Riffe. They would love to sit down and talk about what it means to coach middle school students at BCS!
Volleyball Coach & Assistant Coach
Girls Basketball Coach & Assistant Coach
Boys Basketball Coach
Track Coach & Assistant Coaches
Baseball Assistant Coach