Dear Bible Center family & friends,
Welcome to church! Thanks for visiting in person or tuning in online or on TV.
Who is the Holy Spirit? What does He do?
How can you have all of Him? How can He have all of you?
Those are the four questions we'll consider in today's sermon, concluding our 6-week Overwhelmed series. So far in this series we've studied:
How to Agree to Disagree Agreeably
Why We Believe the Bible at Bible Center
Why is the Trinity So Important?
4 Things a Pandemic Teaches Us about God the Father
Walking in His Footprints: The Son of God
Catch up by watching or listening to any of these messages on our series page or on our app.
You're invited to join me this (Sunday) evening at 6 PM for the first of four fireside chats where anyone can come and ask questions of our Pastors and Elders about our new Member Statement of Faith (in process). We plan to host each public forum on Sunday evenings (6 PM) in the lobby unless the crowd size requires us to move into the auditorium for social distancing.
You can see the new Member Statement of Faith draft here (with a new section being rolled out weekly in conjunction with the weekend sermon), along with an explanatory video with our Board Chairman, Dr. Paul Legg, and me.
Thankful for the Spirit of truth that unites us in Christ,
Matt Friend • Lead Pastor
@PastorMattBCC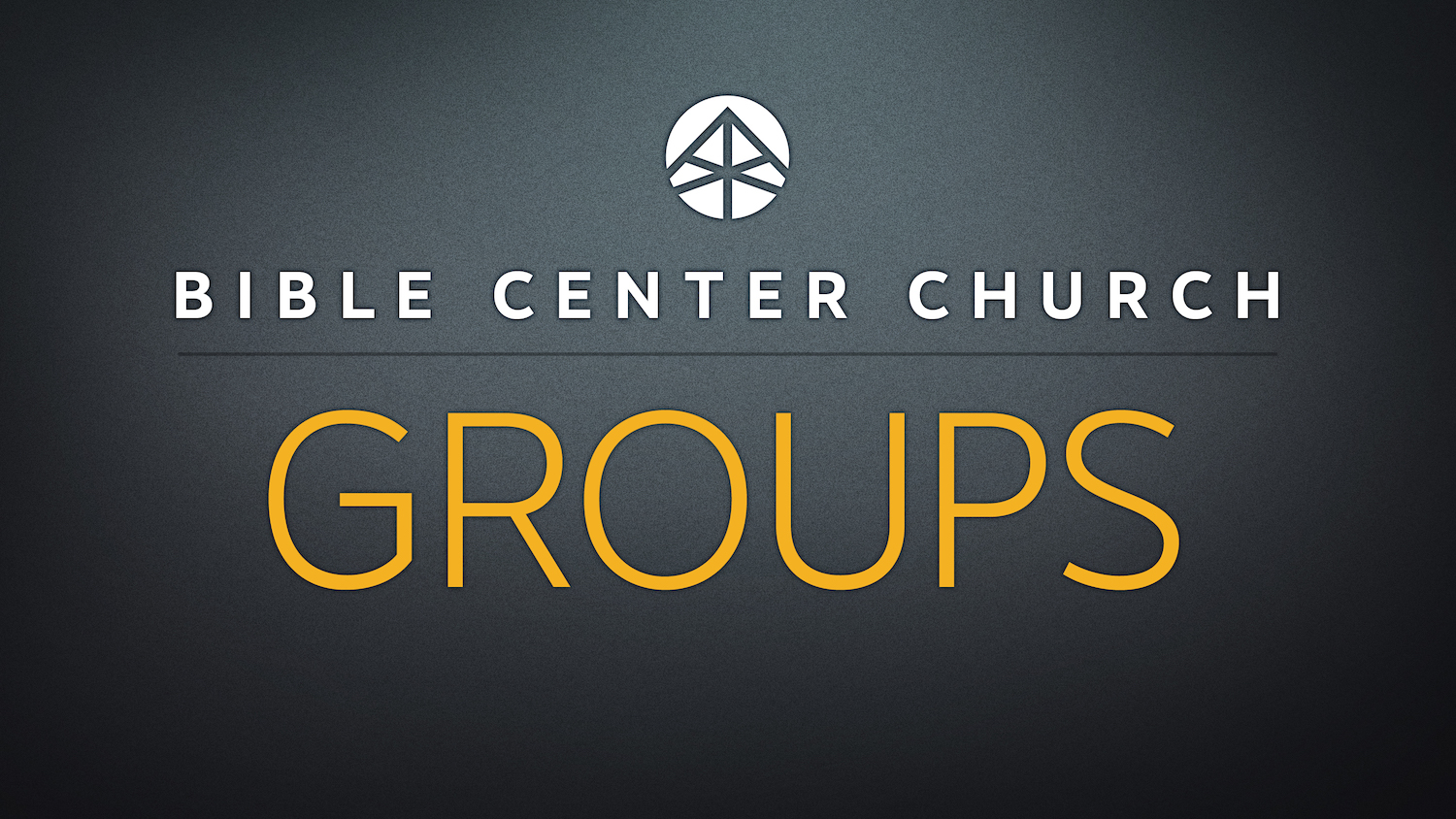 Sunday Morning Groups
Looking for a place to belong? Sunday Groups meet both online and on-campus, usually on Sunday mornings during one of the services. Meet new friends, enjoy conversation, and grow in your walk with Christ.
---
40+ Adults | 10 AM
Room 1122 | Matt Walker, Troy McClung
20s-40s with Kids | 9:15 AM
Zoom only | Mark Banyai: (304) 389-7318
Young Professionals | 20s-40s without Kids | 10 AM
Room 3101/02 | Mitri Ghareeb
55+ Adults | 10:30 AM
South Woods (weather-permitting), Room 3105/06, and via Zoom
Wayne Pugh, Lee Walker, Paul Legg, Jack Russell
55+ Adults | 10:30 AM
Room 1120 | Nick Munoz
60+ Adults | 6 PM
Room 3105/06 & Zoom | Darwin Neddo: (304) 343-0890; Joe Martin