Dear Bible Center family & friends,
Welcome to church! Thanks for visiting in person or tuning in online or on TV.
Today we continue our 6-week Overwhelmed series. After studying the core doctrines of Unity, God's Word, and the Trinity… today's message is titled, "What a Pandemic Teaches Us about God the Father."
What can this pandemic teach us about the fatherhood of God? What about His sovereignty? Surely our mortal minds can't comprehend everything about God or His plan, but what can we know for sure about Him? How does He want us to address Him in prayer? What's His nickname for us? Why would He allow us to go through what so many of us are going through right now?
Is there any encouragement? Any hope? Any light at the end of the tunnel?
Let me invite you to take notes as we do a Scriptural survey of God the Father. More importantly, let's draw near to God together today. When we do, He promises to draw near to us!
Additionally, you can check out our series page to find:
Membership Statement of Faith (in progress)
Previous sermons in this series (video or podcast)
Related blog posts
Two books you'll want in your library
Related Core Classes from Pastor Mike
Printable bulletins & sermon outlines
With you for the gospel and for the city,
Matt Friend • Lead Pastor
@PastorMattBCC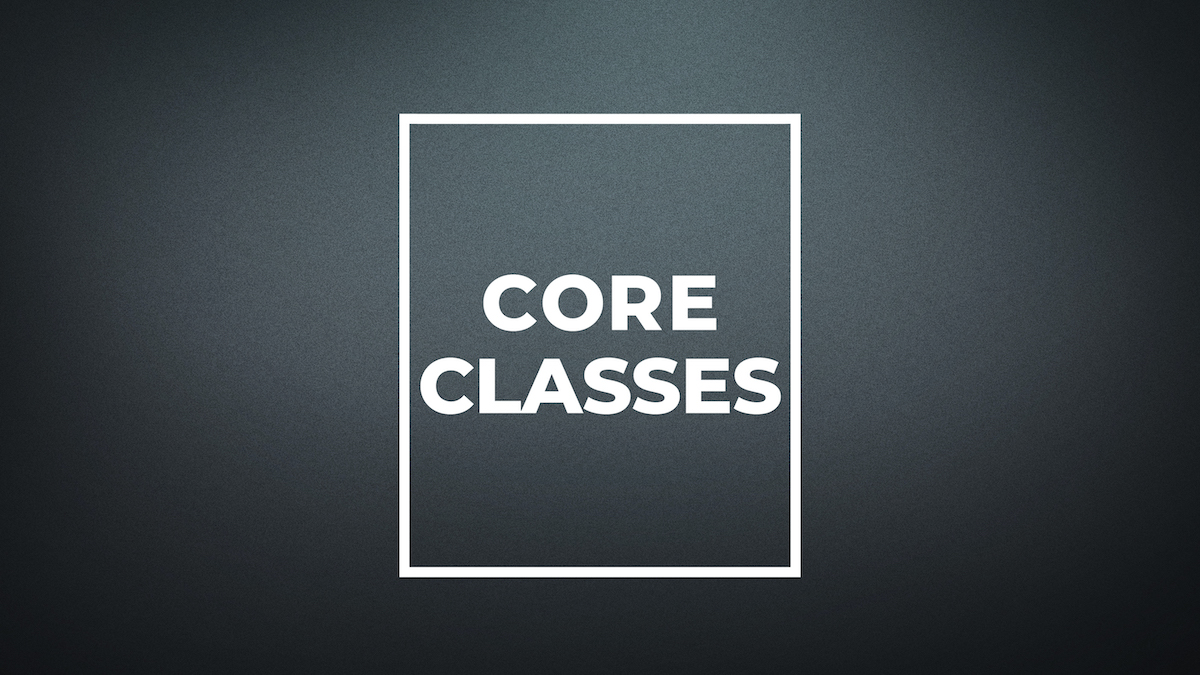 New Core Classes | On Demand
Our Core Classes on doctrine will continue in conjunction with the upcoming sermon series which rolls out our new Member Statement of Faith. The study of theology leads us to a greater knowledge of and deeper love of God Himself—a love that is then displayed to those around us as we make disciples who make more disciples. Classes will become available each Sunday evening via video and podcast on the Series or Core Class page.
Join Pastor Mike Graham in praying for the church and the city by participating on the Prayer Team. Pastor Mike will send group texts during the week to remind us to faithfully pray. To be a part of our Prayer Team, complete this quick form.