Dear Bible Center family & friends,
Welcome to church! Thanks for visiting in person or tuning in online or on TV.
This weekend we continue our "One of a Kind Christmas" series. Christmas 2020 is slated to be "one of a kind" because of the Coronavirus, but God invites us to make it one of a kind because of Christ!
Today's message, "One of a Kind Love," explores the true, biblical story of love and its connection to Christmas.
The Christmas story is not fiction, and yet, I would argue, it changes the way we read fiction in the most wonderful way.
Just before Peter Jackson's first Lord of the Rings movie came out, there was a host of articles by literary critics and other cultural elites lamenting the popular appeal of fantasies, myths, and legends, so many of which (in their thinking) promoted regressive views. "Modern people are supposed to be more realistic," they claimed. "We should realize that things are not black and white, but gray, and that happy endings are cruel because life is not like that."
Yet Hollywood nonetheless keeps on recycling fairy tales in various forms because people hunger for them. "Beauty and the Beast," "Sleeping Beauty," King Arthur, and Faust didn't really happen—of course—and yet they seem to fulfill a set of longings in the human heart that nonfiction or realistic fiction can never touch or satisfy.
Why is that? That's what I'll try to answer today.
Thankful for the one-of-a-kind love of Jesus,
Matt Friend • Lead Pastor
@PastorMattBCC
Thursday | December 10
Facebook Live with Pastor Matt Garrison | 3 PM | What's coming up & prayer time
Worship Service | 7 PM | In person
Friday, December 11
Jingle Jam | Online | 5 PM or On-Demand
Saturday, December 12
10 AM-Noon | Jingle Jam drive-through photo op & goodie bag distribution
Sunday | December 13
Worship Service | 9 & 11 AM (In-person & Online)
Early Childhood & Children's Ministry | 9 & 11 AM
Middle School Ministry (MSM) | 9 & 11 AM
High School Ministry (HSM) | 9 AM only
Tuesday | December 15
live @ 9 with Pastor Matt Garrison | Coffee & conversation on Facebook Live
Wednesday | December 16
MSM | 6:00-7:45 PM | Church Campus
HSM | 7:00-9:15 PM | Marquee Cinema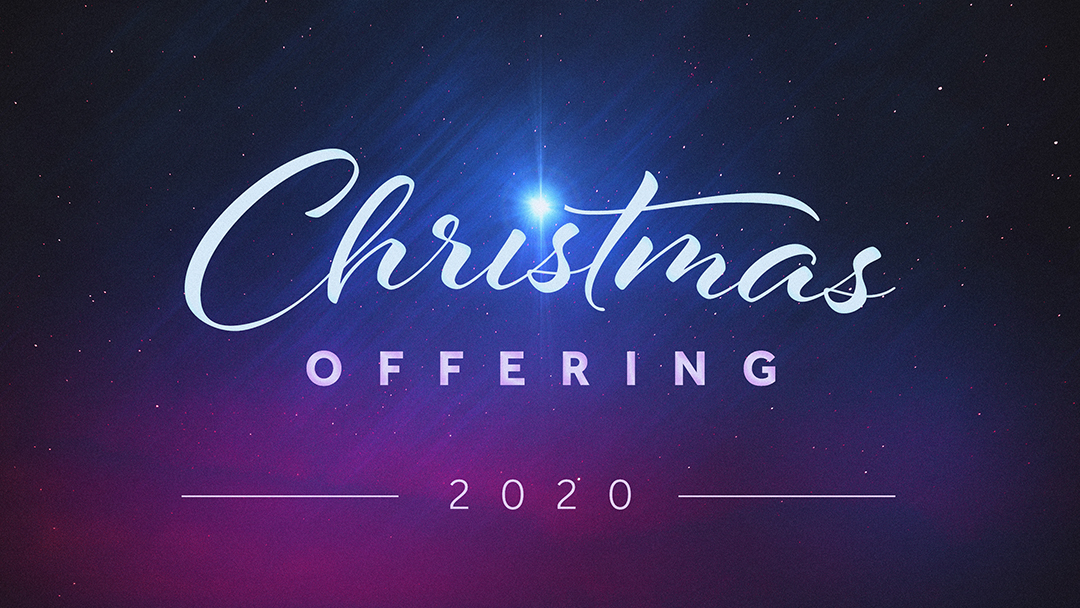 Fund the Ministry | Expand the Ministry
Through the years, the Bible Center family has creatively and generously given in various ways during the holidays. This year, we have a special opportunity again to continue building relationships and reaching people with the gospel in our city and beyond.
Funding the Ministry
Broadcasting our services online and on TV
Serving families affected by special needs
Partnering with local organizations, and much more!
Expanding the Ministry
Finishing the baseball fields
Completing a bike park
Building a playground
Christmas at Bible Center
We can't wait to celebrate the birth of Christ with you! Throughout December, many opportunities are available for you to worship, connect, and celebrate Christmas through familiar sights and sounds. Whether in person, online, or on TV, may the joy of our Savior's birth flood our hearts this year.
To view, download, share, and save events to your own calendars, please view the Christmas at Bible Center page. Included are the Christmas Concert (4 times to watch) and the Christmas Eve Services (available in person and online).
Belong
---
DivorceCare Support Group
New session begins January 4 | 1st & 3rd Mondays | 6:30 PM | Zoom Only | Discover hope, healing, and Christ-centered advice if you are in the middle of a divorce or have been through a divorce. A participant's workbook can be purchased to go along with the study. Contact Donna Pethtel (304-767-4574) or Bob Jones (304-741-4380) for more information.
Family
---
Wednesday Evening Activities
Early Childhood and Children's Ministry Wednesday activities will resume in January.
Jingle Jam (All ages)
Friday, December 11 | 5:00 PM | Online & On Demand | Don't miss Jingle Jam—an advent-urous look at the advent wreath and how it helps us stay centered on the real meaning of Christmas! Play games, worship, and come chill at the coolest party this side of the North Pole! Click here for more details!
Bible Center School
---
BCS Seeks Preschool Teacher
If you are passionate about developing little minds, there's an immediate full-time (with benefits) teaching position available for the 3-year-old preschool class at Bible Center Preschool. Please email Machelle Huffman for details.
BCS Employment Opportunities
Substitute Teachers (grade levels and days are flexible)
Part-Time Elementary Aide/Aftercare Attendant
Email Principal Schafer at sschafer@biblecenterschool.com.