Dear Bible Center family & friends,
Welcome to church! Thanks for visiting online or on TV.
This is a special—though unusual—Sunday for the Bible Center family. Instead of hosting an in-person worship gathering, today's service is completely virtual: online (9 or 11 AM) or on WCHS TV (10 AM).
There will be no in-person worship services this Sunday, December 27.
Our Board of Elders and Staff made this decision for three reasons:
It allows us to thoroughly clean our building after a busy Christmas season.
It gives our family ministry volunteers a much-needed break, especially after working so hard in this abnormal year.
It creates a nice "reset" for our entire ministry as we resume in-person services on Sunday, January 3.
Please note: This weekend's online sermon is geared especially for this particular Sunday, while the TV messages are usually a week behind.
So… How can we have a happy New Year? Is it possible?
According to Psalm 1, it is completely attainable, as long as we define "happy" in the biblical sense:
Blessed is the one who does not walk in step with the wicked or stand in the way that sinners take or sit in the company of mockers, but whose delight is in the law of the Lord, and who meditates on his law day and night. That person is like a tree planted by streams of water, which yields its fruit in season and whose leaf does not wither—whatever they do prospers. (Psalm 1:1-3, NIV)
Starting January 1, Pastor Matt Garrison will be leading our entire church family to read through our Bibles in 2021, complete with social media interaction and regular reminders. I'll be embarking upon this journey right alongside you!
See all the details of The One Year Chronological Bible reading plan here.
Praying God's richest blessings for you in 2021,
Matt Friend • Lead Pastor
@PastorMattBCC

Thursday | December 24 | Christmas Eve Services
2:00 PM | In person
3:15 PM | In person
4:30 PM | In person & Online
5:45 PM | In person & Online
7:00 PM | Online
Friday, December 25
Christmas Concert | WCHS-TV | 6 AM & Noon
Sunday | December 27
Services will be online only. No in-person gatherings will take place.
Worship Service | 9 & 11 AM | Online
Worship Service | 10 AM (WCHS-TV)
Wednesday | December 30
Thursday | December 31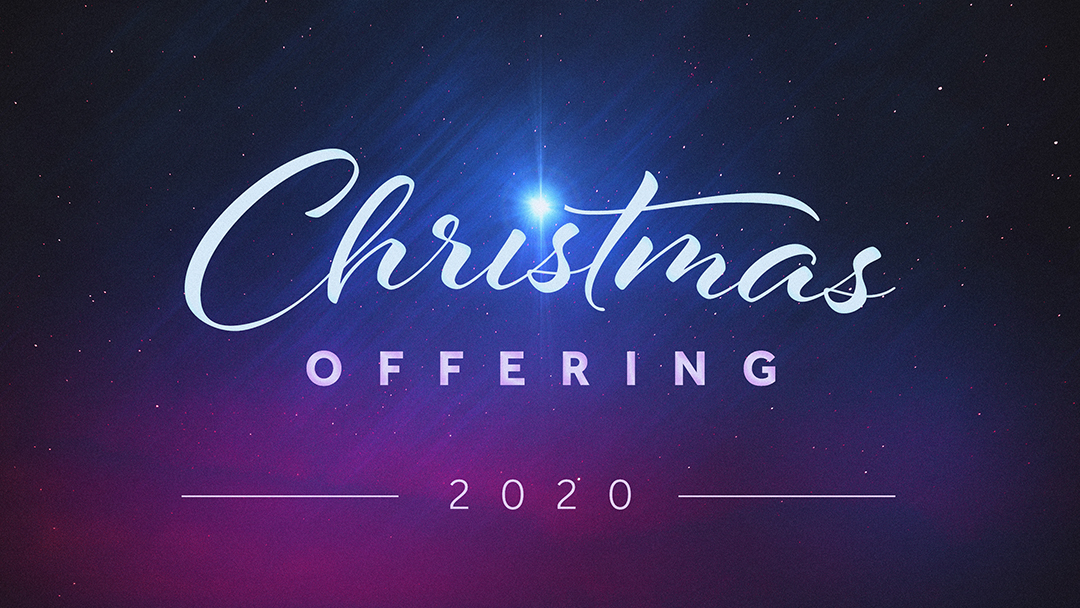 Fund the Ministry | Expand the Ministry
Through the years, the Bible Center family has creatively and generously given in various ways during the holidays. This year, we have a special opportunity again to continue building relationships and reaching people with the gospel in our city and beyond.
Funding the Ministry
Broadcasting our services online and on TV
Serving families affected by special needs
Partnering with local organizations, and much more!
Expanding the Ministry
Finishing the baseball fields
Completing a bike park
Building a playground
Church Life
---
Christmas Eve Photo Booth
Have your family photo taken at one of our Christmas Photo Booths! Stop by the tables in the lobby on Christmas Eve (or pre-register here)  to receive a link to your photo.
Christmas Eve Kids Story
A special story for kids will be held between each service outside under the portico. Hope to see your kids there!
Belong
---
DivorceCare Support Group
New session begins January 4 | 1st & 3rd Mondays | 6:30 PM | Zoom Only | Discover hope, healing, and Christ-centered advice if you are in the middle of a divorce or have been through a divorce. A participant's workbook can be purchased to go along with the study. Contact Donna Pethtel (304-767-4574) or Bob Jones (304-741-4380) for more information.
 Family
---
Wednesday Evening Activities
Student Ministry activities will resume January 13. Early Childhood and Children's Ministry activities will resume January 20.