Dear Bible Center family & friends,
Welcome to church! Thanks for visiting on campus, online, or on TV.
Today we continue our series titled, "Are You Certain?" For 8 weeks we're studying the inspired letter of 1 John in search of spiritual confidence and assurance of salvation.
Will you join me in praying about a BIG decision?
On Sunday mornings, we've run into a challenge fitting everyone safely into the auditorium. So-far-so-good, but with Mother's Day on the horizon, new friends visiting every weekend, and everyone emerging from quarantine… our Elder Board challenged us last week to make any necessary changes to accommodate the growing crowds in our Sunday services.
We all want to create worship environments where everyone is safe and feels safe. Additionally, our prayer is to connect as many people as possible into groups and service opportunities.
One solution could be to encourage more folks to attend our weekly Thursday 7 PM services. We believe that's part of the solution, but not the full solution. As summer approaches, we believe the Thursday service will take on an identity all its own with a distinctive style, cookouts, refreshments, and more interaction. Most importantly, the faithful Thursday evening attenders seem poised and ready to leverage this service as a place to invite their unchurched neighbors, college students, and friends.
At least for Mother's Day, we will expand to a three-service format (much like we did for Christmas and Easter) to accommodate the larger crowd we normally see that day. It's possible that this new schedule could continue indefinitely.
Rest assured! We are deeply committed to both worship styles on Sunday mornings: multigenerational and modern.
Things are moving quickly, but we plan to have more information for you shortly. Either way, we anticipate a beautiful Mother's Day, spring, and summer!
With you for the gospel and for the community,
Matt Friend • Lead Pastor
@PastorMattBCC
Thursday | April 22
Friday | April 23
HSM | Secret Church | 6:30 PM-1:00 AM | 1st Floor
Sunday | April 25
9 & 11 AM | Worship Services | On Campus &

 

Online
9 & 11 AM | Early Childhood, Children's Ministry, & Middle School (MSM)
9 AM | High School Ministry (HSM)
10 AM | Worship Service | WCHS-TV
Sunday Groups

 

| Various Times
Tuesday, April 27
Wednesday | April 28
6 PM | AWANA | 1st Floor
6 PM | Middle School (MSM) | Church Campus
7 PM | High School (HSM) | School Campus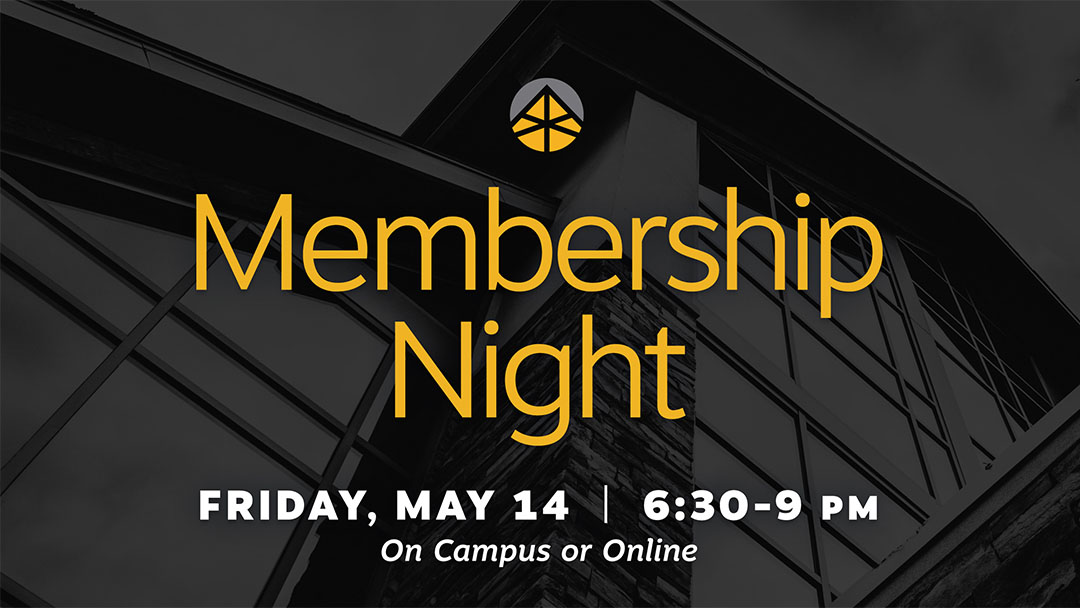 Whether you're ready to become a member or you just want to know more about Bible Center, join Pastor Mike Graham, along with other BCC staff, for our next Membership Night!
Learn about our mission and vision.
Ask questions.
Interact with our staff and others considering membership.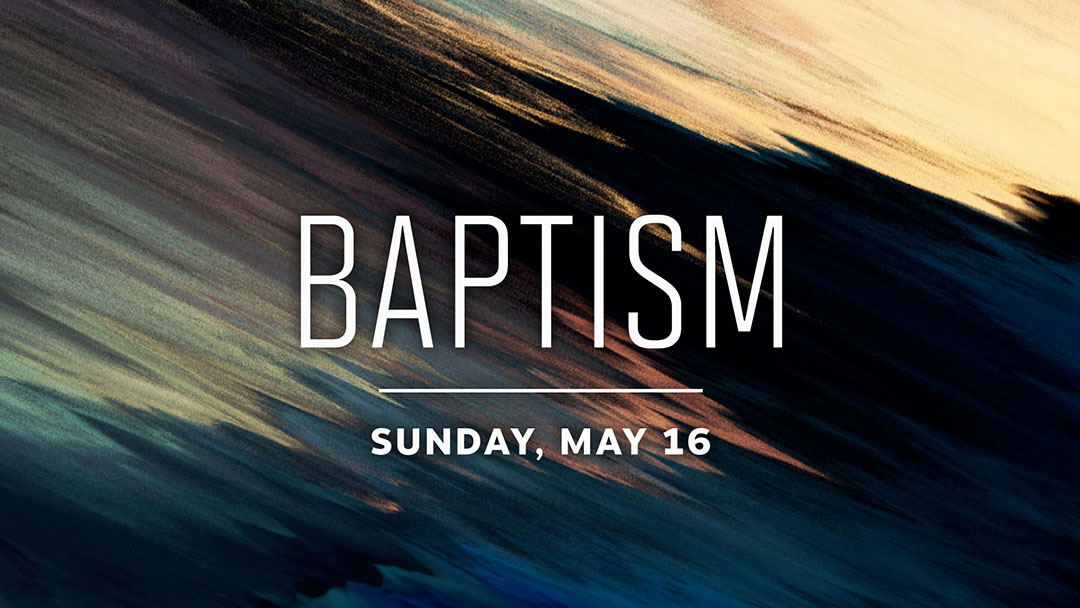 Baptism is an outward expression of faith after someone has decided to follow Jesus. If you've been thinking about getting baptized, we're providing many opportunities on May 16 in a safe (and chlorinated!) setting.
You can gather with friends and family for a small, intimate baptism service celebrating God's grace in your life.