Dear Bible Center family & friends,
Welcome to church and happy Father's Day! Thanks for visiting on campus, online, or on TV.
We celebrate the birthplace of Mother's Day here in West Virginia, but where did the American version of Father's Day originate? After listening to a Mother's Day sermon in 1909, Sonora Dodd of Spokane, Washington wanted a special day to honor her father, a widowed Civil War veteran who was left to raise his six children on a farm. The first Father's Day celebration, June 17, 1910, was proclaimed by Spokane's mayor.
The first presidential proclamation was issued in 1966 when President Lyndon Johnson designated the third Sunday in June as Father's Day. It has been celebrated annually since 1972 when President Richard Nixon signed it into law.
 Globally, the origins of Father's Day are much older. For centuries, the Eastern Orthodox Church has appointed the second Sunday before Nativity as the Sunday of the Forefathers to commemorate Christ's human ancestors, emphasizing Adam and Abraham.
A customary day for the celebration of fatherhood in Europe dates back to 1508. It's usually celebrated on March 19 as the Feast of Joseph (Jesus' earthly father). Since the fifth century, the Coptic Church has celebrated something akin to Father's Day each year on July 20. 
This weekend, while my family and I are away on vacation, Pastor Mike will be speaking on fatherhood, pointing us all to the Heavenly Father of our Lord Jesus Christ.
Thankful for fathers,
Matt Friend • Lead Pastor
@PastorMattBCC
Thursday | June 17
Sunday | June 20
(Kids/Students Schedule | Groups Schedule)
8:45 AM | On Campus & Online
10:00 AM | On Campus, Online, WCHS-TV
11:15 AM | On Campus, Online
Tuesday | June 22
Wednesday | June 23 | 6-8 PM
Early Childhood & Kids Bike Night
Middle School | Dodgeball & Ultimate Frisbee @ Danner Meadow Park (meet there)
High School | Waves of Fun, Hurricane | 4-7 PM
Campfire Summer Sing | North Woods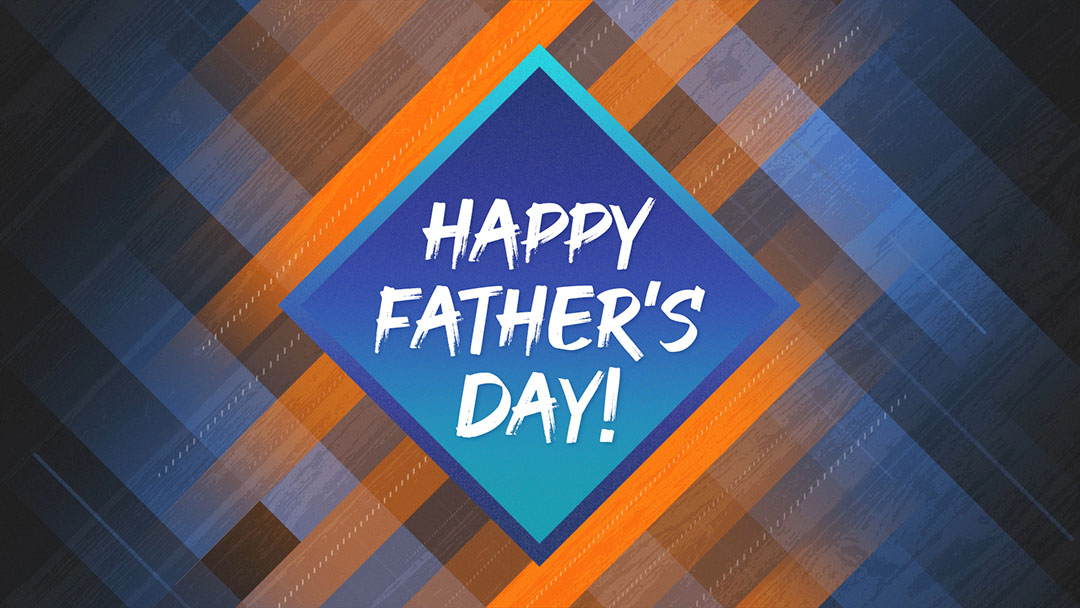 Happy Father's Day!
The righteous man walks in his integrity; His children are blessed after him.
Proverbs 20:7
End-of-Year Giving
Our 2020-21 fiscal year ends June 30
Each year, 16% of our budgeted giving comes in the months of May and June. God continues to bless Bible Center through your generous giving.
In addition to funding current ministries, we've been able to expand and welcome more people onto our campus through the addition of ball fields, a playground, and a bike park. Will you pray about what God would have you give to help us end the year strong and continue to expand in 2021-22? For a message from Pastor Matt, a look at how God's leading, or to give, visit the links below.