Dear Bible Center family & friends,
This weekend, while my family and I finish our vacation, it's a privilege to have Ryan Bandy as our speaker. Ryan serves as our Pastor of High School Ministries. Before coming to Bible Center in 2020, Ryan served at Twin City Bible Church in Nitro, WV as the Student and Teaching Pastor for over six years. As a native of the Mountain State, his passion is for West Virginians to see and experience the glory of God alone through the gospel of Jesus Christ.
Ryan has been married to his wife, Stephanie, a graduate of Appalachian Bible College, for 8 years. The Bandys have one daughter, Annalise (5), and are in the process of fostering to adopt. In addition to being my good friend, Ryan is a hard worker, deep thinker, and tender-hearted shepherd. Be sure to offer him a word of encouragement and support.
Today is week #2 of our 9-week Reset summer series…
Are you on the brink of burnout or in the midst of a breakdown? Are you exhausted, depressed, anxious, stressed, or joyless? Thankfully, there is good news: God has graciously provided a way for us to reset our lives. This series offers us hope for the future, helping us identify the warning signs and offering practical strategies for developing a grace-paced life.
If you'd like to follow along with David Murray's book that complements this series, you can order it here.
"Resetting" with you,
Matt Friend • Lead Pastor
@PastorMattBCC
Thursday | June 24
Sunday | June 27
(Kids/Students Schedule | Groups Schedule)
8:45 AM | On Campus & Online
10:00 AM | On Campus, Online, WCHS-TV
11:15 AM | On Campus, Online
6 PM | Summer Member Meeting (Online)
Tuesday | June 29
Wednesday | June 30
High School | Easton, Columbus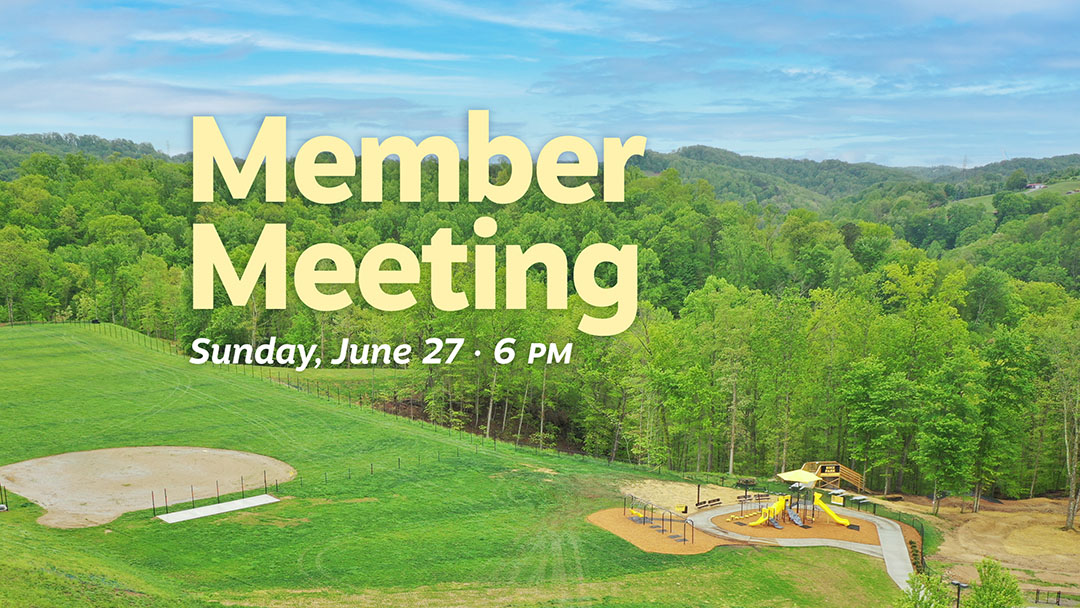 Summer Member Meeting
Sunday, June 27 | 6 PM
Members and attenders are welcome to tune in at 6 PM via our online platform (BibleCenter.Online.Church). Join us for an hour of prayer, vision, celebration, ministry updates, and two voting items.
End-of-Year Giving
Our 2020-21 fiscal year ends June 30
Each year, 16% of our budgeted giving comes in the months of May and June. God continues to bless Bible Center through your generous giving.
In addition to funding current ministries, we've been able to expand and welcome more people onto our campus through the addition of ball fields, a playground, and a bike park. Will you pray about what God would have you give to help us end the year strong and continue to expand in 2021-22? For a message from Pastor Matt, a look at how God's leading, or to give, visit the links below.