Dear Bible Center family & friends,
Welcome to church! Thanks for visiting on campus, online, or on TV.
This weekend we continue our 9-week summer Reset series. You can always watch or listen here to catch up on previous messages or to review previous sermon notes.
Today's topic is retreat. In the biblical sense, the Oxford definition refers to "moving back or withdrawing to a quiet or secluded place in which one can rest, relax, pray, or meditate."
The philosopher Hannah Arendt wrote, "A life spent entirely in public, in the presence of others, becomes shallow. While it retains its visibility, it loses the quality of rising into sight from some darker ground which must remain hidden if it is not to lose its depth in a very real, non-subjective sense." Arendt wrote these words in 1958. If only she could see us now!
Are you on the brink of burnout or in the midst of a breakdown? Are you exhausted, depressed, anxious, stressed, or joyless? Thankfully, there's good news, and today's message is part of the solution.
In the spirit of Reset, may I also ask you to pray with us for the 150 middle and high schoolers who head out this afternoon for a week of student camp? They'll be staying on Alpine Bible Camp property; however, our Family Ministry Team will be leading the camp, collaborating with a couple of other churches in our state.
May God use this next week to bring about heart-and-life change in our students!
"Resetting" with you,
Matt Friend • Lead Pastor
@PastorMattBCC
Thursday | July 8
Sunday | July 11
(Kids/Students Schedule | Groups Schedule)
8:45 AM | On Campus & Online
10:00 AM | On Campus, Online, WCHS-TV
11:15 AM | On Campus, Online
Sunday-Thursday, July 11-15
Middle & High School | Emerge Camp
Tuesday | July 13
Wednesday | July 14
Kids 2 yrs-5th Grade | 6-8 PM | Bike Night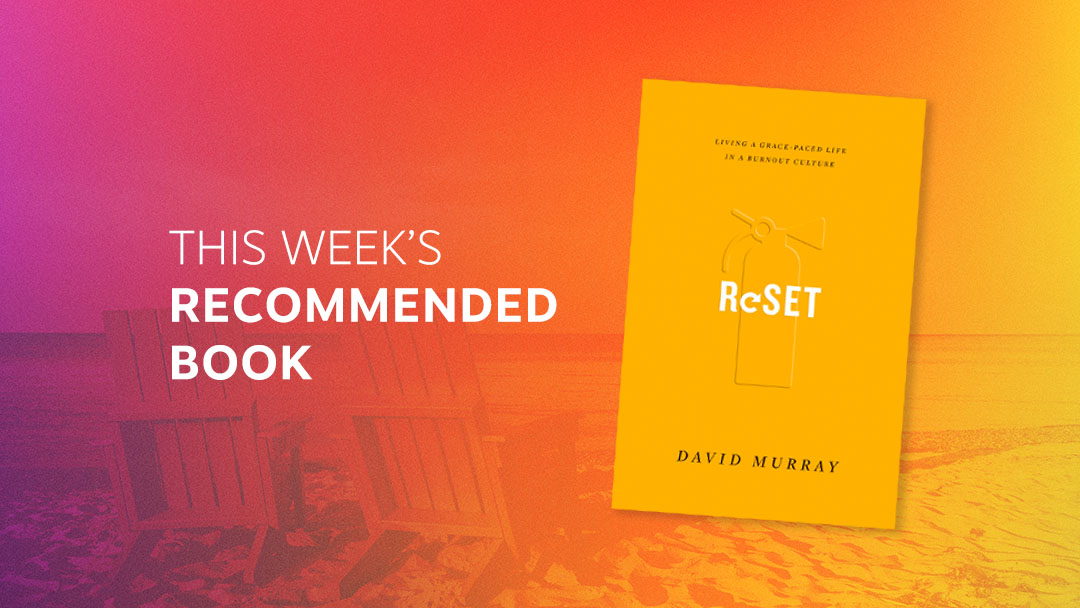 Reset: Living a Grace-Paced Life in a Burnout Culture
If you're finding the Reset series to be particularly helpful, you may also enjoy the book we're using throughout the series. You can check it out here.
Kids
---
Bike Nights (2 yrs-5th Grade)
July 14 | 6-8 PM | We'll enjoy the bike park and playground while having fun with friends!
Bible Center School
---
BCS Employment Opportunities
BCS is now accepting faculty and staff applications for the 2021-22 school year. Contact Principal Stephanie Schafer.
Teacher for 4-year-old Preschool Class | Full-time (with benefits) | Email Preschool Director Machelle Huffman for details.
Preschool Employment Opportunities | Email Preschool Director Machelle Huffman for details.