Dear Bible Center family & friends,
Dear Bible Center family and friends,
Welcome to church! Thanks for visiting on campus, online, or on TV.
As part of our 9-week summer Reset series, today's sermon is titled Rethink.
This is a word a father might use when giving advice to his son: "You need to rethink your decision."
Rethink Ed is also the brand of a highly sought-after mental health tool in K-12 school communities.
Rethink First is a global health technology company providing cloud-based treatment tools, training, and clinical support for individuals with developmental disabilities and their caregivers. Their clients include leading organizations in behavioral health, employee benefits, and education.
Rethink is also the name of an award-winning, innovative, nonintrusive, and patented technology that effectively detects and alerts you to hurtful speech before you press "send" or "post," preventing you from engraving poor word choices on the internet forever.
In today's message, God's Word will challenge us to rethink our identities. Other than "Who is God?" the question "Who am I?" may be the most important question ever.
If you'd like to catch up on previous messages or to review previous sermon notes, you can always watch or listen here.
Additionally, If you'd like to follow along with David Murray's book that complements this series, you can order it here. I am finding the contents of this book to be extremely transformative.
Let's dive deeply into God's Word and rethink the question, "Who am I?"
"Resetting" with you…
Matt Friend • Lead Pastor
@PastorMattBCC
Thursday | July 15
Sunday | July 18
(Kids/Students Schedule | Groups Schedule)
8:45 AM | On Campus & Online
10:00 AM | On Campus, Online, WCHS-TV
11:15 AM | On Campus, Online
Monday-Friday, July 19-23
Tuesday | July 20
Wednesday | July 21
High School | King's Island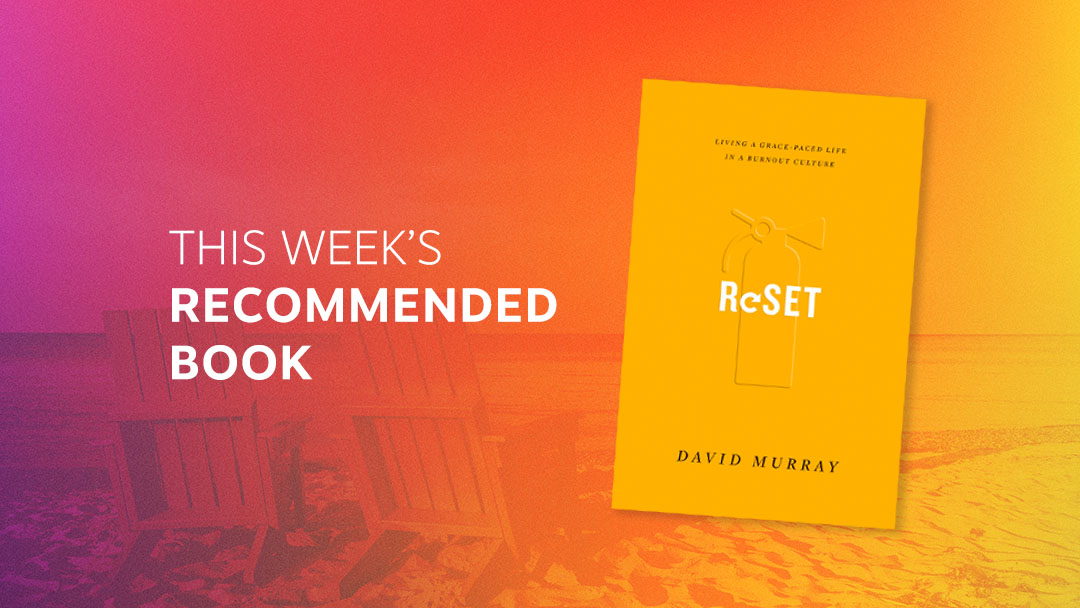 Reset: Living a Grace-Paced Life in a Burnout Culture
If you're finding the Reset series to be particularly helpful, you may also enjoy the book we're using throughout the series. You can check it out here.
Bible Center School
---
BCS Employment Opportunities
BCS is now accepting faculty and staff applications for the 2021-22 school year. Contact Principal Stephanie Schafer.
Teacher for 4-year-old Preschool Class | Full-time (with benefits) | Email Preschool Director Machelle Huffman for details.
Preschool Employment Opportunities | Email Preschool Director Machelle Huffman for details.