Dear Bible Center family & friends,
Welcome to church! Thanks for visiting on campus, online, or on TV.
This weekend we're thrilled to launch our 3-week "Start Again" series.
Start again… Those two little words resonate deeply within our souls.
Children are starting back to school. College students are moving into new dormitories and making new friends. Evening bonfires are being rekindled. Lovers are dating again. Restaurants are busy again. Adventurers are traveling again. The world is hiring again.
Google Search is eager to predict the rest of your sentence: How to start… a business, a business in WV, an LLC, a podcast, a blog, a conversation, a YouTube channel, a lawn care business, a dead lawnmower, a family, a trust fund, a new life, an IRA.
In this miniseries, we'll explore how to start again as a church family, a band of spiritual friends eager to become more like Jesus and enthusiastic about a mission bursting with life-changing potential for our community and beyond.
May God help us all to connect with church again, to jump into a group again, and to start serving again!
Starting again with you,
Matt Friend
Lead Pastor
@PastorMattBCC
Thursday | August 19
Sunday | August 22
(Kids/Students Schedule | Groups Schedule)
8:45 AM | On Campus & Online
10:00 AM | On Campus, Online, WCHS-TV
11:15 AM | On Campus, Online
Tuesday | August 24
Wednesday | August 25
6 PM | Awana (2 yrs old-5th Grade)
6 PM | Middle School (MSM)
7 PM | High School (HSM) | School Campus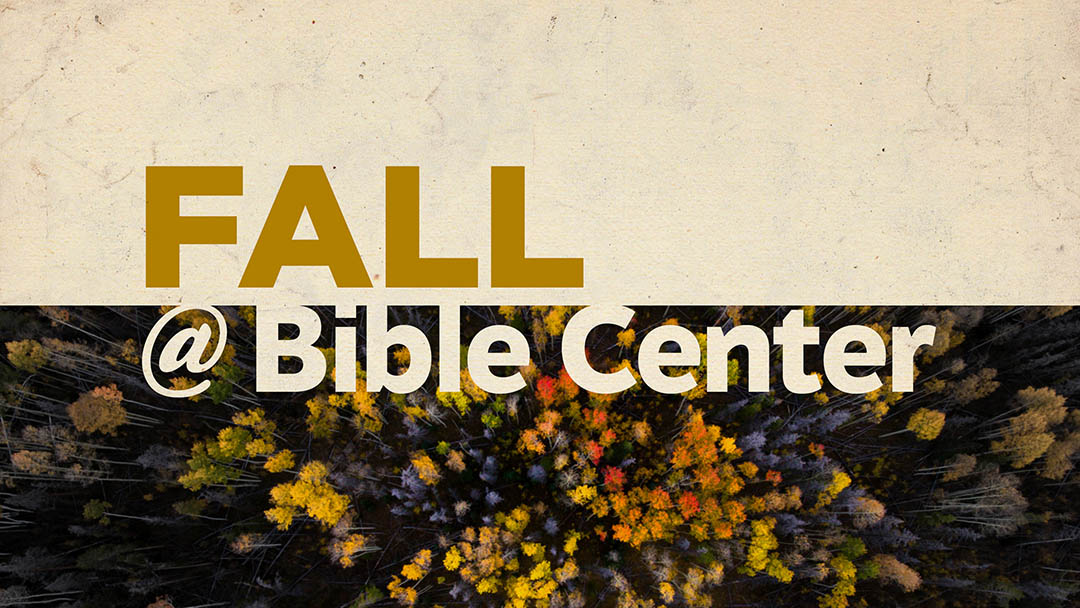 This Fall is packed with opportunities for us to connect and engage with one another and our community—and to grow in our relationships and in our walk with the Lord.
Mark your calendars now as we gear up for an exciting Fall!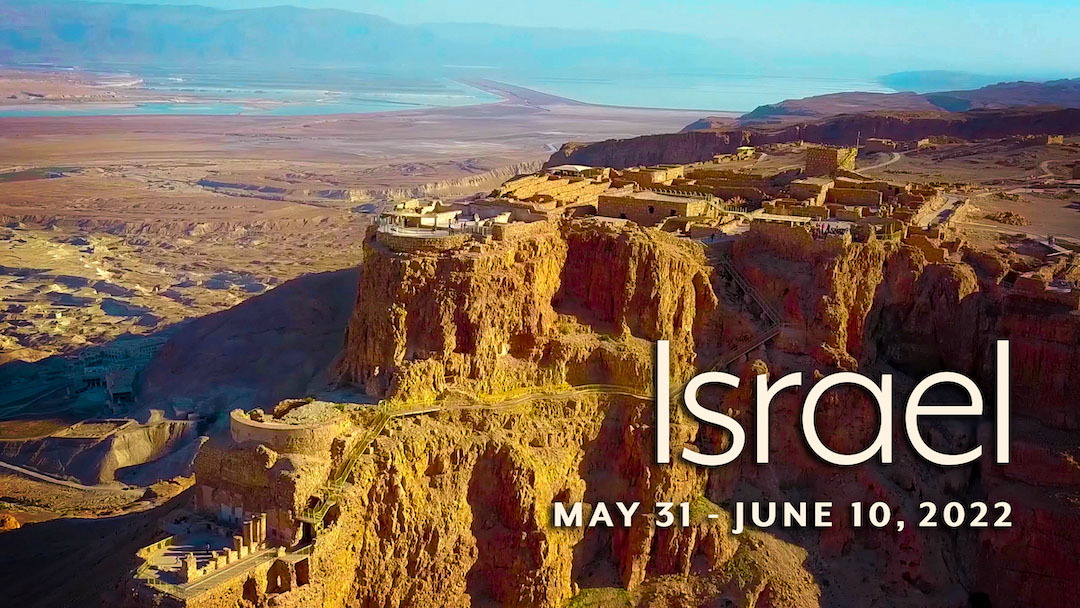 Israel Trip 2022
We're going to Israel and would love to have you go with us (May 31-June 10, 2022)! Anyone is welcome: from our church, community, or otherwise. Have you ever wanted to walk where Jesus walked? Learn more and book your spot today before space runs out!
Church Life
---
Member Meeting
Sunday, September 12 | 6 PM | Members—and those considering membership—are invited to our Fall Member Meeting on campus at 6 PM Join us for an hour of prayer, vision, celebration, and ministry updates by multiple staff and volunteers.
Membership Night
Friday, September 17 | 6:30-9:00 PM | Membership Night is a peek behind the curtain at our core beliefs, discipleship mission, gospel vision, strategic plan, core values, staff team, and ministry practices. We'll answer your questions and get to know each other. It's essentially a time for you to interact with our staff and others considering membership.  More info | Register here
Outdoor Baptism
Sunday, September 19 | 2:30 PM | Forks of Coal Area | If you'd like to be baptized, let Pastor Matt Friend know today. He or one of the pastors will follow up right away. Find out more here.
Bible Center School
---
BCS Employment Opportunities
Preschool Employment Opportunities | Email Preschool Director Machelle Huffman for details.