Dear Bible Center family & friends,
Welcome to church! Thanks for visiting on campus, online, or on TV.
This weekend we jump into week 8 of our 9-week summer "Reset" series. You can watch or listen here to catch up on previous sermons or to review sermon notes.
Have you noticed how different we all are, especially when it comes to being around other people?
Some of us find relationships and conversations to be energizing and engaging, while others of us discover them to be draining (with a strong urge to recharge in solitude afterward).
Certain people may get anxious around crowds while others dive into crowds like a kid at the pool.
If you know someone who cowers around strangers, you probably also have "that friend" who will talk to anyone, at any time, anywhere.
Which punctuation describes you best in a discussion: "…" "!" or "!!!*#@%!"?
Wherever you find yourself on the introversion-ambiversion-introversion scale, God has designed you for relationships. Though it looks different for all of us, we were born with a relentless longing to participate in the lives of others. God created us to be for others and to receive from others. Spiritually, physically, mentally, socially, and professionally alike… we cannot reach our full potential without healthy relationships.
Today I'll be teaching on the importance of relating to others. It's one of many ways God wants to rejuvenate our lives this summer. It may surprise you that the people God wants to use may already be in your life.
"Resetting" with you this summer,
Matt Friend
Lead Pastor
@PastorMattBCC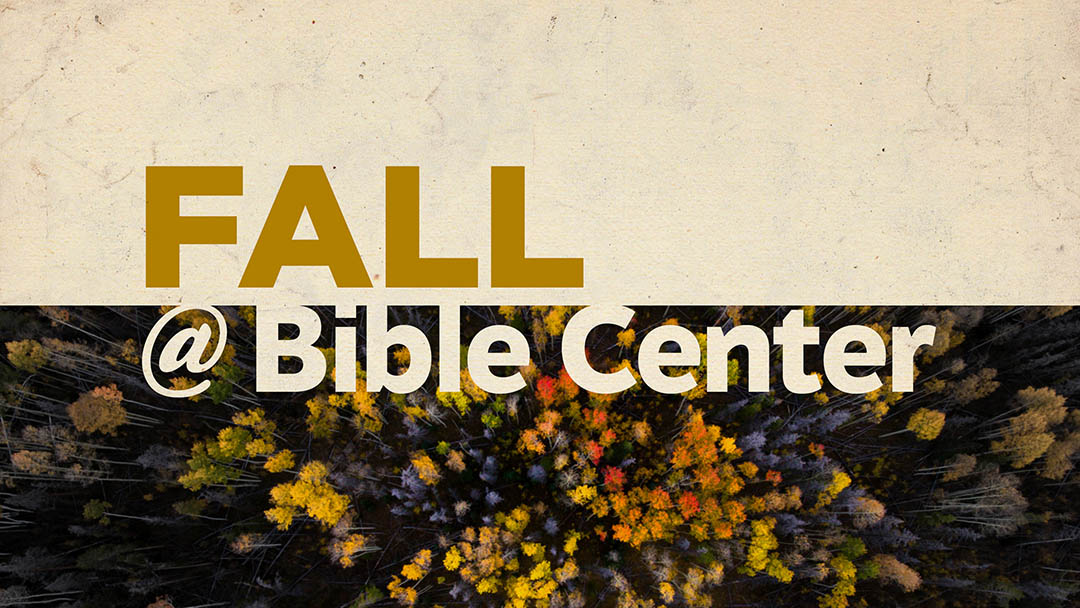 This Fall is packed with opportunities for us to connect and engage with one another and our community—and to grow in our relationships and in our walk with the Lord.
Event details are coming soon!
Church Life
---
Discipleship Group Fall Kick-Off Seminar
Saturday, August 21 | 9:00-10:30 AM | Auditorium | Led by Pastor Mike Graham | If you are coaching, leading, or participating in a D-Group next year, Pastor Mike would like you to come to our 2021 D-Group Kick-off! Even if you are just considering joining a group or would like to know more about groups, you are invited. Childcare is available (up to 3rd grade) but you must register by Sunday, August 15 to ensure childcare workers are onsite. [More info | Register now]
Kids and Students
---
Promotion Sunday
Sunday, August 8 | As we celebrate our kids moving up one grade, please note the following:
Kindergarten children will report to Base Camp (Room 1102-A).
Middle and high school students will meet in Room 1104/05.
Bible Center School
---
BCS Employment Opportunities
BCS is now accepting faculty and staff applications for the 2021-22 school year. Contact Principal Stephanie Schafer.
Teacher for 4-year-old Preschool Class | Full-time (with benefits) | Email Preschool Director Machelle Huffman for details.
Preschool Employment Opportunities | Email Preschool Director Machelle Huffman for details.