Dear Bible Center family & friends,
Welcome to church! Thanks for visiting on campus, online, or on TV.
This weekend we continue our overall 10-week "Family Bundle" series. Convinced that healthy families are the backbone of a church on mission, this fall we are bundling family discipleship in a way everyone can use.
Today I'll be teaching on how to thrive in our digital world.
Making good choices about technology in our families is more than just using internet filters and determining screen time limits for our children. It's about building character, wisdom, and courage rather than accepting technology's premises of ease and instant gratification. It's about developing our heart, mind, soul, and strength when we're tempted to settle for entertainment and consumer satisfaction. 
And this topic is definitely not just for the kids. The choices we all make about technology have consequences we may never have considered.
In today's sermon, my goal is to take us beyond the typical questions of what, where, and when. Instead, I'll challenge us to answer provocative questions like, "Who do we want to be as a family?" and "How does our use of a particular technology move us closer or farther away from that goal?" It's time to reclaim our true family identity in a world of devices. 
Join us for the entire series. Ask Jesus to give you "ears to hear" and a resolve to follow Him afresh and anew with your family!
May God help us thrive in this digital world,
Matt Friend
Lead Pastor
@PastorMattBCC
Thursday | September 30
Sunday | October 3
(Kids/Students Schedule | Groups Schedule)
8:45 AM | On Campus & Online
10:00 AM | On Campus, Online, WCHS-TV
11:15 AM | On Campus, Online
Tuesday | October 5
Wednesday | October 6
6 PM | Awana (2 yrs old-5th Grade)
6 PM | Middle School (MSM)
7 PM | High School (HSM) | School Campus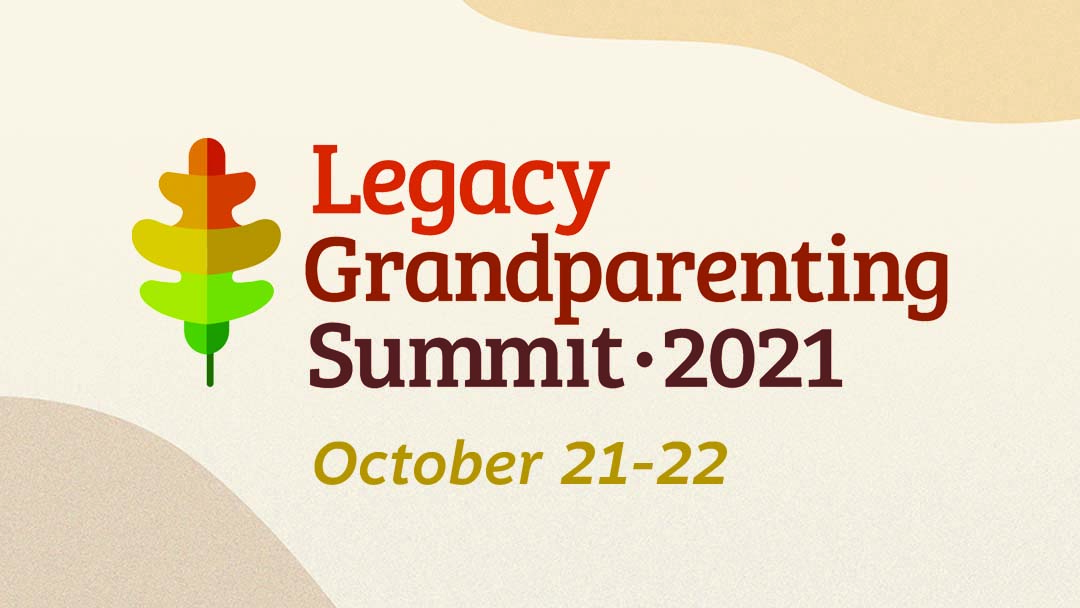 Unleash the potential and maximize the impact you can have on not only your grandkids but also on the children in your community.
Many grandparents play extensive roles in the lives of their grandkids, and many are raising their grandchildren in our community. Learn how to leave a legacy of integrity. Your grandchildren need the truth from you—from the sufficiency of the Bible to how good and faithful God is.
 • • •
Speakers: Larry Fowler (former CEO of Awana), Reggie Joiner (founder of Orange), Valerie Bell (CEO of Awana), and David Green (CEO of Hobby Lobby).
Special music will be provided by The Isaacs who are currently with Gaither Music.
Register now to attend one or both days of this life-changing live simulcast event!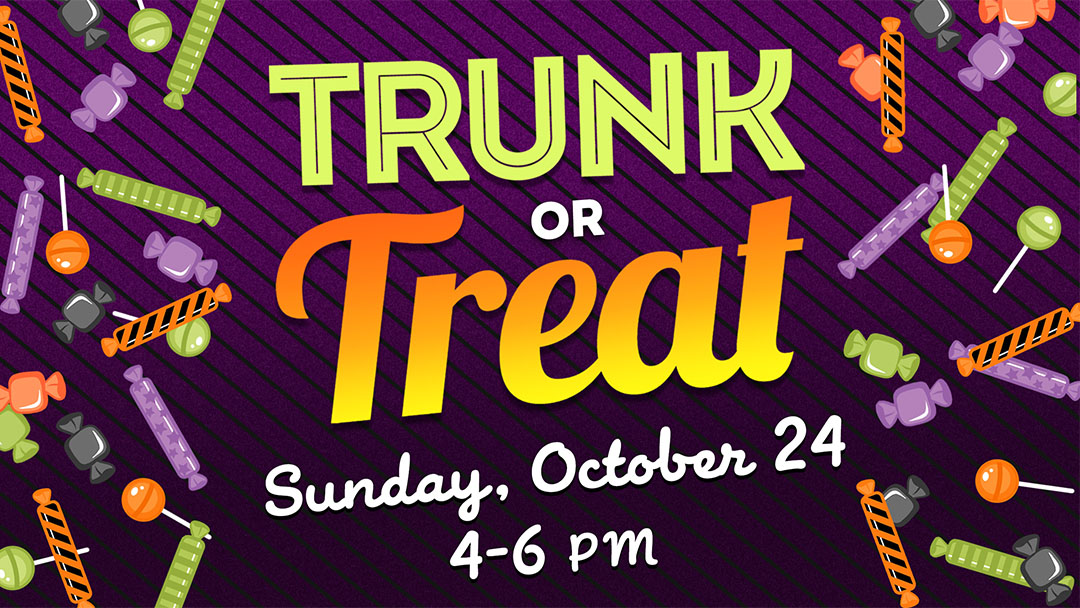 Get Ready to Welcome the Community!
Trunk or Treat is only a month away, and we're excited to join with you in the effort this year! We have opportunities for individuals, families, and groups. Donate candy, decorate a car, or choose from a number of ways to plug in and welcome our neighbors this October. Thank you for serving our church and our valley!
Hymn Sing
Sunday, October 3 | 6 PM | Gathering Space (Lobby) | Join us as we gather around the piano to sing some favorites! We'll take requests and spend the hour worshiping through song.
Celebrate Recovery | New Location and Time
Beginning October 5 | Bible Center's Celebrate Recovery will begin meeting at Lion of Judah Church, 513 Patrick Street | 6:30 PM – Large Group | 7:30 PM – Small Groups | We're excited to be on the West Side and hope to see you there!
Israel Trip Orientation Meeting
Sunday, October 10 | 7:30 PM | Zoom | Are you interested in a life-changing trip to the Holy Land? Would you love to walk the same streets where Jesus walked? We'd love to have you join us in Israel from May 31–June 10, 2022! Whether you're already planning to go or are even the least bit interested, you're invited to attend this orientation meeting. To join the Zoom meeting shortly before 7:30, click here or enter 983 381 5060 on the Zoom app. [More Info]
Living Your Purpose Past 50
Sundays, October 10 & 17 | 10:00 & 11:15 AM | Room 3105/06 | From limitations and opportunities to parenting adult kids and deciding to thrive, these two sessions will encourage and inspire you. The content is the same at 10:00 and 11:15. Led by Michelle Thompson. [More Info]
Stay Up to Date with the Saturday Round-Up
A weekly email delivered to your inbox with the weekend bulletin, Pastor's blog, upcoming events, and the latest news.