Dear Bible Center family & friends,
Welcome to church! Thanks for visiting on campus, online, or on TV.
This weekend we launch our 10-week "Family Bundle" series…
"You win when you bundle!" That's what the insurance and cable companies tell us. If that's true with our finances, it's even more true with our faith.
Convinced that healthy families are the backbone of a church on mission, this fall we are bundling family discipleship in a way everyone can use. Through three mini-series, we'll study what God says about: priorities, marriage, parenting, singleness, sexual identity, navigating this digital world, mental health, narcissism, unreasonable expectations, and more.
Check out other relevant pop-up groups, classes, events, and conferences now available here, providing additional tools, encouragement, and hope.
The first three weeks of this series form a mini-series titled "Reno." Specifically, we'll seek to answer the following questions: What priorities does Jesus call His followers to have within our families? What's a grace-based, gospel-centered marriage look like, and is it even possible? What about raising children and grandchildren in this grace and with this gospel?
Thankfully God's Word has the answers!
Join us for this entire series! Bring friends and other family members. Come prepared to take notes. Ask Jesus to give you "ears to hear" and a resolve to follow Him afresh and anew with your family.
Praying with you for all our families,
Matt Friend
Lead Pastor
@PastorMattBCC
Thursday | September 9
Sunday | September 12
(Kids/Students Schedule | Groups Schedule)
Tuesday | September 14
Wednesday | September 15
6 PM | Awana (2 yrs old-5th Grade)
6 PM | Middle School (MSM)
7 PM | High School (HSM) | School Campus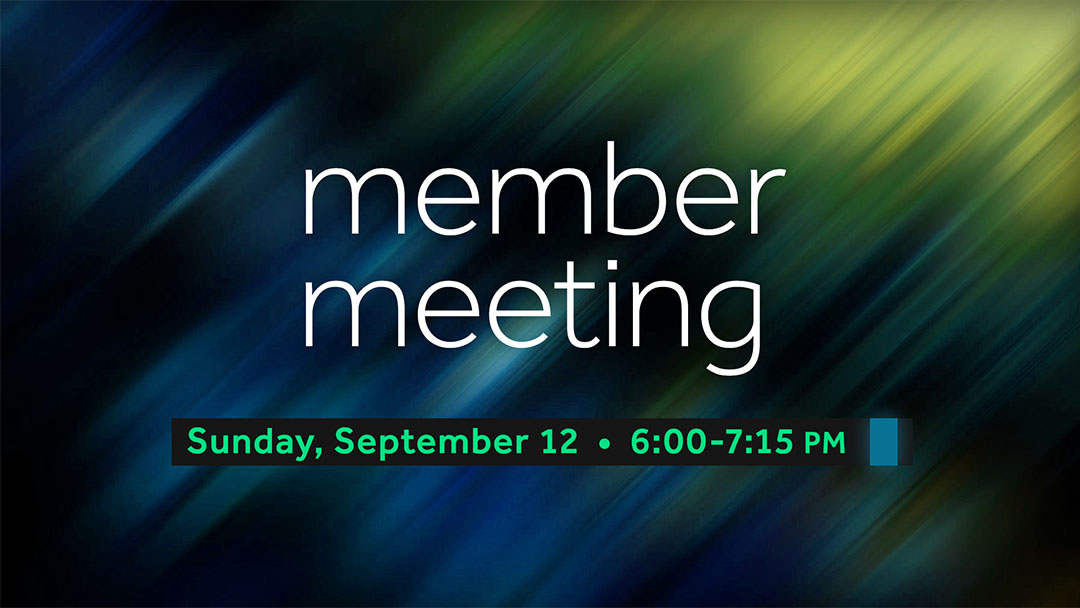 Fall Member Meeting
Sunday, September 12 | 6 PM | Worship Center
Members—and those considering membership—are invited to our Fall Member Meeting on campus at 6 PM. Join us for an hour of prayer, vision, celebration, and ministry updates by multiple staff and volunteers.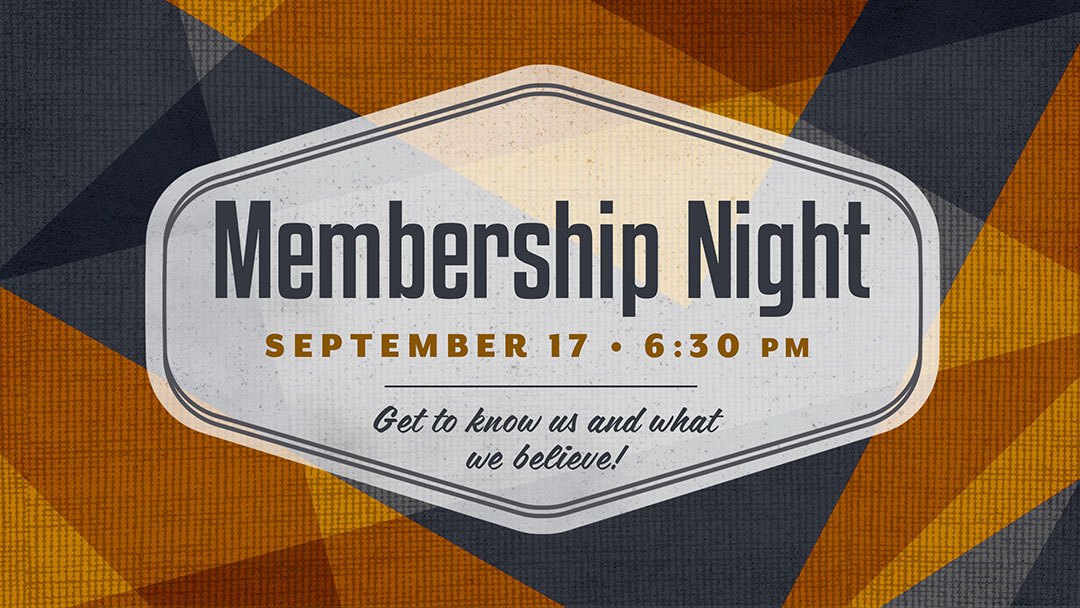 Membership Night
Friday | September 17
6:30-9:00 PM
Interested in membership, or want to know more about Bible Center?
Membership Night is a peek behind the curtain at our core beliefs, discipleship mission, gospel vision, strategic plan, core values, staff team, and ministry practices. We'll answer your questions and get to know each other.
Belong
---
Find Belonging in a Group
Meet new friends and grow spiritually together! If you're looking for a group, check out our Groups page to find your fit, or visit the Next Steps wall next time you're on campus.
Church Life
---
Outdoor Baptism Service
Sunday, September 19 | 2:30 PM | Forks of Coal Area | Are you ready to be baptized? Let us know today! We'll follow up right away with what to expect, where to go, and what to bring.
pureHOPE Parents' Weekend
The Pursuit: Parenting in a Sexualized Digital Age | September 24-25 | A free 2-day event proclaiming hope and equipping men and women to lead their families and communities in the pursuit of purity. As parents grasp the biblical narrative of sex, they'll grow in their confidence in talking about these issues with their kids. Additionally, parents will come away from this with a plan for addressing technology and its impact on their family. [More Info]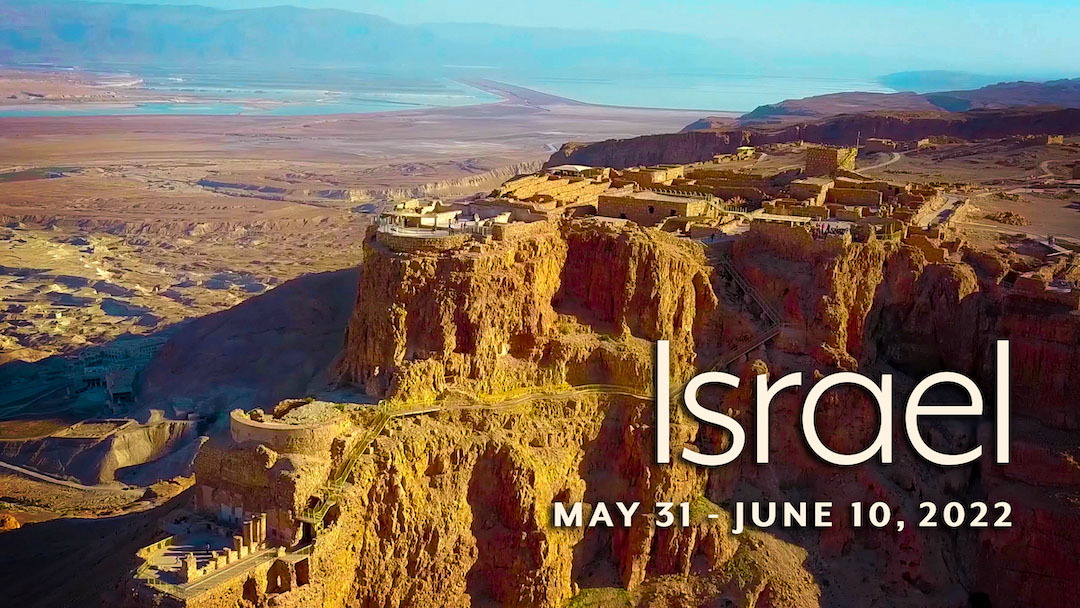 Israel Trip 2022
We're going to Israel and would love to have you go with us (May 31-June 10, 2022)! Anyone is welcome: from our church, community, or otherwise. Have you ever wanted to walk where Jesus walked? Learn more and book your spot today before space runs out!