Dear Bible Center family & friends,
Welcome to church! Thanks for visiting on campus, online, or on TV.
There's an adjective we often use around here, "gospel-centered," that probably needs some explaining. We talk much about having a gospel-centered church, gospel-centered families, a gospel-centered worldview. However, you may be wondering, "What in the world does that mean?"
Today I'll answer that question in reference to marriage. What does it mean to have a gospel-centered marriage? My prayer is that you'll find today's message to be clear, concise, memorable, and life-changing.
Whether you've been married five days or five decades, today's sermon is for you. This is the kind of message that will benefit us all, whether we be single, married, divorced, or somewhere in between.
This weekend is part of our overall 10-week "Family Bundle" series. Convinced that healthy families are the backbone of a church on mission, this fall we are bundling family discipleship in a way everyone can use. Through three mini-series, we're studying what God says about: priorities, marriage, parenting, singleness, sexual identity, navigating this digital world, mental health, narcissism, unreasonable expectations, and more.
Check out other relevant pop-up groups, classes, events, and conferences (available here), providing additional tools, encouragement, and hope.
Join us for the entire series! Bring friends and other family members. Come prepared to take notes. Ask Jesus to give you "ears to hear" and a resolve to follow Him afresh and anew with your family!
Praying with you for all our families,
Matt Friend
Lead Pastor
@PastorMattBCC
Thursday | September 16
Friday | September 17
Sunday | September 19
(Kids/Students Schedule | Groups Schedule)
Tuesday | September 21
Wednesday | September 22
6 PM | Awana (2 yrs old-5th Grade)
6 PM | Middle School (MSM)
7 PM | High School (HSM) | School Campus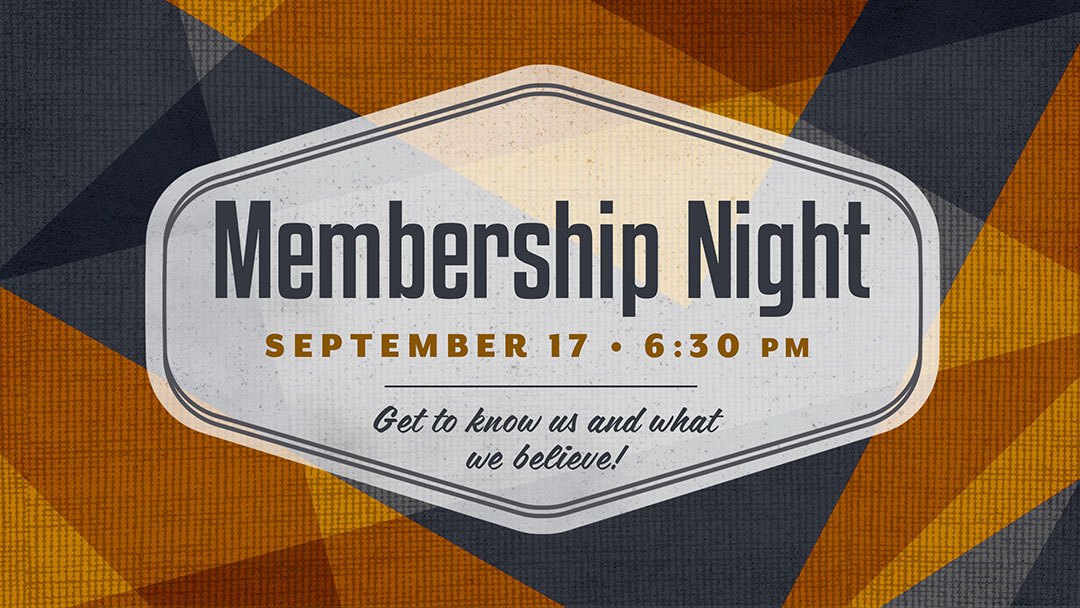 Membership Night
Friday | September 17
6:30-9:00 PM
Interested in membership, or want to know more about Bible Center?
Membership Night is a peek behind the curtain at our core beliefs, discipleship mission, gospel vision, strategic plan, core values, staff team, and ministry practices. We'll answer your questions and get to know each other.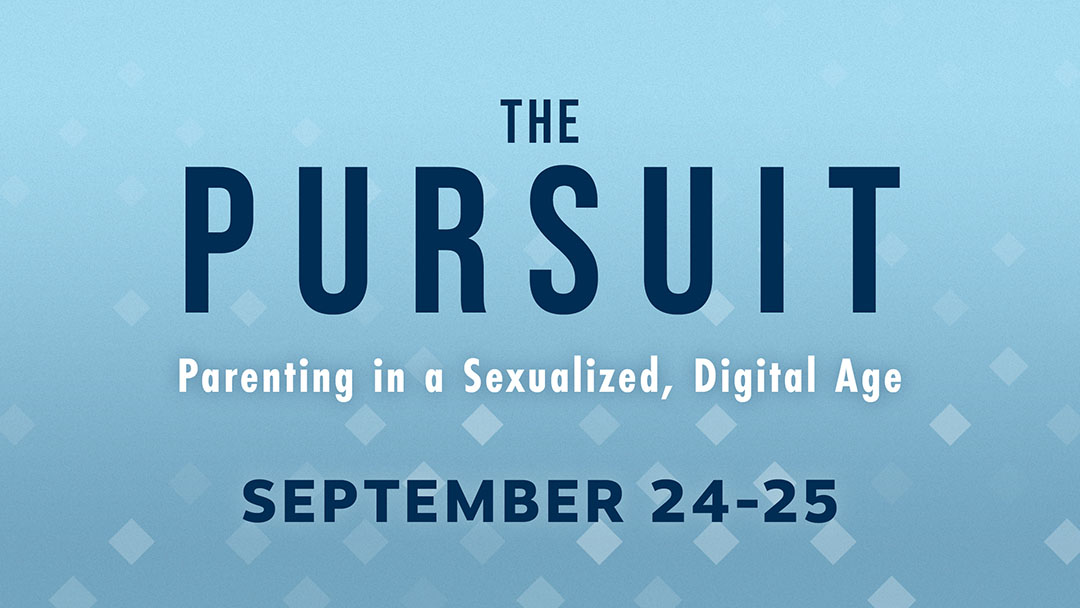 pureHOPE presents: The Pursuit
helpful advice | practical tools
Friday, 7-9 PM | Saturday, 9 AM-Noon
How can we talk to our kids about today's difficult topics? This free 2-day event will tackle just that. Gain insight, an enhanced perspective, and practical tools to help navigate parenting in today's world.
Church Life
---
Outdoor Baptism Service
Sunday, September 19 | 2:30 PM | Forks of Coal Area | Anyone who would like to celebrate with those being baptized this Sunday is invited to the Outdoor Baptism service.
Baptism Location: From Parkway Rd. (Bible Center Dr. intersection)
Drive 6.1 miles southbound on SR-119
Turn left onto Little Coal River Rd.
At the bottom of the hill, turn left onto the Public Stream Access
Park on the graveled area and walk out to the Coal River (cement boat ramp)
Living Your Purpose Past 50 Pop-up Event
Sundays | October 10 and 17 | 10:00 & 11:15 AM | From limitations and opportunities to parenting adult kids and deciding to thrive, these two sessions will encourage and inspire you. The content is the same at 10:00 and 11:15. Led by Michelle Thompson. [More Info]
Belong
---
Find Belonging in a Group
Meet new friends and grow spiritually together! If you're looking for a group, check out our Groups page to find your fit, or visit the Next Steps wall next time you're on campus.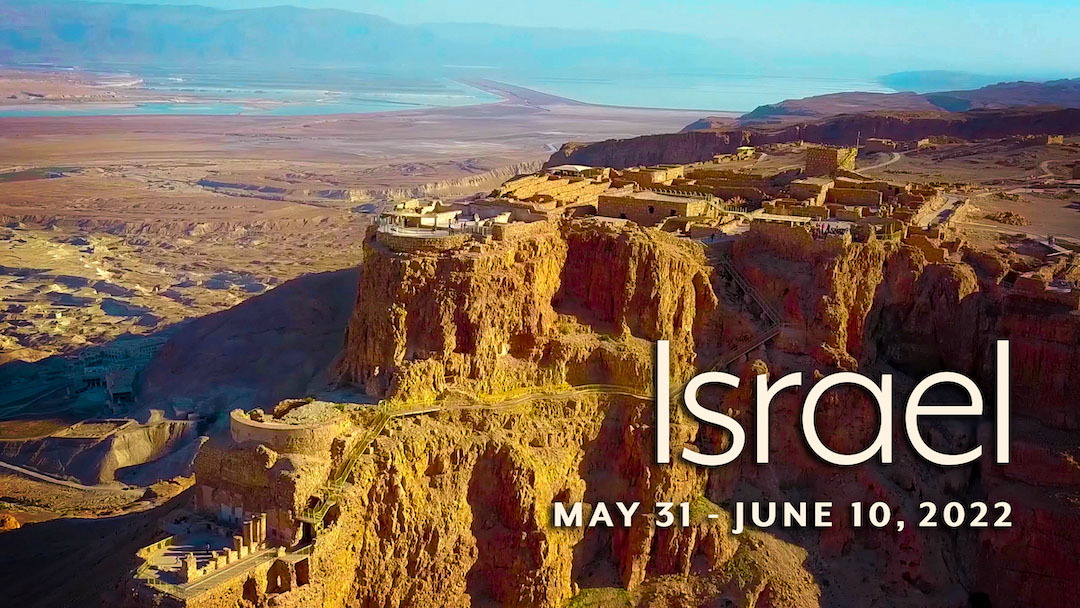 Israel Trip 2022
We're going to Israel and would love to have you go with us (May 31-June 10, 2022)! Anyone is welcome: from our church, community, or otherwise. Have you ever wanted to walk where Jesus walked? Learn more and book your spot today before space runs out!