Dear Bible Center family & friends,
Welcome to church! Thanks for visiting on campus, online, or on TV.
This weekend we conclude our 3-week "Start Again" series. Two weeks ago we studied the importance of gathering often for worship in a New Testament church. Last weekend we looked at what belonging really means and why connecting in smaller groups is so important to our spiritual formation. Today we're finishing up with a biblical vision for serving.
Pastor Matt Garrison will chart the course for us in today's sermon. Matt serves as our Online Campus Pastor and oversees all our assimilation here. (Basically, he loves helping everyone find a place to connect!)
A little more about Matt Garrison… Having served here for over a decade (and with me only here for half of that time), I insist that he be called Matt #1 and that I am called Matt #2. So, after today's service be sure to call him Matt #1. (He loves it.) 🙂
He needs no introduction; however, for you who are new… He holds a B.S. in Youth Ministry from Liberty University and a Master of Arts and Religion from Liberty Baptist Theological Seminary. He previously served for nine years as the Youth Pastor in Pennsylvania. He and his sweet wife, Andrea, are the proud parents of Sydney (a new Marshall University student!), Tyler, Sierra, and Troy.
While taking necessary precautions to keep one another safe, may God help us to: connect with church again, jump into a group again, and start serving again!
Starting again with you,
Matt Friend
Lead Pastor
(aka Matt #2)
@PastorMattBCC
Thursday | September 2
Sunday | September 5
(Kids/Students Schedule | Groups Schedule)
8:45 AM | On Campus & Online
10:00 AM | On Campus, Online, WCHS-TV
11:15 AM | On Campus, Online
Tuesday | September 7
Wednesday | September 8
6 PM | Awana (2 yrs old-5th Grade)
6 PM | Middle School (MSM)
7 PM | High School (HSM) | School Campus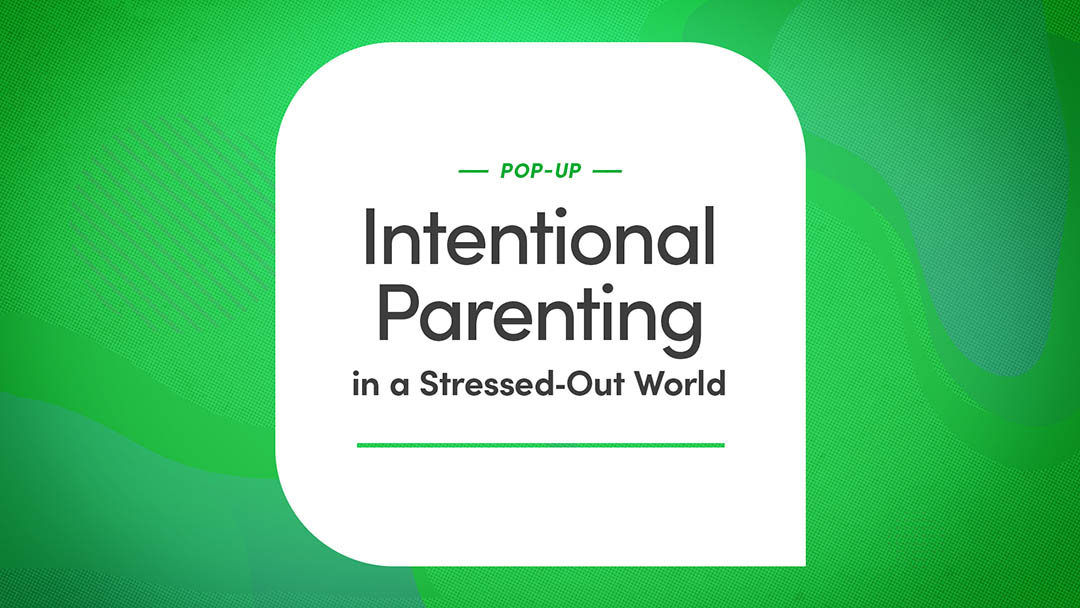 Parenting Pop-Up Event
Sundays | September 12, 19, and 26
8:45 AM and 11:15 AM
Through this three-week pop-up, learn about self-care, strategies and discipline, and how to help your kids shine. The content is the same at 8:45 and 11:15, so choose the time that best fits your schedule each week.
Led by Michelle Thompson, B.S., M.A.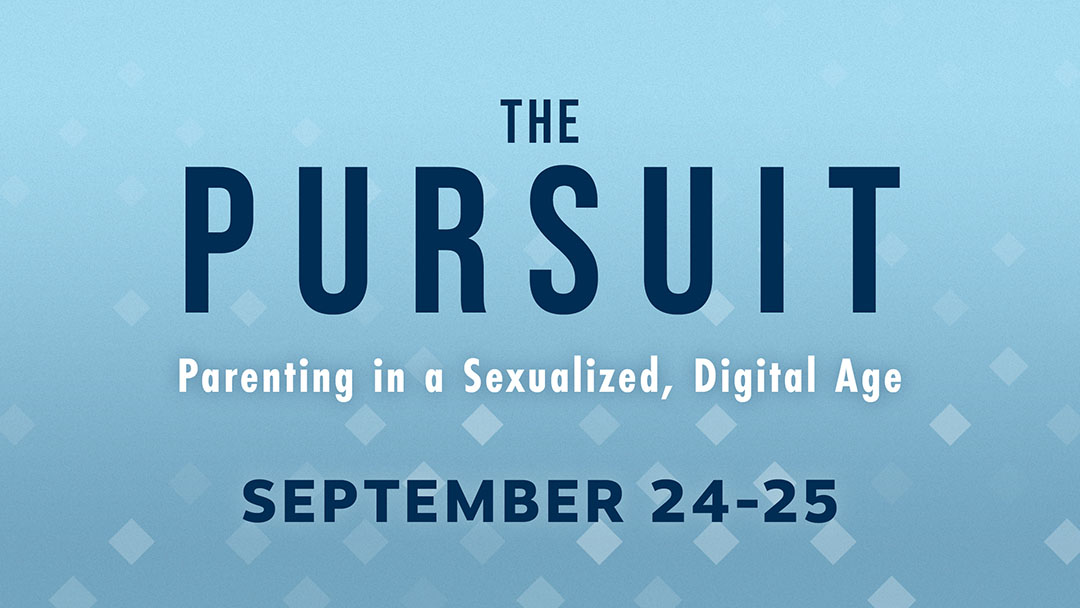 pureHOPE presents…
A free 2-day event proclaiming hope and equipping men and women to lead their families and communities in the pursuit of purity. As parents grasp the biblical narrative of sex, they'll grow in their confidence in talking about these issues with their kids. Additionally, parents will come away from this with a plan for addressing technology and its impact on their family.
Belong
---
Find Belonging in a Group
Meet new friends and grow spiritually together! If you're looking for a group, check out our groups page to find your fit, or visit the Next Steps wall next time you're on campus.
Church Life
---
Fall Member Meeting
Sunday, September 12 | 6 PM | Members—and those considering membership—are invited to our Fall Member Meeting on campus at 6 PM. Join us for an hour of prayer, vision, celebration, and ministry updates by multiple staff and volunteers.
Membership Night
Friday, September 17 | 6:30-9:00 PM | Membership Night is a peek behind the curtain at our core beliefs, discipleship mission, gospel vision, strategic plan, core values, staff team, and ministry practices. We'll answer your questions and get to know each other. It's essentially a time for you to interact with our staff and others considering membership.  More info | Register here
Outdoor Baptism
Sunday, September 19 | 2:30 PM | Forks of Coal Area | If you'd like to be baptized, let us know today, and we'll follow up right away. Find out more here.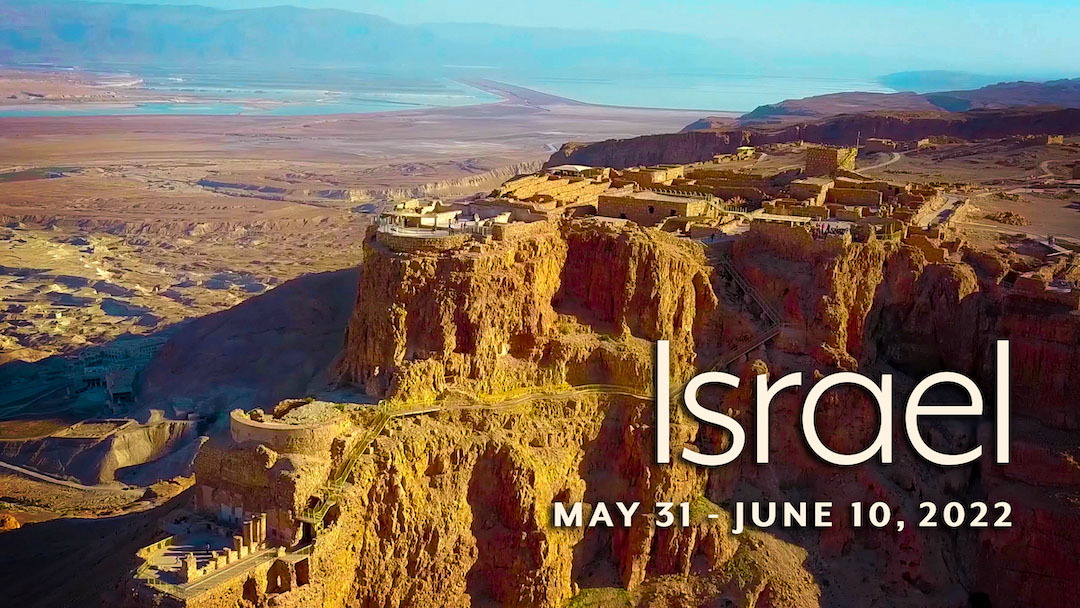 Israel Trip 2022
We're going to Israel and would love to have you go with us (May 31-June 10, 2022)! Anyone is welcome: from our church, community, or otherwise. Have you ever wanted to walk where Jesus walked? Learn more and book your spot today before space runs out!