Dear Bible Center family & friends,
Welcome to church! Thanks for visiting on campus, online, or on TV.
This weekend we continue our overall 10-week "Family Bundle" series. Convinced that healthy families are the backbone of a church on mission, this fall we are bundling family discipleship in a way everyone can use.
A few weeks ago, I spoke on the biblical truths of marriage. Today I'll be teaching on the myths of singleness.
Much of what is sometimes assumed about singleness—that it is primarily about the absence of good things like intimacy, family, or meaningful ministry—is either flat-out untrue or, at the very least, shouldn't be true. Some may have even thought that to be single is to be alone and spiritually hindered. For too long the global Church has viewed individuals who are single as people who need fixed, or even perpetually fixed up. However, the Bible paints a very different picture of singleness…
Singleness is a positive gift and blessing from God! Today's sermon seeks to help Christians—married and unmarried alike—value singleness as a gift from God. May we all encourage singles to take hold of the unique opportunities their singleness affords and see their role in the flourishing of the Church as a whole.
If marriage shows us the shape of the gospel, singleness shows us its sufficiency.
May God help us value Christian singleness as much as we value Christian marriage!
Thankful for the whole church, married and single Christians alike…
Matt Friend
Lead Pastor
@PastorMattBCC
Thursday | October 7
Sunday | October 10
(Kids/Students Schedule | Groups Schedule)
8:45 AM | On Campus & Online
10:00 AM | On Campus, Online, WCHS-TV
Living Your Purpose Past 50 Pop-Up
11:15 AM | On Campus, Online
Living Your Purpose Past 50 Pop-Up
Tuesday | October 12
Wednesday | October 13
6 PM | Awana (2 yrs old-5th Grade)
6 PM | Middle School (MSM)
7 PM | High School (HSM) | School Campus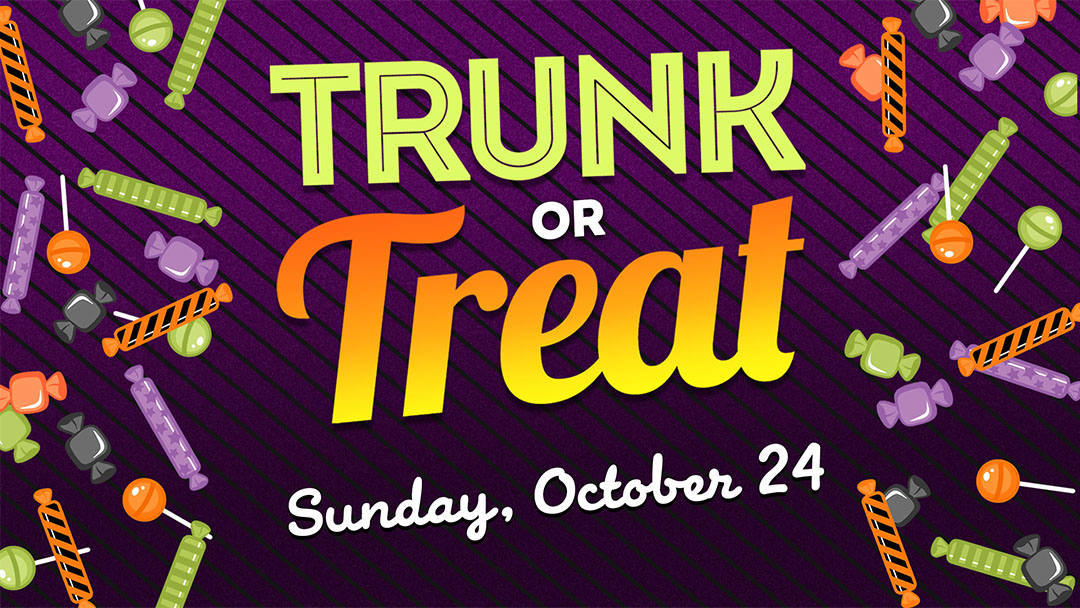 Welcome the Community to Trunk or Treat
Trunk or Treat is just a few weeks away, and we're excited to join with you in the effort this year! We have opportunities for individuals, families, and groups. Donate candy, decorate a car, or choose from a number of ways to plug in and welcome our neighbors this October. Thank you for serving our church and our valley!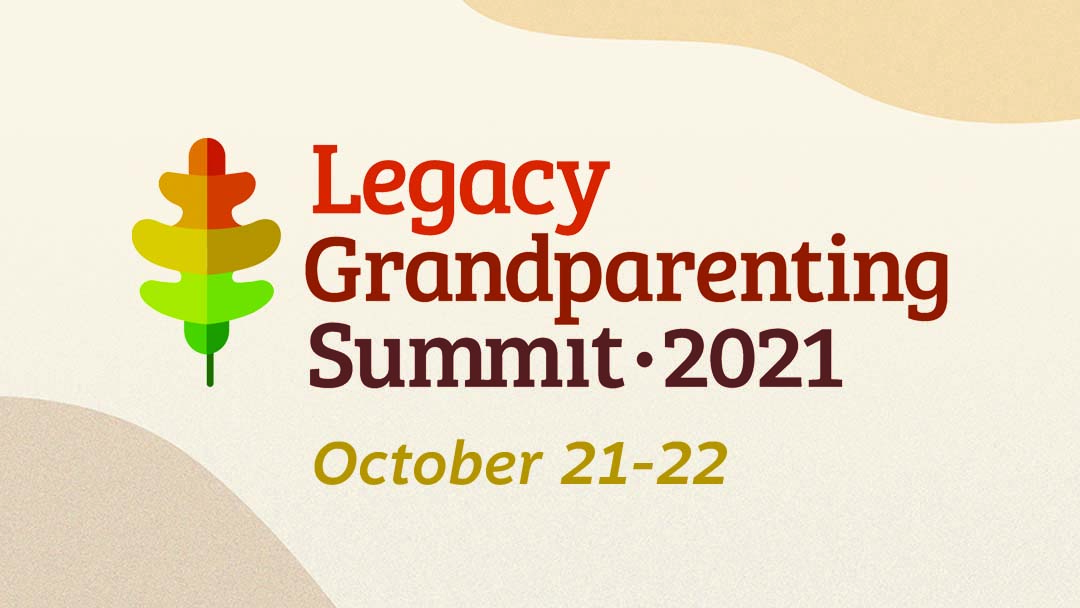 Unleash the potential and maximize the impact you can have on not only your grandkids but also on the children in your community.
Many grandparents play extensive roles in the lives of their grandkids, and many are raising their grandchildren in our community. Learn how to leave a legacy of integrity. Your grandchildren need the truth from you—from the sufficiency of the Bible to how good and faithful God is.
Register now to attend one or both days of this life-changing live simulcast event!
Church Life
---
Israel Trip Orientation Meeting
Sunday, October 10 | 7:30 PM | Zoom | Are you interested in a life-changing trip to the Holy Land? Would you love to walk the same streets where Jesus walked? We'd love to have you join us in Israel from May 31–June 10, 2022! Whether you're already planning to go or are even the least bit interested, you're invited to attend this orientation meeting. To join the Zoom meeting shortly before 7:30, click here or enter 983 381 5060 on the Zoom app. [More Info]
Belong
---
Living Your Purpose Past 50
Sundays, October 10 & 17 | 10:00 & 11:15 AM | Room 3105/06 | From limitations and opportunities to parenting adult kids and deciding to thrive, these two sessions will encourage and inspire you. The content is the same at 10:00 and 11:15. Led by Michelle Thompson. [More Info]
Regroup | An Evening for Women
Friday, November 5 | 7-9 PM | Auditorium | Free | Ladies, we've all had a front-row seat on The Struggle Bus for too long, and it's time to get off! Come refuel your tank with an evening of worship and time together with friends. Be encouraged by speakers such as Jennie Allen, Jackie Hill Perry, Lysa TerKeurst, and others as we watch conversational video sessions about trauma, shame, identity, joy, and rest on the big screen. We'll have fall treats and plenty of time to hang out together. Invite a friend or neighbor for this time of encouragement and renewal. Registration is not required but is requested for planning.
DivorceCare Support Group
1st & 3rd Mondays | 6:30 PM | Zoom | Discover hope, healing, and Christ-centered advice if you are in the middle of a divorce or have been through a divorce. A participant's workbook can be purchased to go along with the study. Contact Donna Pethtel (304-767-4574) for more information.
Students
---
Insomnia (Middle School)
Friday-Saturday, November 5-6 | 9 PM-6 AM | Bible Center School | Hey, students! Are you ready for one of the best nights of your life? Join us for INSOMNIA! Enjoy Sky Zone, ice skating, broomball, inflatables, tasty Chick-Fil-A, and all kinds of crazy games! Invite your friends for this awesome night that you definitely don't want to miss. Cost: $40. Sign up now! For questions, email Pastor Josh.
Stay Up to Date with the Saturday Round-Up
A weekly email delivered to your inbox with the weekend bulletin, Pastor's blog, upcoming events, and the latest news.