Dear Bible Center family & friends,
Welcome to church! Thanks for visiting on campus, online, or on TV.
This weekend it's our privilege to host Dr. John King as the grand finale of our 10-week Family Bundle series. He'll bring us a Bible message about family legacy and having a vision for the long haul.
John and his sweet wife, Jeanie, have faithfully served in pastoral ministry for almost 50 years. They arrived in Princeton in 1990 to serve the Johnston Chapel Baptist Church, a congregation that has maintained a close relationship with Bible Center for decades. Just as we serve the Charleston area in Jesus' name, they have served southern West Virginia through ministries such as Celebrate Recovery, Bluefield Union Mission, Abel Crisis Pregnancy Center, and Tender Mercies Food Pantry.
After more than 26 years at Johnston Chapel, and having mentored his successor, Pastor John retired a few years ago to make himself more available to serve churches like ours.
Sarah and I always love it when he and Jeanie come. They warm our hearts, encourage our children, provide invaluable coaching advice, and set an unparalleled example of what we want our relationship to look like when we reach their age and phase of ministry.
Please join me in welcoming a friend, a coach, a mentor, and the man who has been a great encouragement to the Bible Center Church family over the years… Dr. John King.
Thankful for godly examples,
Matt Friend
Lead Pastor
Thursday | November 11
8:30 & 10 AM | Bible Center School Veterans Day Programs
7 PM | Worship Service
Saturday | November 13
Sunday | November 14
(Kids/Students Schedule | Groups Schedule)
8:45 AM | On Campus & Online
Overcoming Anxiety Pop-Up (Rm 3105/06)
10:00 AM | On Campus, Online, WCHS-TV
11:15 AM | On Campus, Online
Overcoming Anxiety Pop-Up (Rm 3105/06)
Tuesday | November 16
Wednesday | November 17
6 PM | Awana (2 yrs old-5th Grade)
6 PM | Middle School (MSM)
7 PM | High School (HSM) | School Campus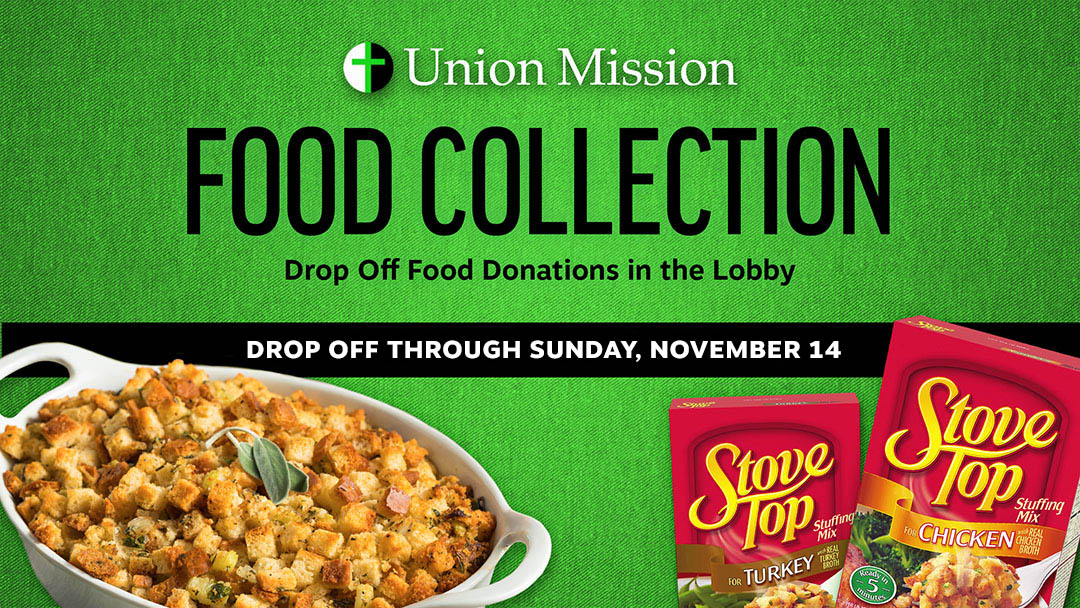 Union Mission Food Distribution
Saturday, November 20 | The Thanksgiving Food Distribution will be held on campus, drive-through style this year. To volunteer for the distribution, please sign up here or call/email Sheri (304-346-0431) for more information.
The deadline for donating boxes of stuffing has been extended through Sunday, November 14, to help us meet our goal of 3,000 boxes.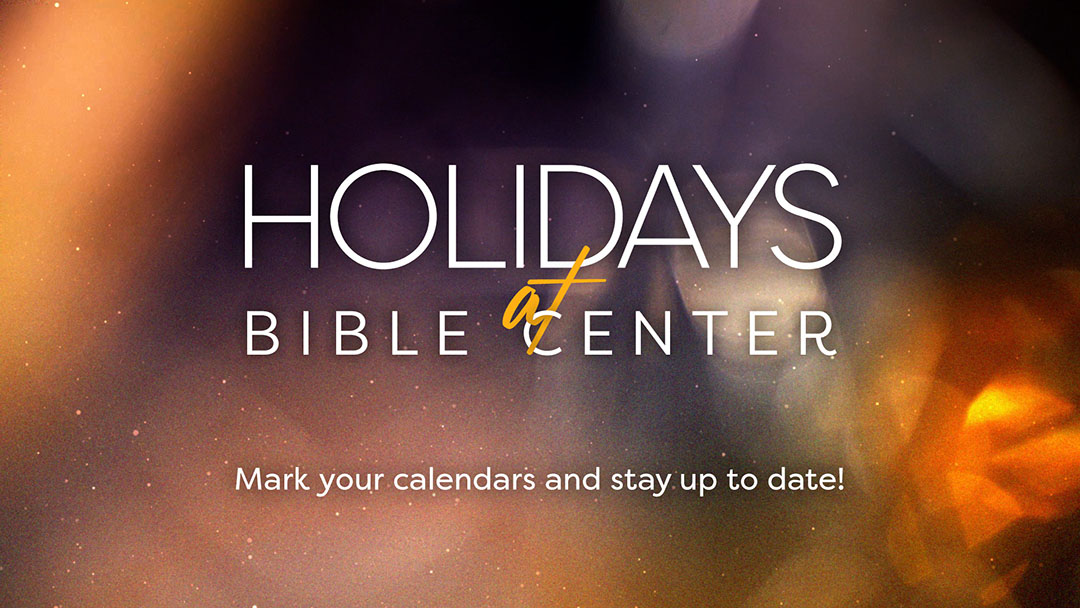 Holidays at Bible Center
Don't miss out!
Thanksgiving is only two weeks away, and before you know it the Christmas season will be here! Stay up to date on service times and changes over the holidays. We're excited to celebrate with you this year!
Israel 2022
We're going to Israel and would love to have you go with us (May 31-June 10, 2022)! Anyone is welcome: from our church, community, or otherwise.
So far, we have 33 registered to go with room for more
Bible teacher and Holy Land guide, Larry Bell, will accompany us.
Have you ever wanted to walk where Jesus walked? Learn more and book your spot today before space runs out!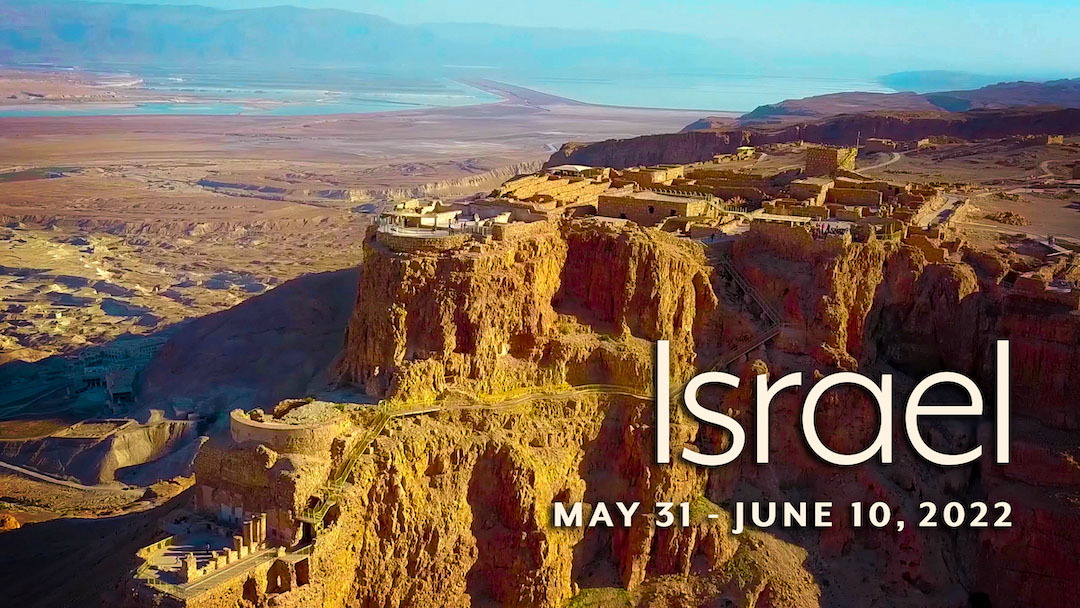 Stay Up to Date with the Saturday Round-Up
A weekly email delivered to your inbox with the weekend bulletin, Pastor's blog, upcoming events, and the latest news.