Dear Bible Center family & friends,
Welcome to church! Thanks for visiting on campus, online, or on TV.
Usually, I begin by letting you know the topic or text of this weekend's sermon. However, today, I'll start by telling you what my message is not about.
I won't be speaking on the subject of trust, or encouraging anyone to overlook the law (which a God of justice would hardly condone!), or detailing the steps to reconcile with an estranged family member or friend.
All of those topics could be messages in and of themselves, and—most of the time—require the wisdom of Solomon to navigate.
Instead, today's message is all about forgiveness… why and how to forgive those who've wronged us, including those who've carved out wounds too deep to discuss in polite company.
If you're new to our church, today's message is part of a 10-week "Family Bundle" series. Convinced that healthy families are the backbone of a church on mission, this fall we're bundling family discipleship in a way everyone can use. So far we've studied the priority of family discipleship, focused on gospel-centered marriage, recommitted to invest in our children, learned how to thrive in a digital world, debunked the cultural myths surrounding singleness, examined what God's Word teaches about sexual identity, appreciated God's perspective on mental illness, and surveyed healthy life boundaries.
May the Lord continue working in our hearts today, helping us forgive even those who've hurt us the most!
Thankful for the grace of Jesus,
Matt Friend
Lead Pastor
Thursday | November 4
Friday | November 5
Sunday | November 7
(Kids/Students Schedule | Groups Schedule)
8:45 AM | On Campus & Online
Overcoming Anxiety Pop-Up (Rm 3105/06)
10:00 AM | On Campus, Online, WCHS-TV
11:15 AM | On Campus, Online
Overcoming Anxiety Pop-Up (Rm 3105/06)
Tuesday | November 9
Wednesday | November 10
6 PM | Awana (2 yrs old-5th Grade)
6 PM | Middle School (MSM)
7 PM | High School (HSM) | School Campus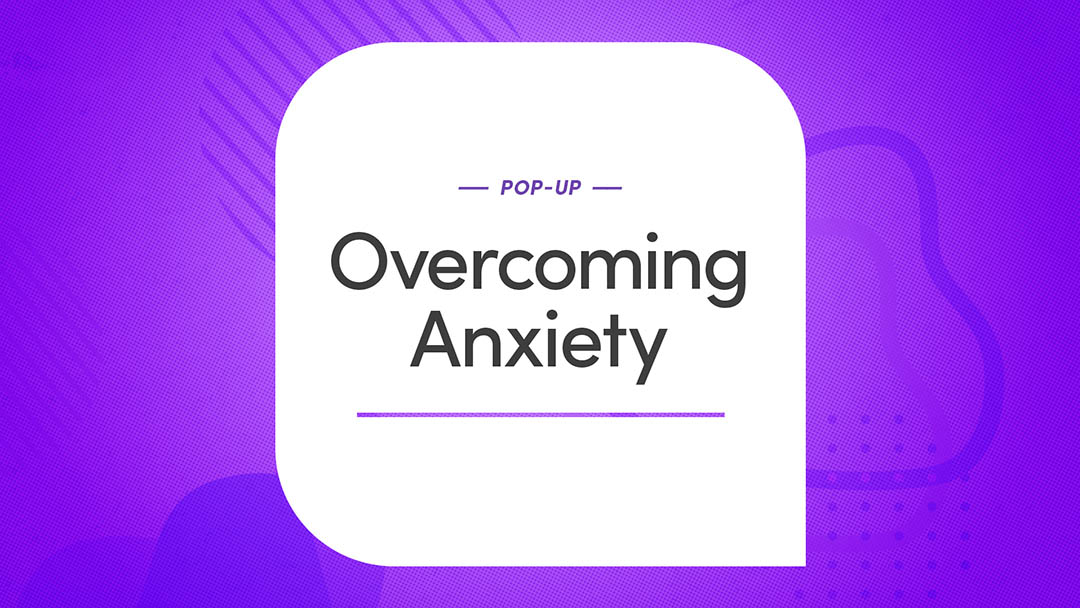 Overcoming Anxiety Pop-Up
Sundays, November 7, 14, 21
8:45 & 11:15 AM | Room 3105/06
Life can be overwhelming, and anxiety may creep in or completely take over. In these three sessions, we'll look at people in the Bible who struggled with anxiety, truths God gives us, and practical tips for coping and overcoming. The content is the same at 8:45 and 11:15. Led by Michelle Thompson and Jessica VonCrist.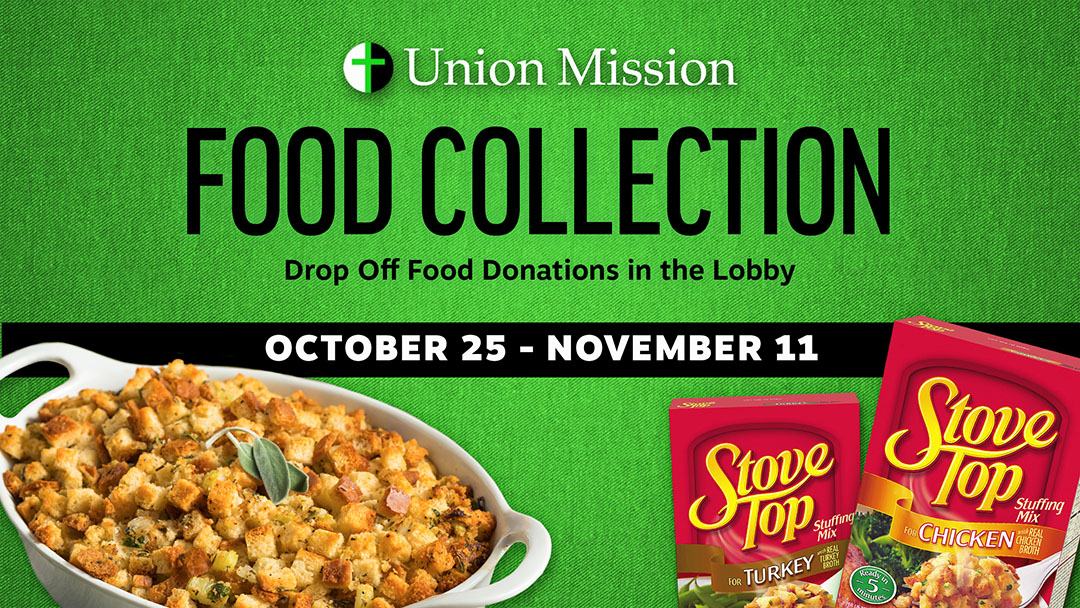 Union Mission Food Collection & Distribution
We're collecting boxes of Stove Top Stuffing for the Union Mission Thanksgiving Food Distribution, which will be held on Saturday, November 20. Our goal is 3000 boxes! Drop off your Stove Top Stuffing by November 11 at the wall outside of the auditorium. To volunteer for the distribution, please sign up here or call Sheri (304-346-0431).
Israel 2022
We're going to Israel and would love to have you go with us (May 31-June 10, 2022)! Anyone is welcome: from our church, community, or otherwise.
So far, we have 33 registered to go with room for more
Bible teacher and Holy Land guide, Larry Bell, will accompany us.
Have you ever wanted to walk where Jesus walked? Learn more and book your spot today before space runs out!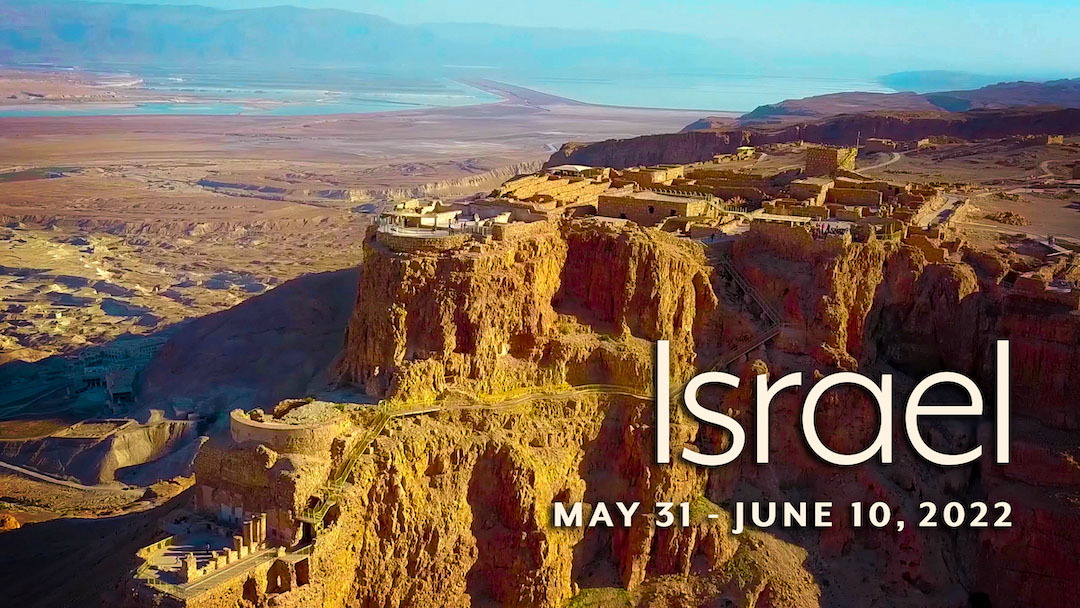 Stay Up to Date with the Saturday Round-Up
A weekly email delivered to your inbox with the weekend bulletin, Pastor's blog, upcoming events, and the latest news.