Dear Bible Center family & friends,
Welcome to church! Thanks for visiting on campus, online, or on TV.
This weekend we continue our 3-week "Awkward Family Christmas" series! Feel free to wear your favorite ugly Christmas sweater and join in the fun.
Last weekend we studied The Awkward Relatives of Christmas from Jesus' family tree. If you can relate, or are interested in how Jesus' family might be similar to your family, feel free to download that message here.
Today we're considering The Awkward Situations of Christmas, especially in the life of Joseph (Mary's fiancé and Jesus' step-father). Imagine how Joseph must've felt when he learned that his bride-to-be was pregnant with a baby that wasn't his. We don't know if he felt anger, resentment, or bitterness; however, he most certainly would've been hurt.
The Lord would never completely remove the awkward situation—for Joseph and Mary's neighbors gossiped about them for the rest of their lives—nevertheless, God gave Joseph a promise that would carry them through the hardest of days.
Let's be honest. We can all relate to awkward Christmas situations, right? Maybe it's awkward for you to gather with a particular family member. Perhaps this time of year is difficult for you due to something more serious, such as the death of a loved one, the estrangement of a friend, some other "ghost" of Christmas past.
Take comfort! God has a promise for you, just as He did for Joseph. That's what we'll study today.
Merry Christmas,
Matt Friend
Lead Pastor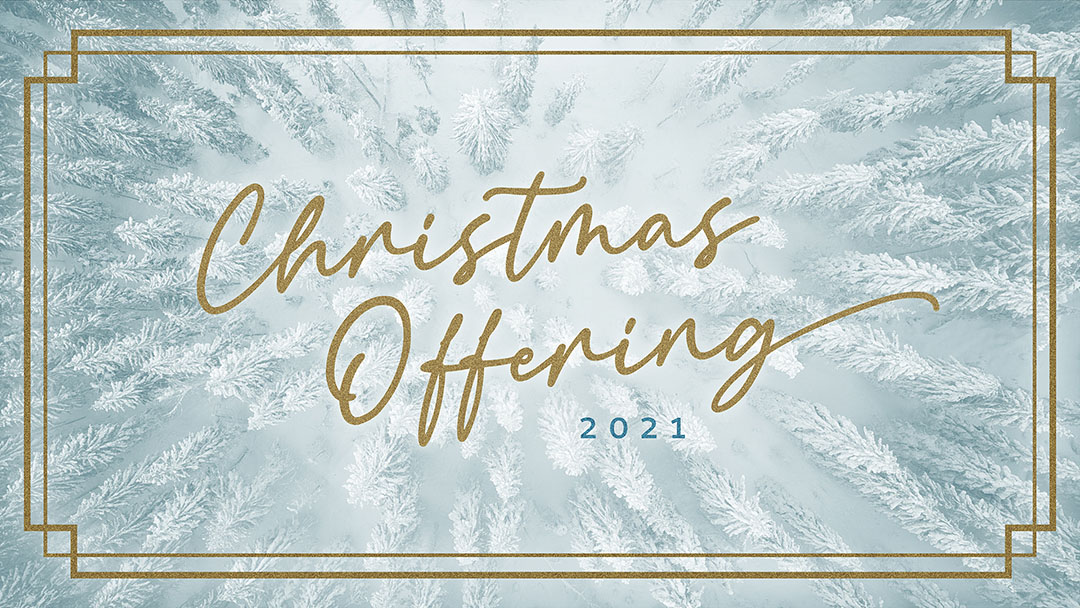 Because of your generous giving last year, we were able to see God do amazing things through the completion of the ball fields, bike park, and playgrounds, providing additional resources with which to connect to our community, encourage families, and introduce more people to Jesus.
In addition to keeping the lights on and paying bills, our prayer is that God would use our gifts to make disciples of Jesus and for being a place known for loving God, loving each other, and loving our neighbors.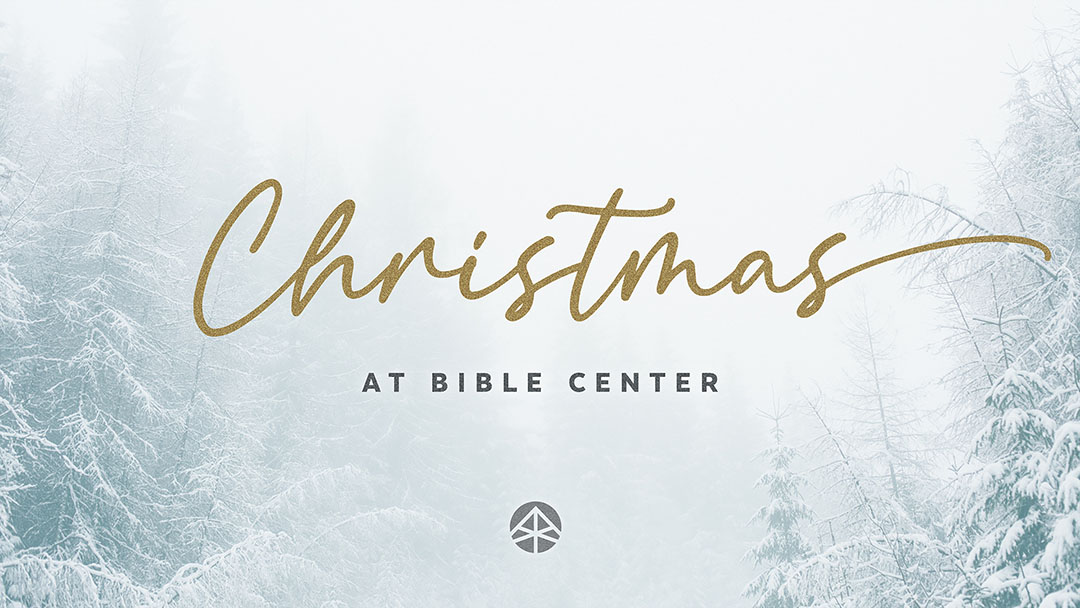 You're invited to join us at Bible Center Church for a beautiful Christmas Eve service. Each of the 1-hour services will feature Christmas music, a brief devotional, and will end with all of us singing Silent Night while holding a candle representing Jesus, the Light of the World!
Christmas Eve Schedule:
7:00 AM | Fox 11 TV
Noon | WCHS-TV8
3:00 PM | On Campus
4:30 PM | On Campus
6:00 PM | On Campus
Sunday, December 26 Schedule:
(No on-campus services December 23, 26, or 30)
Stay Up to Date with the Saturday Round-Up
A weekly email delivered to your inbox with the weekend bulletin, Pastor's blog, upcoming events, and the latest news.