Dear Bible Center family & friends,
Welcome to church! Thanks for visiting on campus, online, or on TV. 
This weekend we launch our 3-week "Awkward Family Christmas" series!
Let's be honest. We can all relate to awkward family Christmas moments, right?
It's that time of year again when you uncomfortably ask, "Are we first cousins or third cousins?" (while you have your doubts that you're even related). "Is that our Uncle's new girlfriend?" (while you try to remember what happened to the old one). "Oh, thank you for the gift!" (while you try hard to decipher what the gift actually is).
Did you know the first Christmas was filled with awkward moments too? Think about it… When you read the Christmas story—a baby, a manger, a star—the whole thing seems like a strangely awkward way to save the world. Yet Christmas is really good news!
Over the next three weeks, I'll retell the true stories of Jesus' awkward family tree ("Jesus is related to that guy!?"), Joseph's awkward situation ("My fiancé is pregnant!?"), and the Magi's awkward gifts ("Who actually brings gold, frankincense, and myrrh to a baby shower!?").
Join us for this entire series! Bring friends and other family members.
Oh, and don't worry… You've got nothing on the first awkward family Christmas. No matter how out of place you feel, the Christmas story is for you too!
Merry Christmas,
Matt Friend
Lead Pastor
Thursday | December 2
Friday | December 3
6 PM | Family Movie Night | The Polar Express
Saturday | December 4
5:30 PM | Christmas Carols Hymn Sing
Sunday | December 5
(Kids/Students Schedule | Groups Schedule)
8:45 AM | On Campus & Online
10:00 AM | On Campus, Online, WCHS-TV
11:15 AM | On Campus, Online
Tuesday | December 7
Wednesday | December 8
7 PM | Middle & High School Christmas Party | School Campus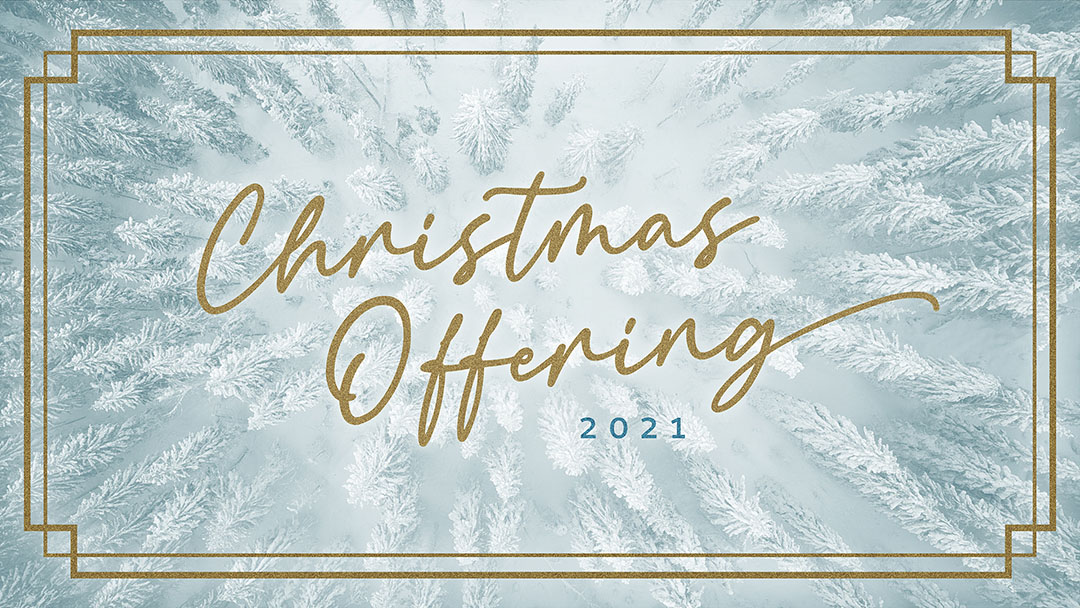 Because of your generous giving last year, we were able to see God do amazing things through the completion of the ball fields, bike park, and playgrounds, providing additional resources with which to connect to our community, encourage families, and introduce more people to Jesus.
In addition to keeping the lights on and paying bills, our prayer is that God would use our gifts to make disciples of Jesus and for being a place known for loving God, loving each other, and loving our neighbors.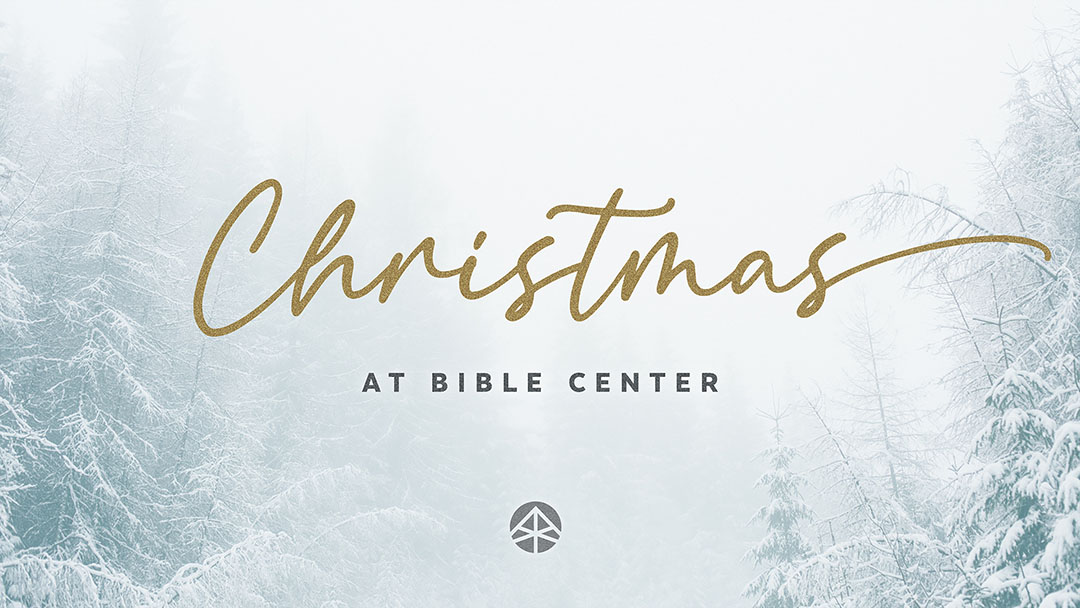 Don't miss out!
Stay up to date on service times and changes over the holidays. We're excited to celebrate with you this year!
Stay Up to Date with the Saturday Round-Up
A weekly email delivered to your inbox with the weekend bulletin, Pastor's blog, upcoming events, and the latest news.