Dear Bible Center family & friends,
Happy New Year! Welcome to church! Thanks for visiting on campus, online, or on TV.
Are you ready for 2022? Thankfully, Jesus was here before we were, is in control of all things, and promises to give grace for every step of the journey.
Thankfully, our own Pastor of Discipleship and Multiplication, Mike Graham, will deliver today's sermon. He's one of my favorite teachers and preachers, so I'm eager to hear his message on the Who, What, When, Where, Why, and How of Discipleship.
Join me back here next weekend as I launch our 14-week "Wholly Transformed" series, walking verse by verse through the book of James. If you enjoy reading ahead, next weekend's message will be from James 1:1-18 and deals with a subject near to all of our hearts: how to walk through suffering with hope. Can you think of a more-needed message in this season?
Each message in James will have something for everybody, so bring a friend to hear the gospel of salvation and/or to grow as a Christian.
Take comfort! God's promises apply in 2022 just as much as they did in 2021.
Making disciples with you,
Matt Friend
Lead Pastor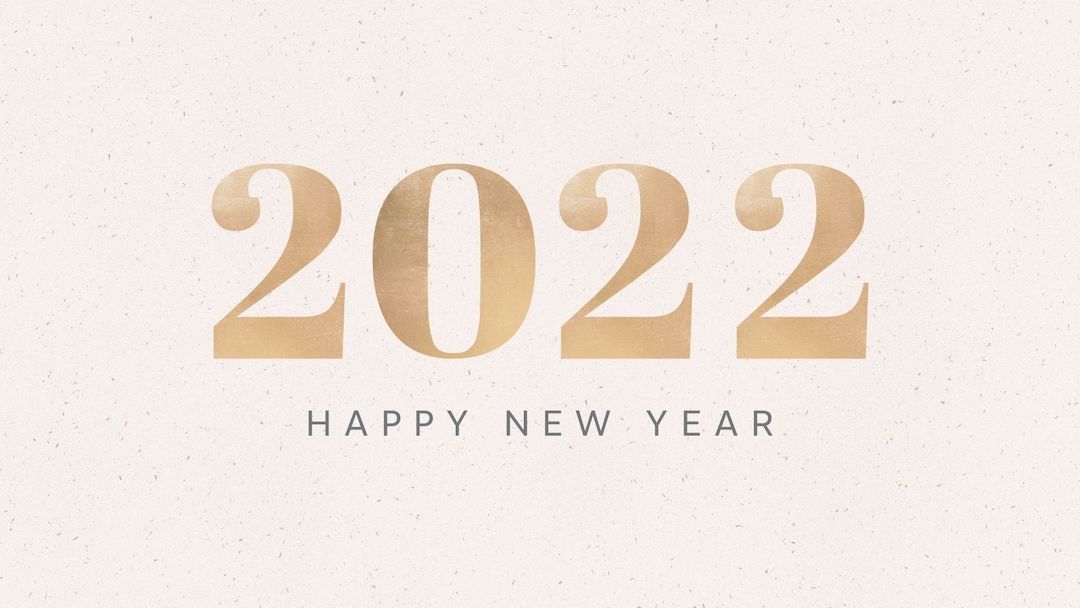 Because of the Lord's great love we are not consumed, for His compassions never fail.  They are new every morning; great is Your faithfulness.  –Lamentations 3: 22-23
Belong
---
Moms with Full Plates Group
Begins Friday, January 21 | 6-8 PM | 1st & 3rd Friday each month | Home of Aryelle Shields | Calling all busy and overwhelmed moms! Dinner will be provided. Contact Aryelle at (304) 844-4807.
Kids
---
Pancakes & PJs
Sunday, January 2 | Kids are invited to come in their PJs for a fun morning in Early Childhood and Base Camp!
Students
---
Emerge WKND (Winter Retreat)
Friday-Sunday, January 21-23, 2022 | Grades 6-12 | Students, our next big event is coming up in January, and we can't wait to see you there! It is sure to challenge students in their faith and take our small groups to a new level. Fun activities, serving opportunities, and group time. Sign up now! For questions, email Pastor Josh or Pastor Ryan.
College & Young Adults
---
Save the Date!
Friday, January 28, 2022 | 8:30 PM-Midnight | at Bible Center School | Open Gym, Music, Food, Board & Video Games | Invite your friends and plan to join us for a night of fun at the Bible Center School campus. For more info, contact Emma Neill: (603) 937-0160 or Jagur Smith: (304) 437-3408.
Bible Center Preschool
---
Employment Opportunities
In early 2022, Bible Center's preschool program will expand to include children from birth (6 weeks old) to 2 years old. We are looking for team players who are passionate about building into future generations by caring for young children while inspiring a love for learning. We are currently receiving applications for open positions.
Complete the application here. Jane Jackson-Fowler, Director of Preschool Ministries, will follow up with applicants. Positions available:
1 floater
1 Aide/Assistant Teacher
Bible Center school
---
Employment Opportunities
Aftercare Attendant | Looking for someone who loves working with K-8th grade students! Hours are M-F 3:00-5:30 PM (flexible days). This job would be perfect for a high school or college student looking for a few hours each week.
Teaching Positions | We are currently taking applications for a Middle School English teacher. We are looking for applicants who have a passion for creating an engaged learning environment through hands-on learning experiences.
To apply, contact Principal Stephanie Schafer.
Stay Up to Date with the Saturday Round-Up
A weekly email delivered to your inbox with the weekend bulletin, Pastor's blog, upcoming events, and the latest news.