Dear Bible Center family & friends,
Welcome to church! Thanks for visiting on campus, online, or on TV.
Last weekend we launched our 14-week "Wholly Transformed" series, walking verse by verse through the New Testament book of James. I began with an introductory message titled, "Transformed Through Suffering" from chapter 1 verses 1-18. You can watch or listen to the message on our app, by subscribing to our sermon podcast, or by visiting the series page here.
This weekend, Pastor Mike is back up with the second of two introductory messages from James chapter 1, specifically teaching through verses 19-27. We'll see we are also "Transformed Through Obedience."
If you're new here, Mike Graham is our Pastor of Discipleship and Multiplication. He preaches every month or two, especially on passages where his voice makes us better. He's one of my favorite teachers, so I'm eager to hear his message! I know you'll be thankful for it.
Are any of the following verses from today's message as applicable to your life as they are to mine?
 Everyone should be quick to listen, slow to speak and slow to become angry (James 1:19).
Get rid of all moral filth and the evil that is so prevalent and humbly accept the word planted in you (James 1:21).
Do not merely listen to the word… Do what it says (James 1:22).
Those who consider themselves religious and yet do not keep a tight rein on their tongues deceive themselves, and their religion is worthless (James 1:26).
Thankfully, God is on a mission to make fractured people whole, and we are part of His mission! God desires to use today's message as one more step in your journey to becoming wholly transformed into the image of Jesus.
Seeking to obey Jesus with you,
Matt Friend
Lead Pastor
Discipleship Groups
Spiritual growth takes place when the Holy Spirit uses the Word, His people, and prayer to infiltrate and influence our lives.  personal discipleship takes place through relationships centered around the Word and prayer. God's voice must become primary as we enter into relationships where we are both challenged and loved.
Discipleship Groups (D-Groups) create an environment for us to commit to this process of growth and transformation in Christ together as we follow Him and fall more in love with Him.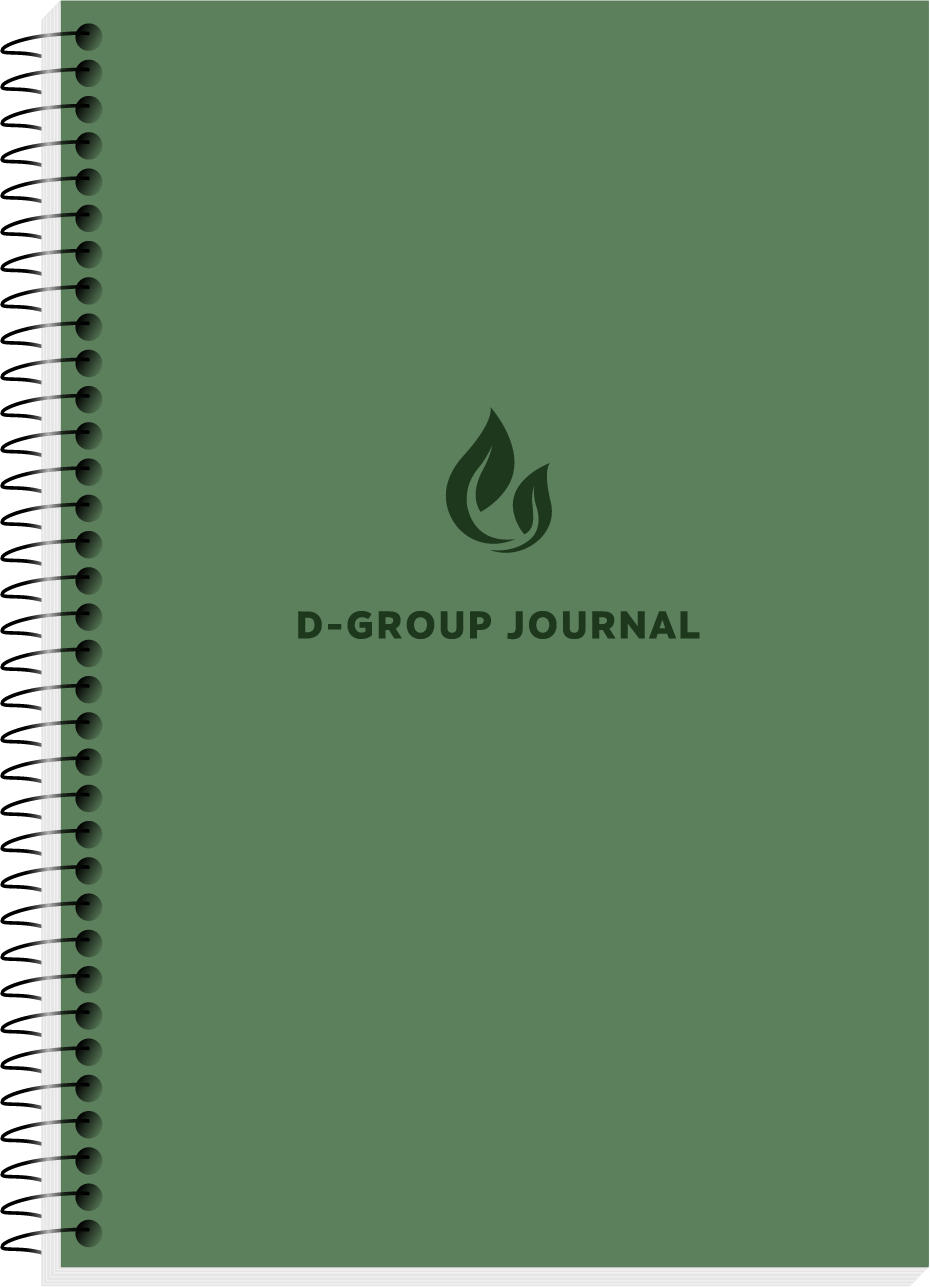 Pick up your journal this weekend, grab some friends, and get started!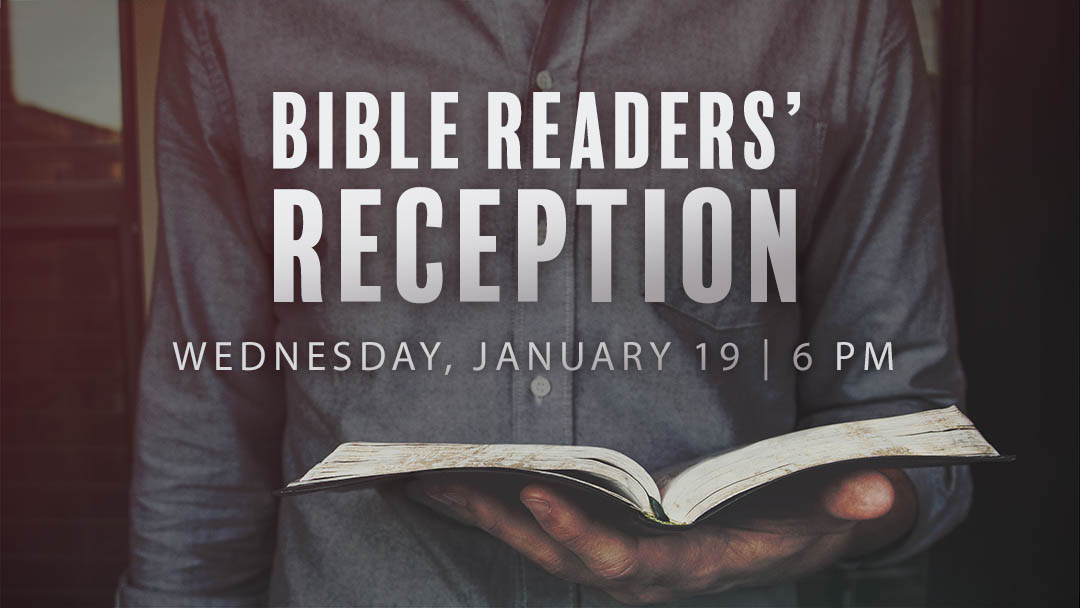 Wednesday, January 19 | 6-7 PM | Room 3101/02
Did you read through your Bible in 2021? So far, our count is well over 100 and still growing. If so, join Pastor Matt for a casual reception. We'll have light snacks and drinks, and Pastor Matt will lead a fun discussion before rolling out a slower, more meaningful through-the-Bible-in-three-years plan for you to consider.
Church Life
---
Parents' Afternoon Out (free babysitting)
Saturday, January 22 | 1-4 PM | BCS RAM Center | FREE babysitting! One of our high school girl's small groups and their leaders would like to provide childcare for you for THREE hours on Saturday afternoon. This is a great opportunity for a date with your spouse, shopping, or even a nap! 🙂 Limit: 25 kids. Register now!
Baptism Sunday
February 27 | 12:30 PM | Ready to go public with your faith in Jesus? Get baptized! On Sunday, February 27, your friends and family can gather in the Worship Center after the morning services (12:30 PM) to see you baptized. This special, intimate baptism service is for anyone who is ready to take the next step in their journey with Christ. Let Pastor Matt know here that you're ready to take this next step in your spiritual journey. Want to learn more about baptism? Check out the brief video and pamphlet on baptism here. February 27 will be a special day!
Line Dancing Class
Tuesdays | January 18-May 24 | 6-8 PM | Room 1122/23 | Join us for Line Dancing Class! Not only is it fun, but it's also great exercise for the body and brain! Registration is required since the class size is limited. Contact Ann McGrath (instructor) with questions. The cost for this semester (for all 15+ sessions) will be $15 per person or $30 per family unit.
Save the Dates | Member Meetings
This year's Member Meetings will be held at 6 PM on March 20, June 26, and September 25. Mark your calendars now, and plan to join us.
Serve
---
J
oin the Hospitality Team… Keep the Coffee Coming!
Wasn't it great having the coffee & hot tea back in the Lobby on Sundays during the Christmas Season? We'd love to keep it going, and we're looking for people to help make it happen! You can serve once a month or every other Sunday—you choose! Please contact Paula Toney to join the Hospitality Team.
Kids
---
Parent Breakfast
For all parents of K-5th grade kids | Sunday, January 23 | 10:00 & 11:15 AM | Room 1122/23 | Families are invited to enjoy a free breakfast hosted by the Children's Ministry! Hang out with other parents and savor delicious food as Pastor Steve shares news and information about new discipleship materials. For planning purposes, registration is preferred.
Students
---
Emerge WKND (Winter Retreat)
Friday-Sunday, January 21-23, 2022 | Grades 6-12 | Students, our next big event is coming up soon, and we can't wait to see you there! It is sure to challenge students in their faith and take our small groups to a new level. Fun activities, serving opportunities, and group time. Sign up now! For questions, email Pastor Josh or Pastor Ryan.
College & Young Adults
---
Save the Date!
Friday, January 28 | 8:30 PM-Midnight | at Bible Center School | Open Gym, Music, Food, Board & Video Games | Invite your friends and plan to join us for a night of fun at the Bible Center School campus. For more info, contact Emma Neill: (603) 937-0160 or Jagur Smith: (304) 437-3408.
Bible Center school
---
Employment Opportunity
We are now hiring a Middle School English teacher! Looking for a qualified, self-motivated person who has a love for teaching English and Reading. Applicants must be willing to teach all learners and create an environment where students thrive through engaged learning. Please email Principal Schafer for more information.
Bible Center Preschool
---
Employment Opportunities
In early 2022, Bible Center's preschool program will expand to include children from birth (6 weeks old) to 2 years old. We are looking for team players who are passionate about building into future generations by caring for young children while inspiring a love for learning. We are currently receiving applications for open positions.
Complete the application here. Jane Jackson-Fowler, Director of Preschool Ministries, will follow up with applicants. Positions available:
1 Lead teacher
1 Aide/Assistant Teacher
Stay Up to Date with the Saturday Round-Up
A weekly email delivered to your inbox with the weekend bulletin, Pastor's blog, upcoming events, and the latest news.