Dear Bible Center family & friends,
Welcome to church! Thanks for visiting on campus, online, or on TV.
This weekend we continue our 14-week "Wholly Transformed" series, walking verse by verse through the New Testament book of James. You can watch or listen to any of these messages on our app, on our sermon podcast, or on the series page here.
Today Pastor Mike will set the stage for our study in James 4 next week, preparing our hearts for what is to come.
James will call us to submit to God, draw near to God, and humble ourselves in the presence of God. But before addressing all that James talks about—discord, jealousy, and pride—let's resolve to dwell in His presence with all of our hearts, souls, and minds, allowing Him to transform us to be more and more like Him.
Let me encourage you to take notes, follow along with the sermon notes on the app, or skip directly to the printable sermon notes here.
Praying heart-transformation for you and me,
Matt Friend
Lead Pastor
Thursday | February 17
Sunday | February 20
(Kids/Students Schedule | Groups Schedule)
8:45 AM | On Campus & Online
8:45 AM | Baptism Class | Base Camp (for kids and their parents)
10:00 AM | On Campus, Online, WCHS-TV
11:15 AM | On Campus, Online
Tuesday | February 22
Wednesday | February 23
6 PM | Awana (2 yrs old-5th Grade)
6 PM | Middle School (MSM)
7 PM | High School (HSM) | School Campus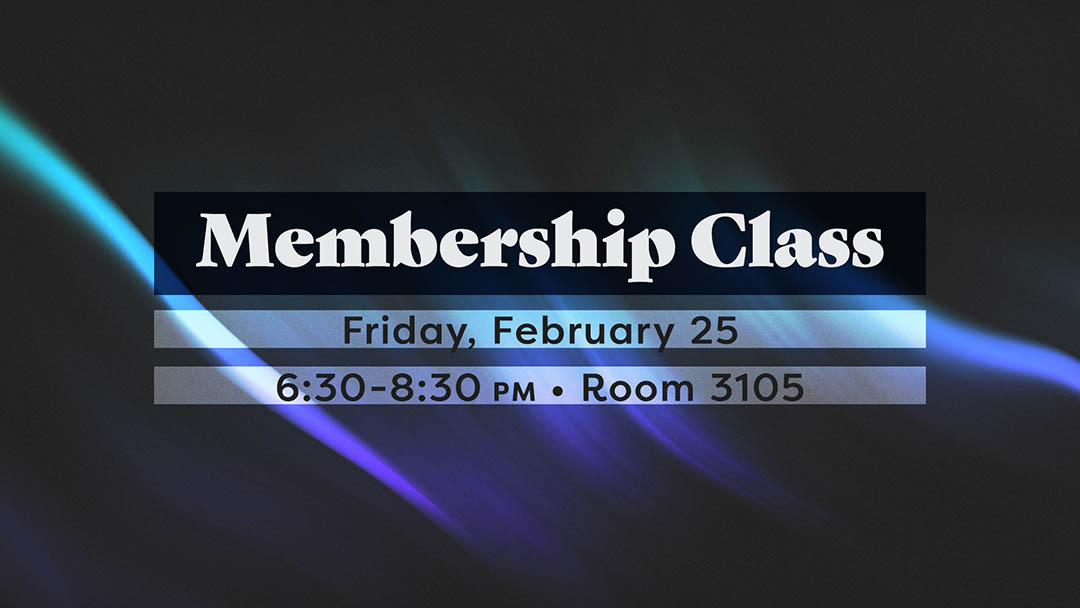 Membership Class
February 25 | 6:30-8:30 PM
Join our pastors and staff for our multi-session Membership Class! Take a peek behind the curtain at our core beliefs, discipleship mission, gospel vision, strategic plan, core values, staff team, and ministry practices. We'll answer your questions and get to know each other while interacting with our staff and others considering membership.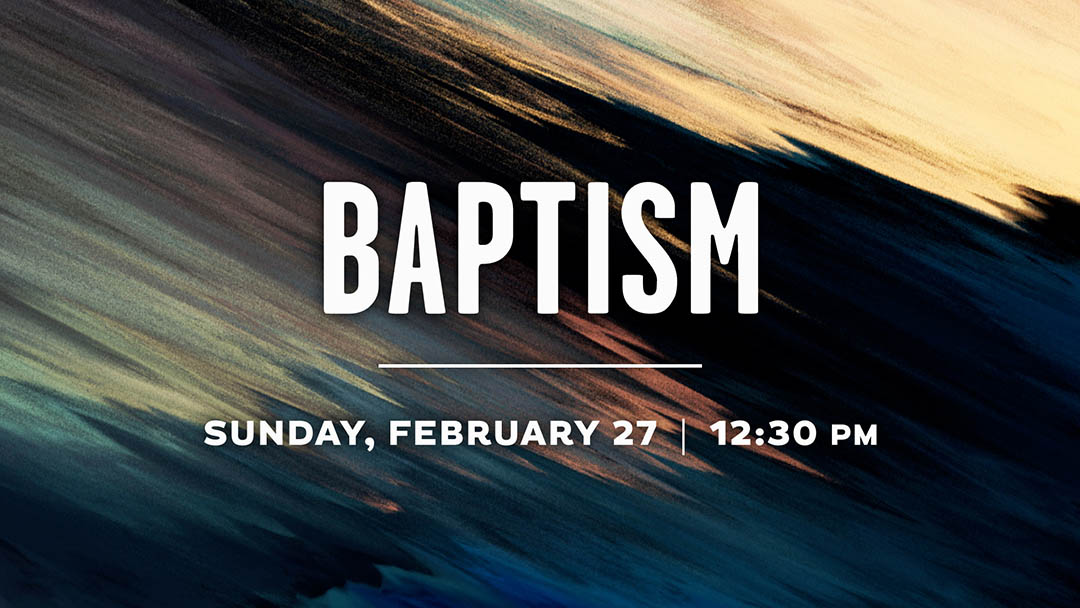 Baptism Service
February 27 | 12:30 PM
Ready to go public with your faith in Jesus? Get baptized! Your friends and family can gather in the Worship Center after the morning services (12:30 PM) to celebrate with you. Let Pastor Matt know that you're ready to take this next step in your spiritual journey.  More Info
Stay Up to Date with the Saturday Round-Up
A weekly email delivered to your inbox with the weekend bulletin, Pastor's blog, upcoming events, and the latest news.