SUNDAY | SEPTEMBER 4
Worship | 8:45, 10:00, 11:15 AM
(Speaker: Pastor Steve Neill)
WEDNESDAY | SEPTEMBER 7 
6 PM | Awana (2 yrs-5th Grade)
6 PM | Middle School Ministry (MSM)
7 PM | High School Ministry (HSM) – BCS Campus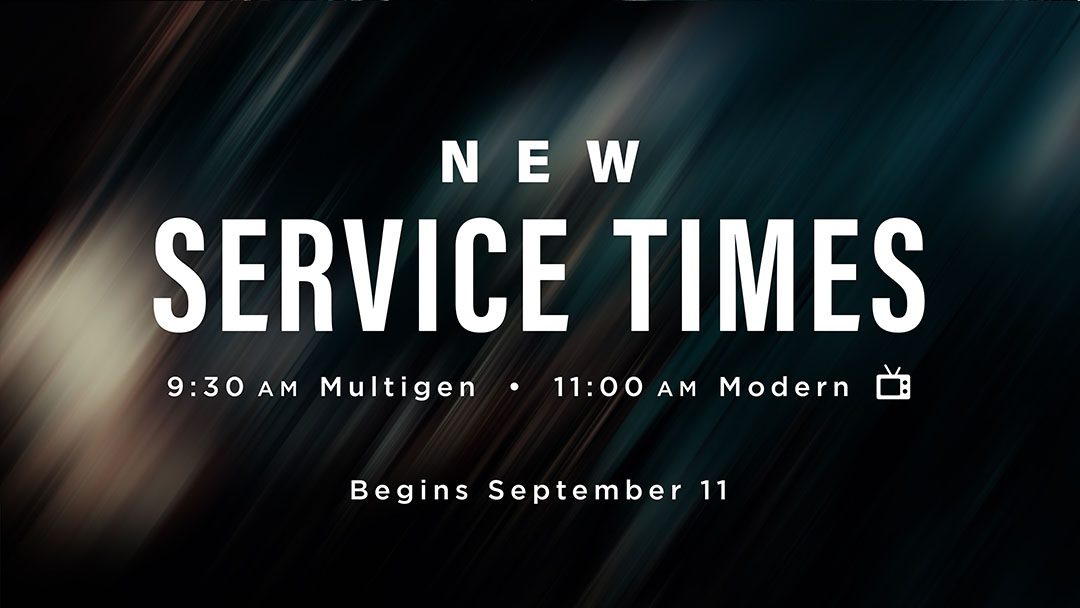 Our service times are changing next Sunday, September 11.
Two Sunday Morning Services
9:30 AM (Multigenerational) and 11:00 AM (Modern)
Both will be streamed online, and the 11 AM service will be broadcast on WCHS-TV.
Middle School and High School will meet at 9:30.
Early Childhood and Children's Ministries will be available during both hours.
Groups
The Sunday morning group schedule can be found here.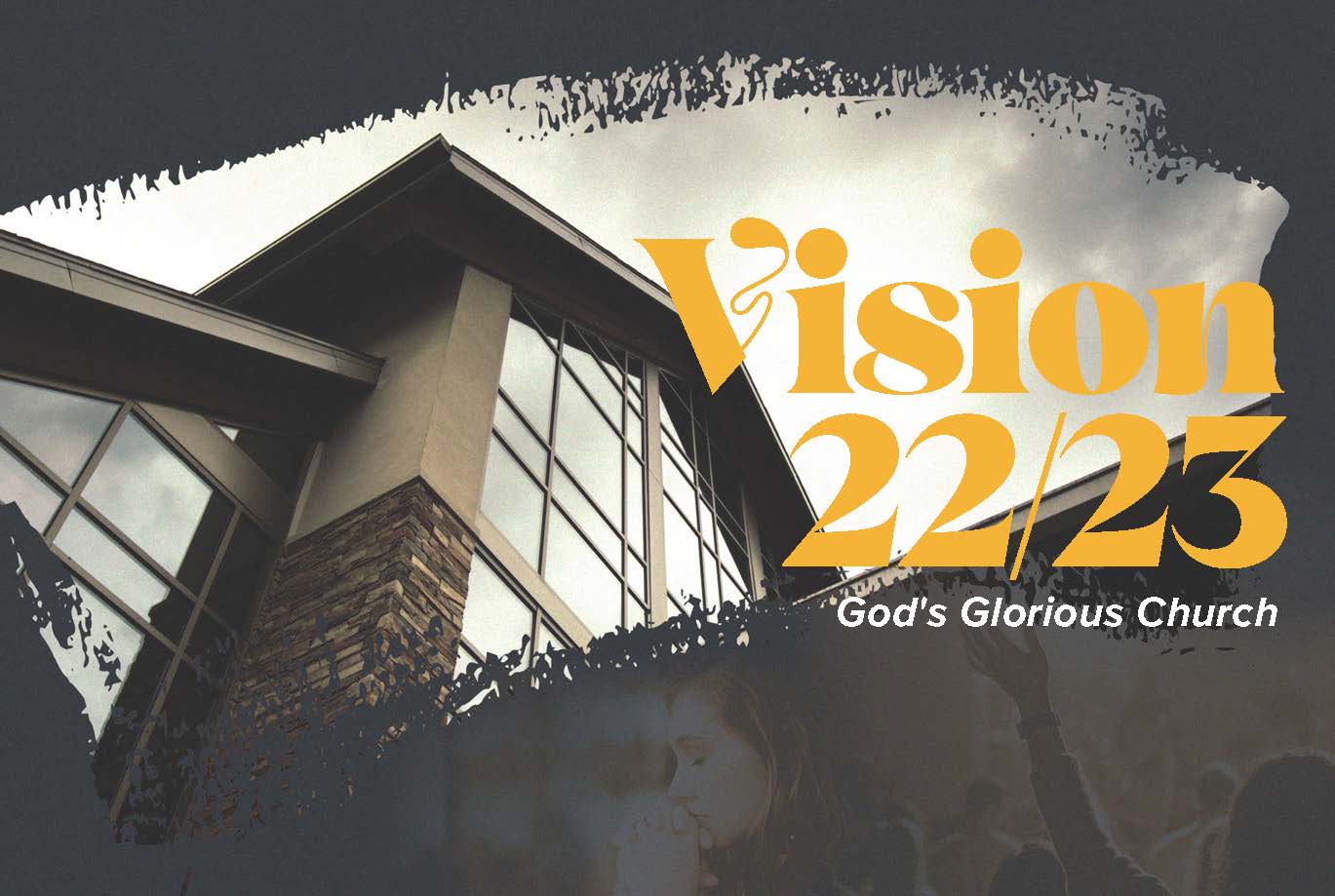 Vision 22/23 | This year's theme, God's Glorious Church, is built around Ephesians 4 and will focus on becoming a more unified, equipped, and mature church for the glory of God and with an increasing impact on our state. We'll take a look at what God has done over the past year and will roll out four objectives that we believe He's calling us to do this year.
Stay Up to Date with the Saturday Round-Up
A weekly email delivered to your inbox with the weekend bulletin, upcoming events, and the latest news.