SUNDAY, OCTOBER 30
9:30 & 11:00 AM (View Schedules)
Worship Service and Life Groups
(Speaker: Pastor Mike Graham
4 PM | Trunk or Treat
WEDNESDAY, NOVEMBER 2
6 PM | Awana (Age 2-5th Grade)
6 PM | Middle School Ministry (MSM)
6 PM | Parenting Class | Rm 3102
7 PM | High School Ministry (HSM) | BCS Campus
THURSDAY, NOVEMBER 3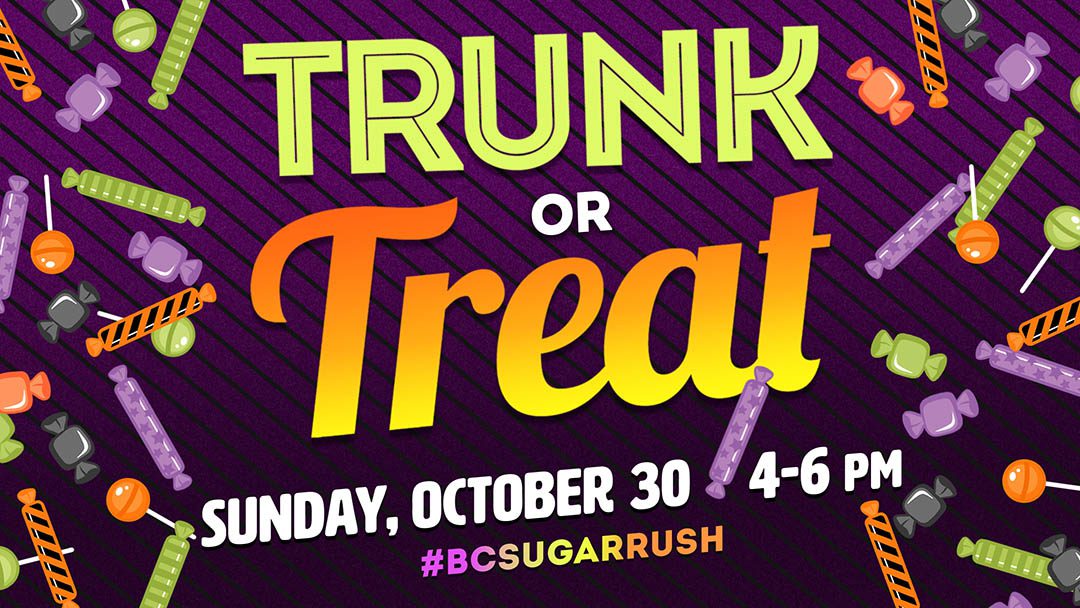 Help welcome the community!
We'd love to have you join our team of volunteers as we invite our neighbors and welcome the community to this year's Trunk or Treat!
Decorate a car, pass out candy, help with an activity, and more!
Donate candy. Drop off donations in the lobby.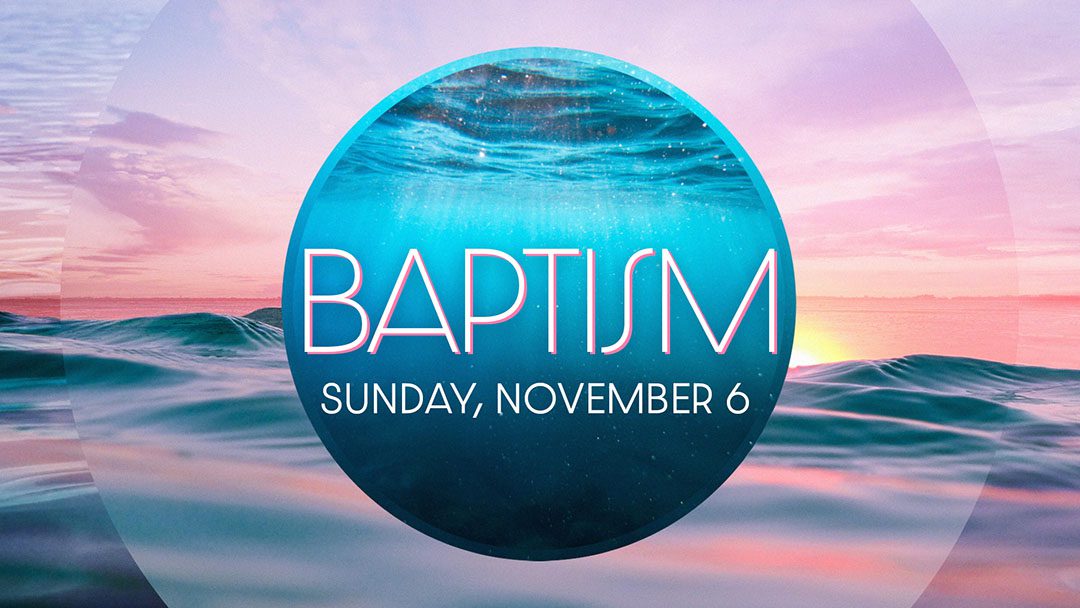 During the morning services: 9:30 & 11:00 AM
Ready to go public with your faith in Jesus? If you're ready to take the next step in your journey with Christ, let us know by completing this form. We'll be in touch with details!
Want to learn more about baptism? Find more info here.
Stay Up to Date with the Saturday Round-Up
A weekly email delivered to your inbox with the weekend bulletin, upcoming events, and the latest news.