FRIDAY, OCTOBER 7
6:30 PM | Membership Class
SUNDAY, OCTOBER 9
9:30 & 11:00 AM (View Schedules)
Worship Service and Life Groups
     (Speaker: Dr. John King)
WEDNESDAY, OCTOBER 12
6 PM | Night of Prayer (Auditorium)
6 PM | Awana (Age 2-5th Grade)
6 PM | Middle School Ministry (MSM)
7 PM | High School Ministry (HSM) – BCS Campus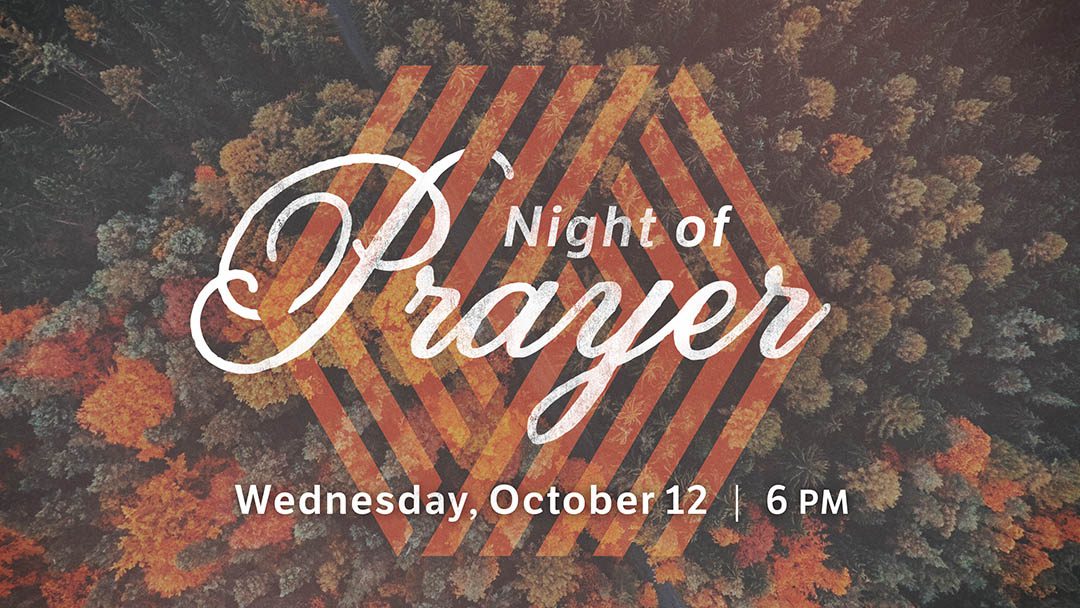 Join us for a time of prayer and thanksgiving led by Elders Joe Martin and Nick Munoz. We look forward to gathering together and anticipating what God will do through His people and how He will lead us in the year ahead.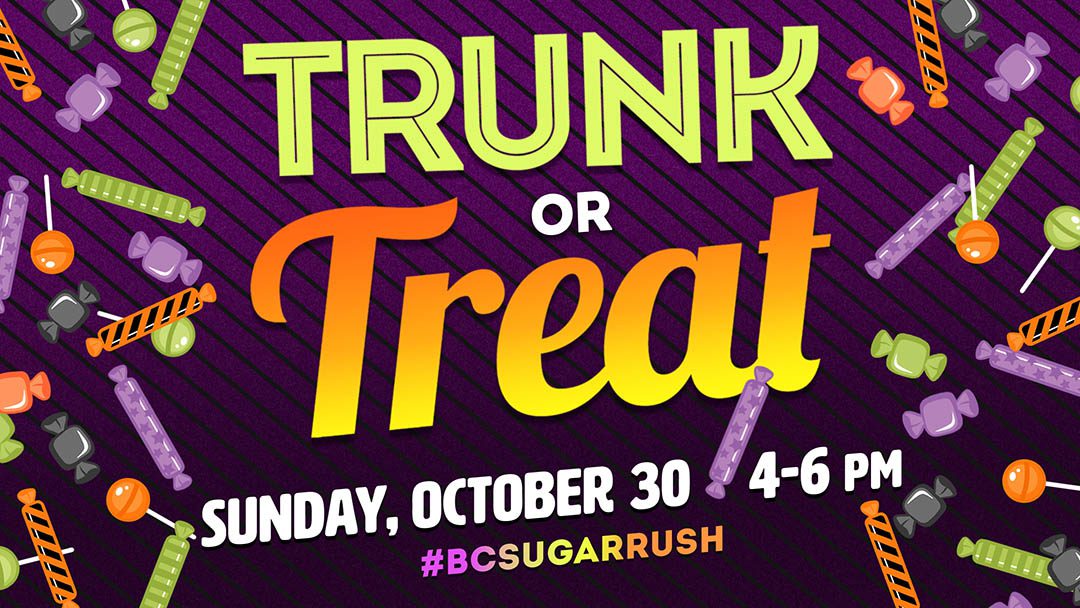 We'd love to have you join our team of volunteers as we invite our neighbors and welcome the community to this year's Trunk or Treat!
Decorate a car, pass out candy, help with an activity, and more!
Donate candy. Drop off donations in the lobby.
CHURCH LIFE
---
Bingo for a Cause Women's Event
Friday, October 21 | 6:30-8:30 PM | RIM (Bible Center School) | Come enjoy a great night of FUN, playing BINGO with friends to support Almost Home Ministries, a residential recovery ministry in our area. Game cards will be sold for $1 each and you can purchase as many as you like! Donations will also be accepted. Prizes and snacks will be provided!
SERVING
---
Union Mission Food Distribution
Beginning October 16, we will collect boxes of stuffing mix to help with Union Mission's Thanksgiving Food Distribution. Donations can be dropped off behind the fireplace. Our goal is 500 boxes.
Stay Up to Date with the Saturday Round-Up
A weekly email delivered to your inbox with the weekend bulletin, upcoming events, and the latest news.