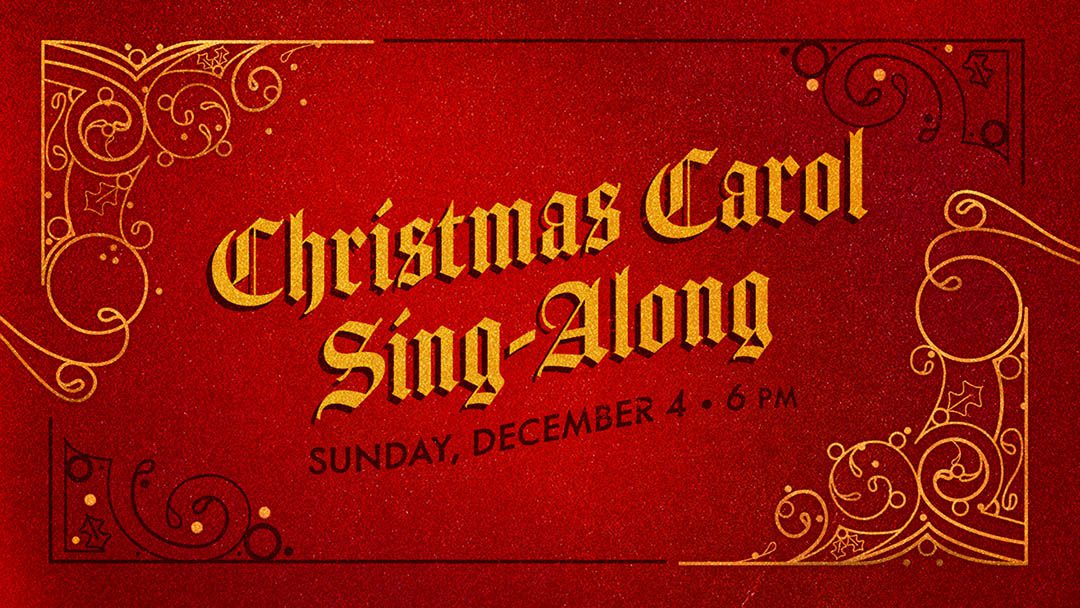 SUNDAY, DECEMBER 4
9:30 & 11:00 AM | Worship Service (Speaker: Pastor Mike Graham)
6 PM | Christmas Carol Sing-Along
WEDNESDAY, DECEMBER 7
Awana resumes Wednesday, January 11, 2023.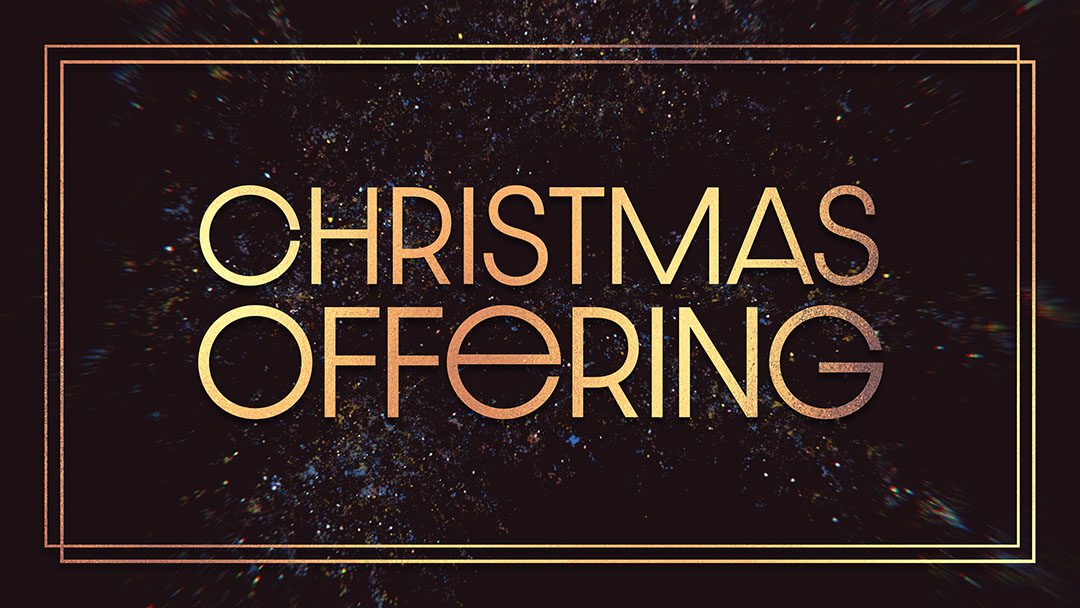 Fund the Ministry. Expand the Ministry.
From global missions and investing in students in our school, to summer camp and ministry on the west side of Charleston through the Maker's Center, our giving impacts people. Everything you see on the weekend, whether in person, or online, or on TV is supported by people who love Jesus and love you and are willing to sacrifice to make it possible.
Would you pray about what God would have you to give to the Christmas offering this year? Find out more.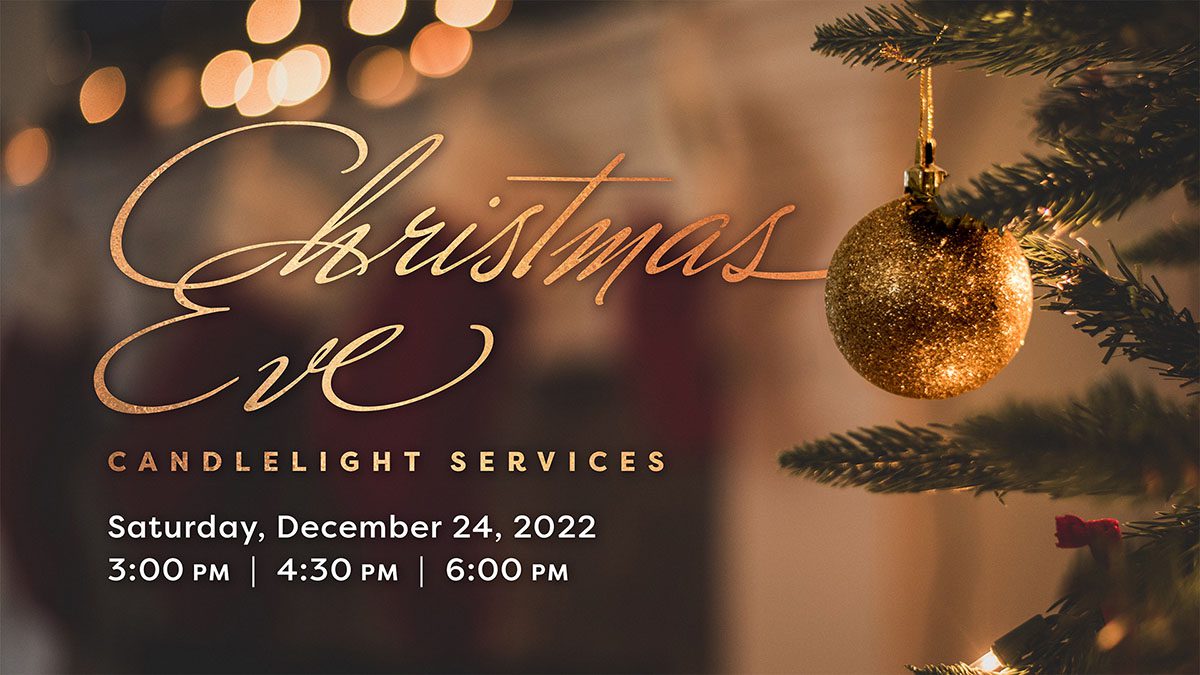 Christmas Eve Candlelight Services
You're invited to join us at Bible Center Church for a beautiful Christmas Eve service. Each of the 1-hour services will feature Christmas music, a brief devotional, and will end with all of us singing Silent Night while holding a candle representing Jesus, the Light of the World!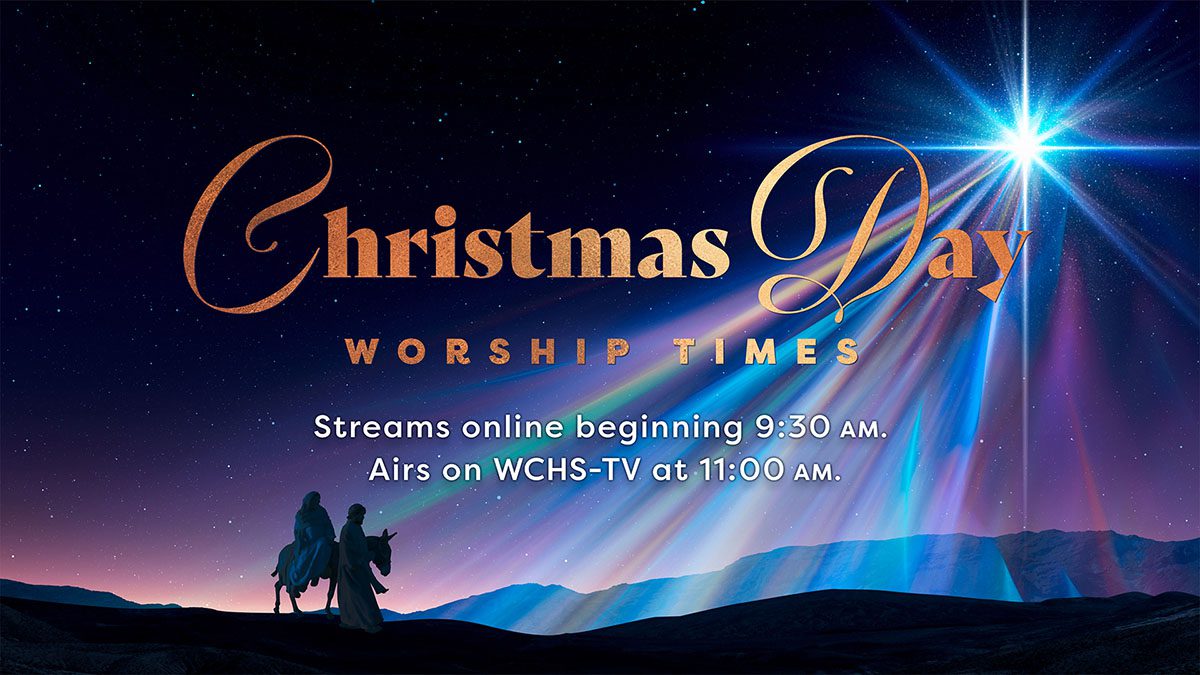 December 25 | Online Only
Beginning at 9:30 AM can be viewed online and any time afterward on demand. In addition, the service will be on WCHS at 11 AM.
Women's Gift Exchange Party
Friday, December 9 | 6-8 PM | All ladies are invited to a gift exchange with a twist! Each person should bring 4 identical unwrapped gifts to exchange with others. The goal is for you to come with 4 gifts and leave with 4 new gifts. Come join us for some fun, friends and food! To make sure we have enough food, please sign up.
Emerge WKND Winter Retreat
Save the Date! | January 13-15 | Middle & High School | Plan now to join us for Emerge WKND! You'll grow in your faith and in your friendships through inspiring and energized sessions, tons of fun, and time with your small groups. Contact Pastors Josh or Ryan with questions. Cost: $100 through December 18; $120 after December 18. Find out more | Register by January 8, 2023.
Bible Center Preschool (Birth to 3)
We are looking for team players who are passionate about building into future generations by caring for young children.
Bible Center School
Substitute Teachers | Choose which grade levels and available days. Training provided prior to first time subbing in the classroom. Email Assistant Principal Emily King.
Aftercare Attendants | Available Hours: Monday-Friday 3:00-5:30 PM. Choose available days and hours. Great opportunity for high school and/or college students! Email Assistant Principal Emily King.
Want the weekly news delivered to your inbox?
Subscribe to the Saturday Round-Up