Dr. Gregg & Nora Allison
A Weekend Intensive on God's Word and God's Spirit
Friday, February 11 | 6:30-8:30 PM
Saturday, February 12 | 9:00 AM-12:30 PM
Registration is free; however, we want to have plenty of seats and refreshments for you. Child care is provided (must register by February 6).
At Bible Center, we talk much about the written Word of God; however, have you ever wondered what role the Holy Spirit plays in our transformation? What does it mean to be filled with the Spirit? What must we do to be filled with the Spirit? How can we walk in the Spirit with our families, friends, colleagues, and neighbors? Dr. Gregg and Nora Allison will answer those questions for us this weekend, both through their teaching and stories from life, family, and ministry.
Connections Close to Home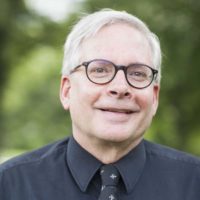 Dr. Gregg Allison was one of Pastor Matt and Mike's favorite professors at The Southern Baptist Theological Seminary, where he has taught since 2003.
He's is one of the world's premier scholars—both in Systematic and Historical Theology.
His decades of experience include:
Teaching at Trinity Evangelical Divinity School (Deerfield, Illinois) and Western Seminary (Portland, Oregon).
Serving as a Campus Crusade (Cru) missionary in Italy.
Pastoring in Lugano, Switzerland.
Serving as secretary of the Evangelical Theological Society.
Leading as an Elder at Sojourn Community Church (Louisville, KY) – where he served on the Elder Board with our own Pastors Matt Friend and Mike Graham.
Consulting church planters in the Sojourn Network.
His favorite credentials include being a husband to Nora, father, and grandfather.
World-renowned Author and Speaker
Dr. Allison's books are being used in churches and seminaries around the world to shape pastors, missionaries, and entire congregations.
Friday, February 11
6:00 PM
Doors open
6:30-8:00 PM
Joint Session 1 – God's Word & God's Spirit (Gregg)
8:00-8:30 PM
Joint Session 2 – Q & A (Gregg)
Saturday, February 12
8:30 AM
Light breakfast and coffee available
9:00-10:00 AM
Split Session 3 – The Living Word: An Interactive Study of Acts 8:26-40 (men with Gregg; women with Nora)
10:00-10:30 AM
Break
10:30-11:30 AM
Joint Session 4 – The Leading Spirit: How Can We Be Filled with the Spirit? (Gregg)
11:30 AM-12:30 PM
Joint Session 5 – Q & A (Gregg & Nora)
Life in the Age of the Spirit
Who is the Holy Spirit and how does He work?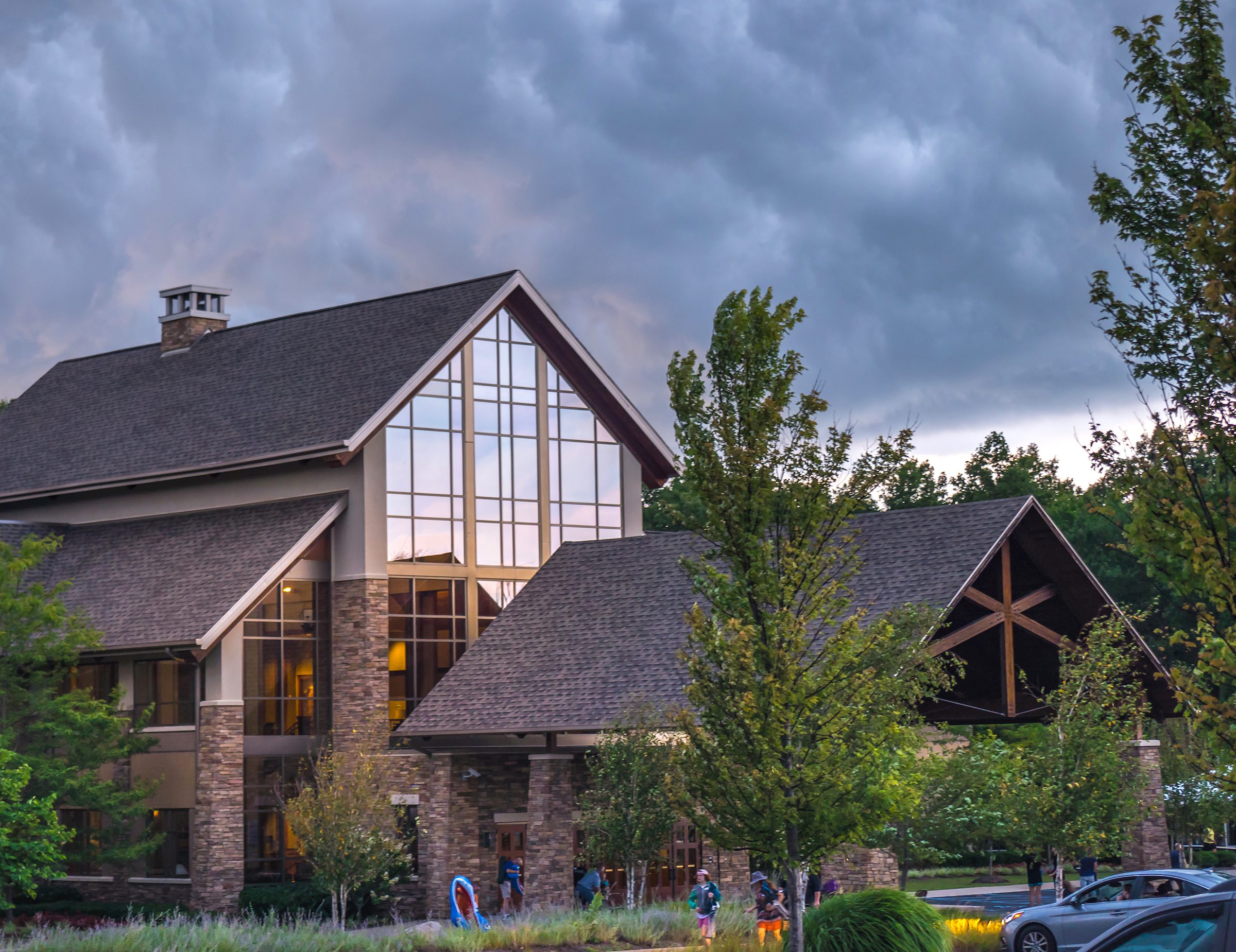 How to Find Us
100 Bible Center Drive • South Charleston, WV 25309
The Church Campus is located just off Rt. 119 (Corridor G). If you are traveling south turn left onto Parkway Road (mile marker 74.4) just past the Southridge Shopping Area. Parkway Road is the first left past Moses Factory Car Outlet. Turn right onto Bible Center Drive.