Belong
Something for all ages and stages of life
As we grow larger, we also want to grow smaller! Through groups, we'll meet new friends and grow spiritually together. Our groups offer a warm atmosphere for friendship, study, and just doing life together. Groups vary in demographics, location, and style–providing a place for everyone.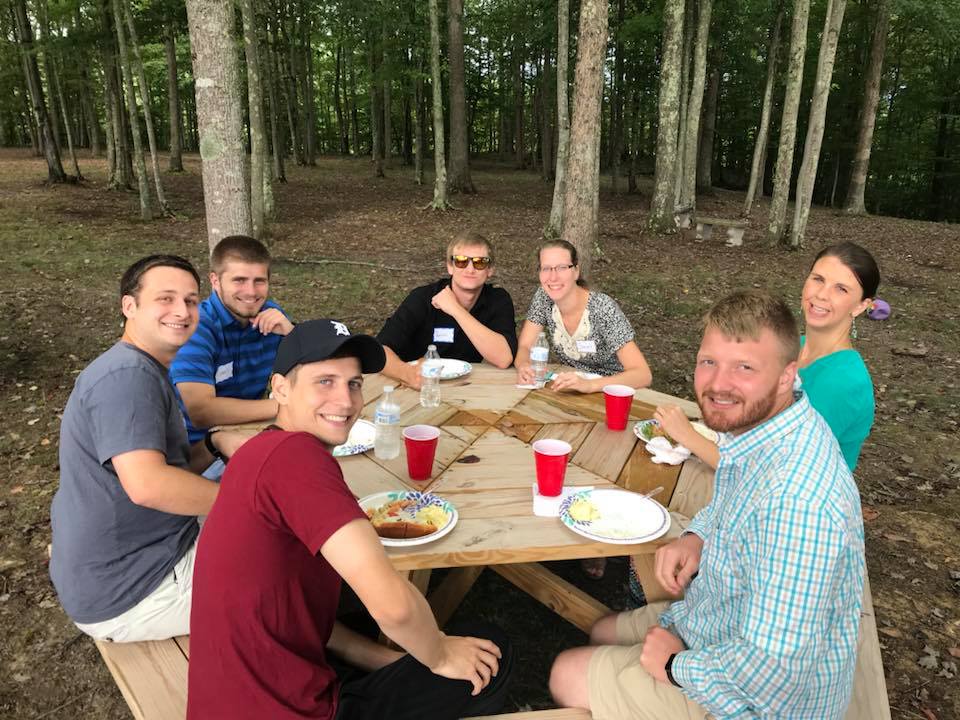 Find your fit in a group!
Sunday Groups - meet on campus, usually on Sunday mornings during one of the services.
Community Groups - meet in homes on just about any night of the week.
Men's / Women's Groups - meet throughout the city in different formats on different days of the week.
Support Groups - meet on various days to support one another through life-issues and challenges.
Serve Groups - meet on various days, providing community and belonging while serving.
From community groups and study groups to fun events and activities, the women's ministry exists to nurture and encourage women in their walk with Christ and to introduce others to Jesus. It is our desire that women Grow 2gether, Get 2gether, and Give 2gether.